Kevin Spacey accused of 'groping Royal at Nobel Peace Prize bash'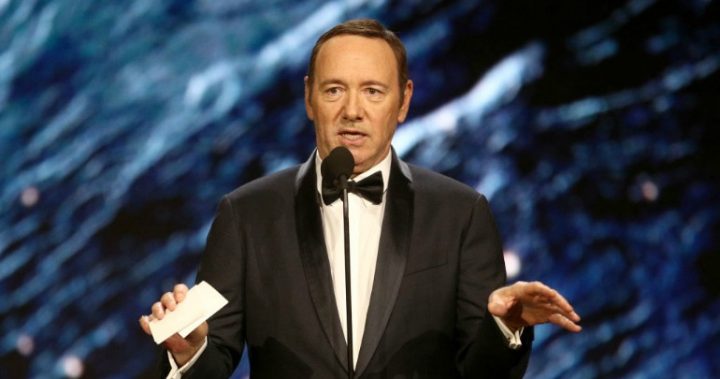 Kevin Spacey has been accused of groping a former Norwegian Royal at a Nobel Peace Prize party, it has been claimed.
The actor, 58, has been accused by more than a dozen men of sexual assault over the last few months, and is reportedly seeking "evaluation and treatment", according to his rep.
But now he's come under fire again as Norway's Ari Behn, 45, who divorced Princess Märtha Louise last year, has claimed the actor groped him 10 years ago at a Nobel Peace Prize party.
Spacey was hosting the annual party in Oslo at the time, alongside Uma Thurman, and allegedly sat down next to the then-Royal for a chat.
"He was sitting right next to me," Behn reportedly told Norwegian radio station P4, according to The Sun.
Ad. Article continues below.
Read more: Kevin Spacey reveals long-held personal secret amidst scandal
"After five minutes, he says 'Hey, let's go out and have a cigarette' — and then he takes me under the table in the middle of my balls.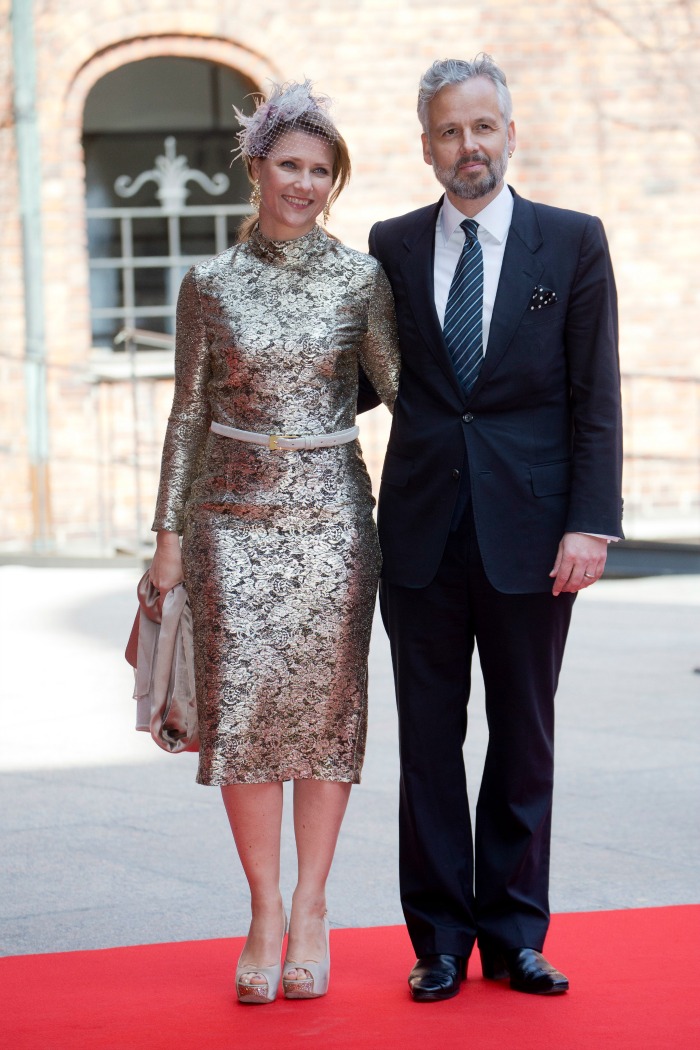 "I got more than I bargained for."
Ad. Article continues below.
A shocked Behn claimed he quickly replied: "Eh? Maybe later."
Behn and Princess Märtha Louise – who is the daughter of King Harald V and fourth in line to the throne – married in May 2002 and have three children together.
However, they announced they were divorcing in August last year, with Märtha Louise saying they had "grown apart". 
Read more: House of Cards tumbling down over Kevin Spacey allegations
It comes after Buzzfeed first exposed sexual assault claims against Spacey in an interview with actor Anthony Rapp, who accused the actor of forcing himself on him when he was only 14 years old.
Ad. Article continues below.
Rather than deny the incident, which was alleged to have been in 1986, Spacey said while he didn't remember, he apologised anyway. In a statement Spacey also revealed he was gay.
He explained: "I have a lot of respect and admiration for Anthony Rapp as an actor. I'm beyond horrified to hear his story. I honestly do not remember the encounter, it would have been over 30 years ago.
"But if I did behave then as he describes, I owe him the sincerest apology for what would have been deeply inappropriate drunken behaviour, and I am sorry for the feelings he describes having carried with him all these years."
Spacey is reportedly now seeking "evaluation and treatment".
What do you think of the shock allegations against Kevin Spacey?