Goldie Hawn shares heartbreaking news on social media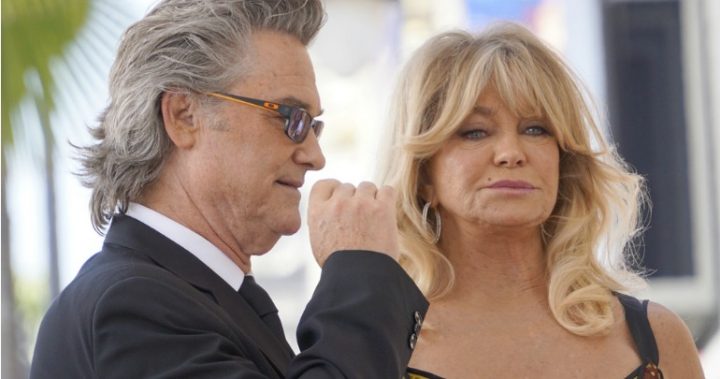 Actress Goldie Hawn has taken to social media to share the sad news of the passing of her best friend, imploring fans to "treasure each other" while they still can.
Hawn posted an old black and white photo of herself and her friend and wrote: "My best friend has passed. Please treasure each other. Best friends get us through. Blessings to all this Sunday."
At 71, the actress is reaching a stage of life many other Baby Boomers can relate to, where sadly the people we care for most fall into ill health and eventually pass.
Ad. Article continues below.
Read more: Goldie Hawn and Susan Sarandon flaunt it at Fashion Week
Hundreds were quick to comment on Hawn's photo and share their own similar experiences, with many writing about losing friends or parents in recent years.
"I too lost my best friend of 25 years to brain cancer a few years ago. Cherish all the memories and laughs, those will get you through your heartache!" Dawn Huff commented.
"I lost a Best Friend at barely 55 yrs old last Oct. My sympathies are with you," said Rosemary Thomson-Opalka.
Ad. Article continues below.
Hawn only recently returned from a summer break in Europe with her husband Kurt Russell.
The social media-savvy star shared a number of pictures from their holiday, including a hilarious snap of her struggling to get up from a rubber boat while clinging to a bag of chips.
Ad. Article continues below.
Read more: Goldie Hawn shows off her amazing figure in revealing dress
It's not known whether Hawn made it home in time to say farewell to her beloved friend, but her message to cherish those we love while we still can is one we could all honour.
Can you relate to what Goldie Hawn is going through? Have you lost a close friend in recent years?