Schapelle Corby shares a peek into hospital room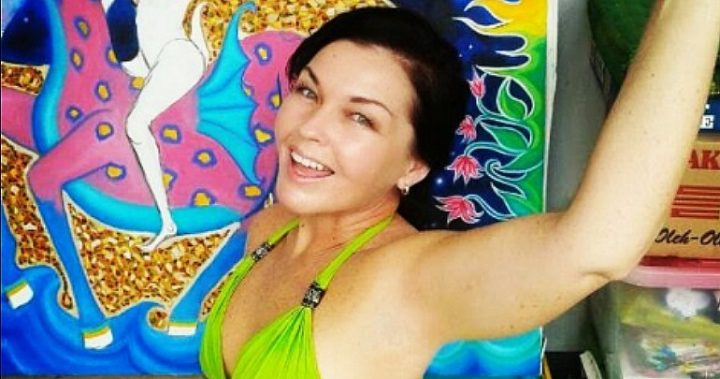 Schapelle Corby took to Instagram to share an update on the progress of her injured leg with a video showing her hospital bed and male nurse, Gordon, standing nearby. 
"1xknee operation done. 1 more to go. Thankyou nurse Gordon," the caption reads. "My leg will be in this machine that bends & extends the leg constantly all night." [sic]
Since starting up her Instagram account just a few days before returning to Australia in May 2017, Schapelle Corby has become quite the social media superstar. 
Ad. Article continues below.
Read more: Schapelle Corby back on social media after hospital release
Now boasting more than 201,000 followers on her Instagram account, the convicted drug smuggler has been sharing glimpses of her life on the Gold Coast after returning from a 13-year stint in Indonesia, nine years of which were spent behind bars. 
Corby announced on June 22 that she had broken her leg, ankle and knee less than a month after returning home, though she didn't reveal how or why the serious injury was sustained. 
Since then, she's posted a series of images and videos with her on crutches, and making use of the chair lift at the Rainbow Bay Surf Club. 
Ad. Article continues below.
Read more: Schapelle Corby admitted to hospital with broken bones
Corby also shared a pouty selfie from her hospital bed, where she talked a little more about the injury, calling it a "freak accident". 
Ad. Article continues below.
"Its been around 2 months since i had a freak accident and destroyed my poor leg. Been spending alot of time doing physio & at the specialist. Needing 2xknee operations. First operation done. Thanks once again to my family for supporting me through this," [sic] Corby wrote in the caption. 
While some followers are still commenting in an attempt to figure out how the injury happened, most are simply sending well wishes and good vibes to the Australian crime celeb. 
Do you think Schapelle Corby is milking her infamy with social media?