Schapelle Corby back on social media after hospital release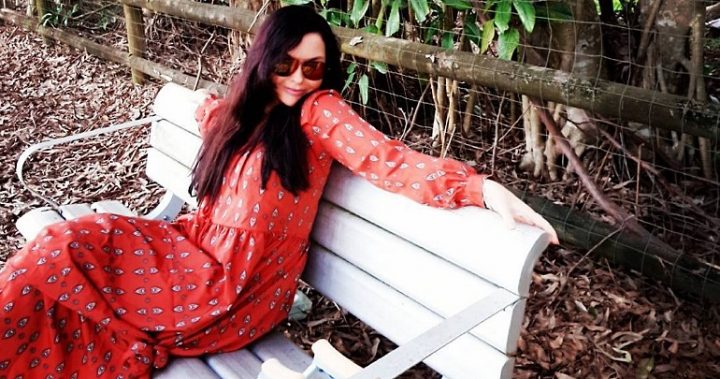 Schapelle Corby has given her social media followers a sneak peek inside the Bali villa where she lived following her release from prison.
Holding the camera in front of her, Corby filmed as she walked into a small store room and showed her 200,000 followers a bright yellow boogie board and a pair of flippers.
"Boogie in Bali – my board I left behind," she said.
"There's a boogie board and flippers.
"This is not the boogie board that was taken at the airport. This is a new one that I bought on my release from Kerobokan."
Ad. Article continues below.
The video comes after the convicted drug smuggler shared a photo of herself in hospital last week.
Corby said she had broken her leg, ankle and knee and was seen clutching her left leg, while an ice pack rested on her other knee.
Ad. Article continues below.
Read more: Schapelle Corby admitted to hospital with broken bones
She has since been pictured out and about on the Gold Coast with crutches.
The Queenslander has stayed away from the media following her return home, refusing to give interviews and keeping a low profile with her family.
Ad. Article continues below.
Instead, she has been sharing her new life through her Instagram account and chatting to supporters in the comments section of her page.
What do you think of Corby's return to Australia?