Schapelle Corby admitted to hospital with broken bones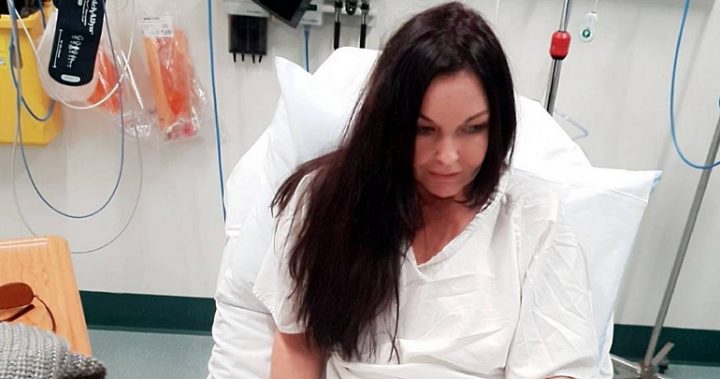 Schapelle Corby only recently reclaimed her freedom, but now she is holed up in hospital with multiple broken bones in her leg, ankle and foot.
The convicted drug smuggler took to Instagram to share a photo of herself sitting up in a hospital bed with an ice pack on her right knee and a blanket covering her other leg.
"Hi guys. This is why you havent [sic] seen me in a while….. #sickbay #brokenleg #brokenankle #brokenknee," she captioned the photo.
Ad. Article continues below.
It is not yet known how she injured herself or how serious the breaks are.
Corby has been living with her family on the Gold Coast since returning from Bali in May.
She spent 13 years on the Indonesian island, nine of them behind bars.
While her return sparked a media frenzy, Corby has turned down all interview offers and chosen to communicate through her Instagram account instead.
Ad. Article continues below.
She's already racked up nearly 200,00 followers.
Have you ever broken a bone? Do you have a message for Corby?