Lisa Wilkinson reveals bitter female rival tried to steal her job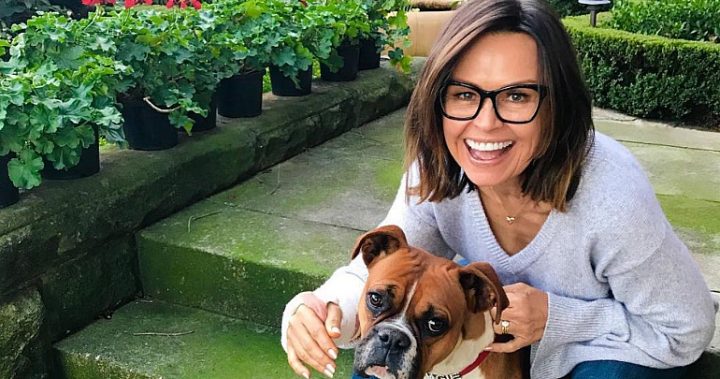 Breakfast TV host Lisa Wilkinson has opened up publicly for the first time about a female rival who tried to steal her job at the Today show.
Wilkinson says she was forced to confront the woman after she launched a bitter campaign against her and actively attempted to undermine her at the Nine network.
She made the revelation at the Byron Bay writer's festival last weekend (August 4-6), but refused to name her nemesis.
When pushed by Fairfax's Private Sydney to unmask the woman, Wilkinson released a short statement to the publication.
"Like many women who've spent time in professional workplaces, I've come up against the occasional roadblock," she said. "It comes with the territory."
Ad. Article continues below.
She went on to say she has always "called out the perpetrators" and confronted those trying to undermine her "because it works".
She said that after confronting this woman's behaviour the problem went away.
While Wilkinson was coy about the woman's identity, she made clear to Private Sydney that the rival did not work in television, but was of considerable professional stature.
As one of the Nine Networks most popular and best paid personalities, it's somewhat unsurprising there are hopefuls waiting in the wings for her to take a tumble.
The 57-year-old shared a quote on her Instagram page following the revelation, writing:" So true. Life is hard enough. Thanks for the reminder".
Ad. Article continues below.
Read more: Don't be a d******d, the advice Lisa Wilkinson gives her man
Wilkinson is back at the hosting desk after enjoying a European holiday with her husband Peter Fitzsimons.
The pair visited Paris and Italy, although the fun was cut short when Wilkinson slipped in the shower and broke her wrist.
Ad. Article continues below.
Read more: Lisa Wilkinson's glorious holiday ends in horrific injury
She said her arm has been fixed with metal pins, but will likely require more surgery in future.
Have you ever had to confront a rival? Do you prefer to confront issues like this or hope they go away?