The majority of Fiordland's are only accessible by sea, making them among the most remote areas of New Zealand's mainland. A small ship expedition is the perfect way to get off the beaten track and explore some of the most unique and wild parts of Fiordland, unseen by most travellers.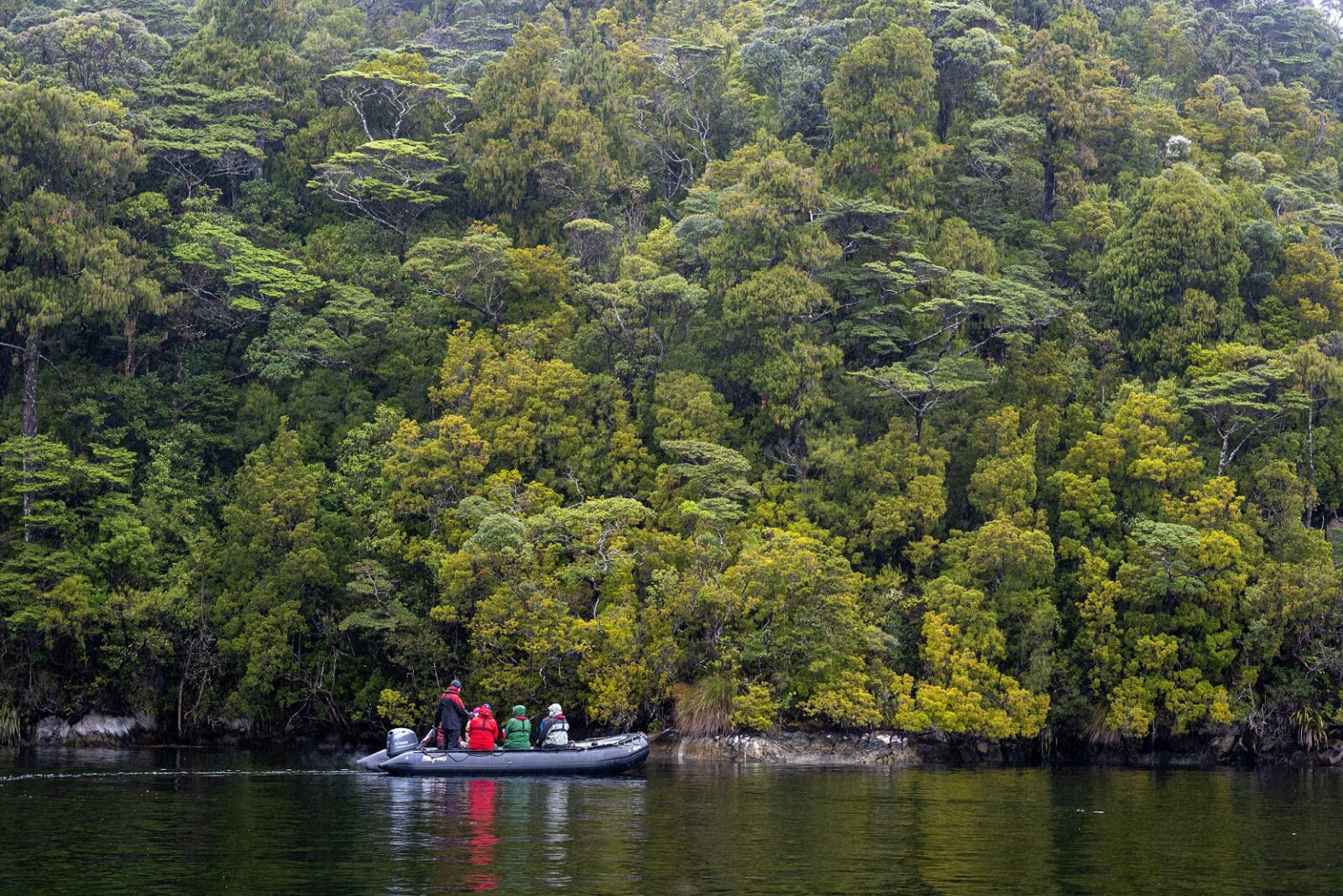 Embark on a 7-day voyage and discover the most isolated and wild regions of New Zealand. Learn more about the area's rich history as you visit pristine conservation sites and see the famous Fiordlands from a new perspective. Think rugged terrains, thickly forested floors covered with ferns, lichens and mosses surrounded by calm waters that are home to Bottlenose Dolphins, Fiordland Crested Penguins and New Zealand Fur Seals.
Starting at $4,988 per person, you'll be cruising in complete luxury. The ship itself boasts spectacular 180-degree panoramas and theatre capabilities; a lounge and bar featuring a flight of inclusive regional New Zealand wines, beers and spirits; and a well-stocked local library.
Looking to explore a little longer? Opt for a 10-day cruise on a small Expedition Yacht that accommodates a maximum of 18 guests. Purpose-built for discovery, you will set sail on a 30 metre, 4-deck New Zealand flagged vessel. Starting at $7,835 per person, this very unique expedition is the ultimate way to explore all the hidden gems of the Fiordland.
Experience a side of New Zealand few travellers get to see with an in-depth, wildlife-rich journey
Make the wildlife-rich journey across Rakiura (Stewart Island) and Te Wharawhara (Ulva Island) on this exclusive 8-day voyage aboard the luxurious 18-guest expedition yacht.
Described by botanist Leonard Cockayne in 1909 as being "an actual piece of the primeval world", his comment still rings true today. Just 30 kilometres from the Mainland and with more than 85 per cent of the island dedicated to National Park, not many travellers know about New Zealand's third island.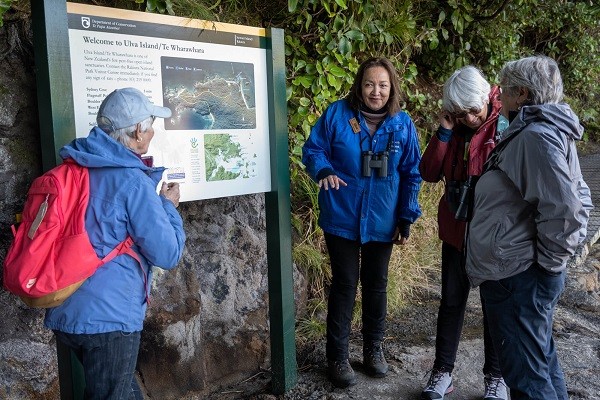 This unique trip also gives you the opportunity to explore the quirky town centre of Oban in Halfmoon Bay where you can enjoy a drink with your fellow guests at the iconic South Sea Hotel or Port Pegasus.
Booking for this 8-day expedition starts at $4,895 per person and cover all onshore excursion and activities. For more questions and to book this trip, click here.