The Princess Royal, 75, who is currently on her first royal tour with her husband following the Queen's passing, paired the precious tribute piece with a navy blue silk wrap dress and a set of drop earrings.
According to The Court Jeweller, the brooch Anne inherited once belonged to Empress Marie Feodorovna of Russia.
Per their website, the brooch was "a wedding present to Empress Marie from her sister and brother-in-law, the Prince and Princess of Wales (who later became King Edward VII and Queen Alexandra of the United Kingdom). Queen Mary purchased the brooch from the empress's estate in 1929, and the Queen inherited it in 1953."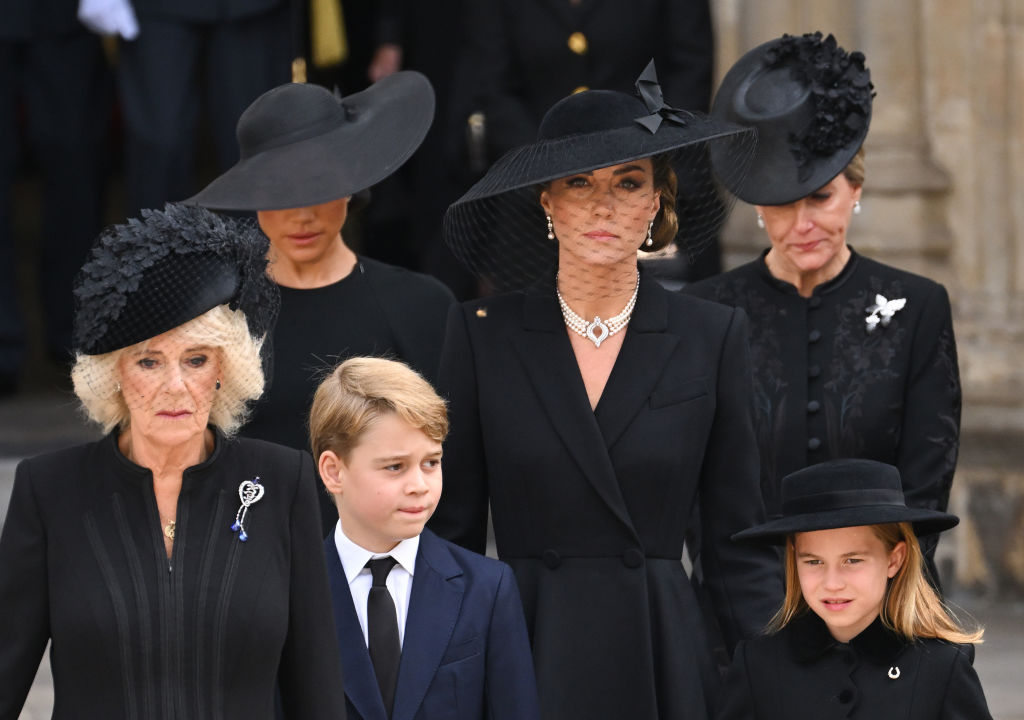 This isn't the first time women of the Royal Family have worn tributes to the Queen as Princess Catherine, her daughter Princess Charlotte, and Queen Consort Camilla have all paid homage to the late Monarch during Her Majesty's funeral.
A grief-stricken Camila arrived at the funeral service wearing the Hesse Diamond Jubilee brooch, which is understood to have been gifted to Camilla by Queen Elizabeth following her marriage to her son, King Charles III, in 2005.
Meanwhile, Princess Catherine wore two pieces of sentimental jewellery that had once belonged to the Queen's personal collection.
The 40-year-old honoured her late grandmother-in-law by wearing the late Monarch's Bahrain pearl drop earrings and a striking four-strand pearl chocker.
Princess Charlotte wore a diamond horseshoe brooch, to honour her great-grandmother who was a lover of horses.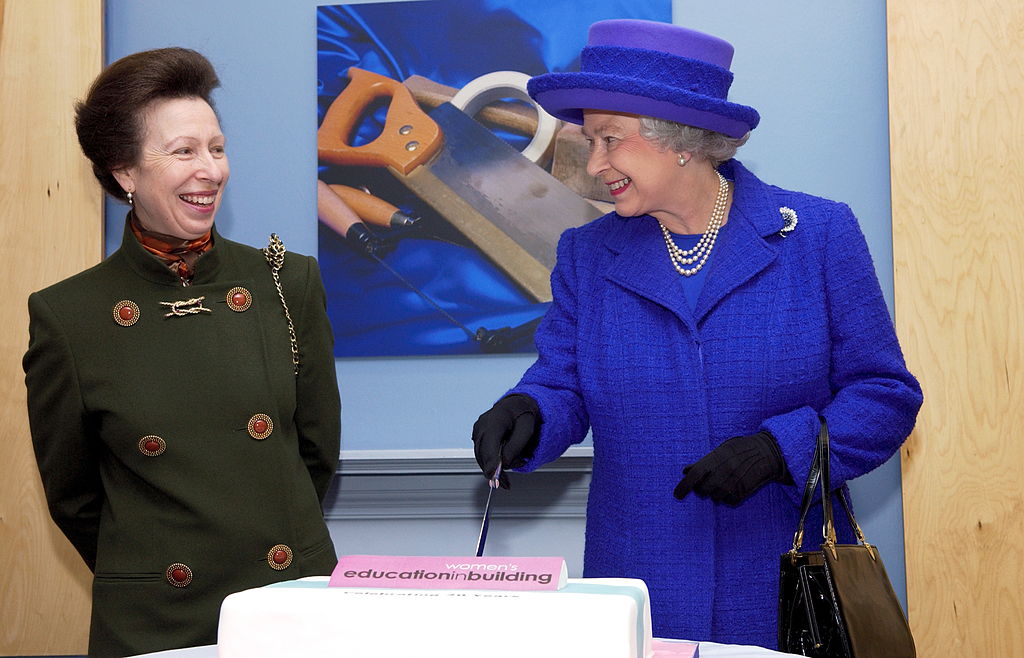 Princess Anne, who was very close to her mother, was one of the few members of the Royal family who was with the Queen during her final hours.
In her first statement since the Queen's passing, the Princess Royal said it's been "an honour and a privilege" to spend these cherished final moments with her mother.
"I was fortunate to share the last 24 hours of my dearest Mother's life," the Princess said.
"It has been an honour and a privilege to accompany her on her final journeys. Witnessing the love and respect shown by so many of these journeys has been both humbling and uplifting.
"We will all share unique memories. I offer my thanks to each and every one who shares our sense of loss. We may have been reminded how much of her presence and contribution to our national identity we took for granted.
"I am also so grateful for the support and understanding offered to my dear brother Charles as he accepts the added responsibilities of The Monarch.
"To my mother, The Queen, thank you."