Highgrove Bouquet features top notes of geranium, lavender, and hyacinth; middle notes of weeping lime headspace, French mimosa, and tuberose; and base notes of cedarwood, orris fusion, and musks.
The perfume is meant to replicate summertime in Charles's garden "when the odour of blossoming weeping silver lime fills the air, and Highgrove Gardens is full of its branches, with their blooming, uplifting, floral notes".
One bottle retails for AU$260(£152), with 10 per cent of its proceeds going towards Charles's charity The Prince's Foundation which offers education and training programmes in various industries for people of all ages.
Of all his royal relatives, Prince Charles is known to have the most expertise in the garden and has said his love of gardening dates back to his childhood.
"My sister and I had a little vegetable patch in the back of some border somewhere," he said on The Poet Laureate Has Gone to His Shed BBC radio show.
"We had great fun trying to grow tomatoes rather unsuccessfully and things like that."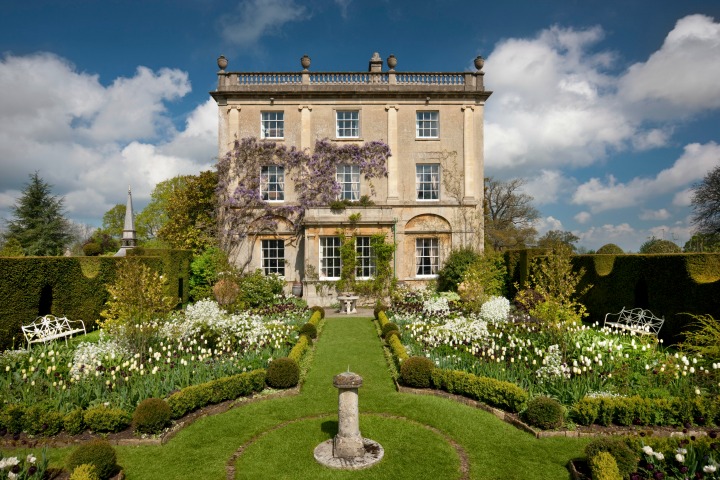 The Duke of Wales is also well-known for his love of the environment and regularly advocates for organic farming and climate change awareness.