The daughter of Prince Edward and Sophie Wessex was last captured at the Duke and Duchess of Sussex' wedding in May last year, where she helped keep the younger kids out of trouble as they entered the church.
Since then, Lady Louise has transformed and she looked very grown up in a coat and top hat as she led her horse around the track on Thursday. With her hair pulled out of her face, Louise sat perfectly upright in the carriage while keeping control of the beautiful black horse.
According to Hello! magazine, the teen has developed some fantastic equestrian skills over the years, competing in the British Driving Society Championship for Young Drivers.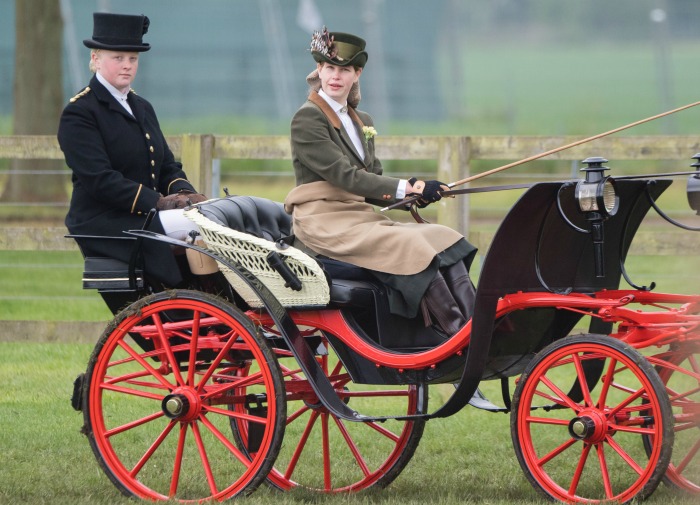 This is reportedly thanks to her grandfather, who previously represented Britain in carriage driving in three European championships and six world championships.
Louise and Philip weren't the only royals to make an appearance at the event, with proud mother Sophie also there to offer her daughter support.
Standing on the sidelines, the Countess of Wessex watched in anticipation as her daughter guided the horse around the course. The mother-of-two sported a lovely casual outfit for the day, wearing navy skinny jeans, a royal blue coat and knee high brown boots.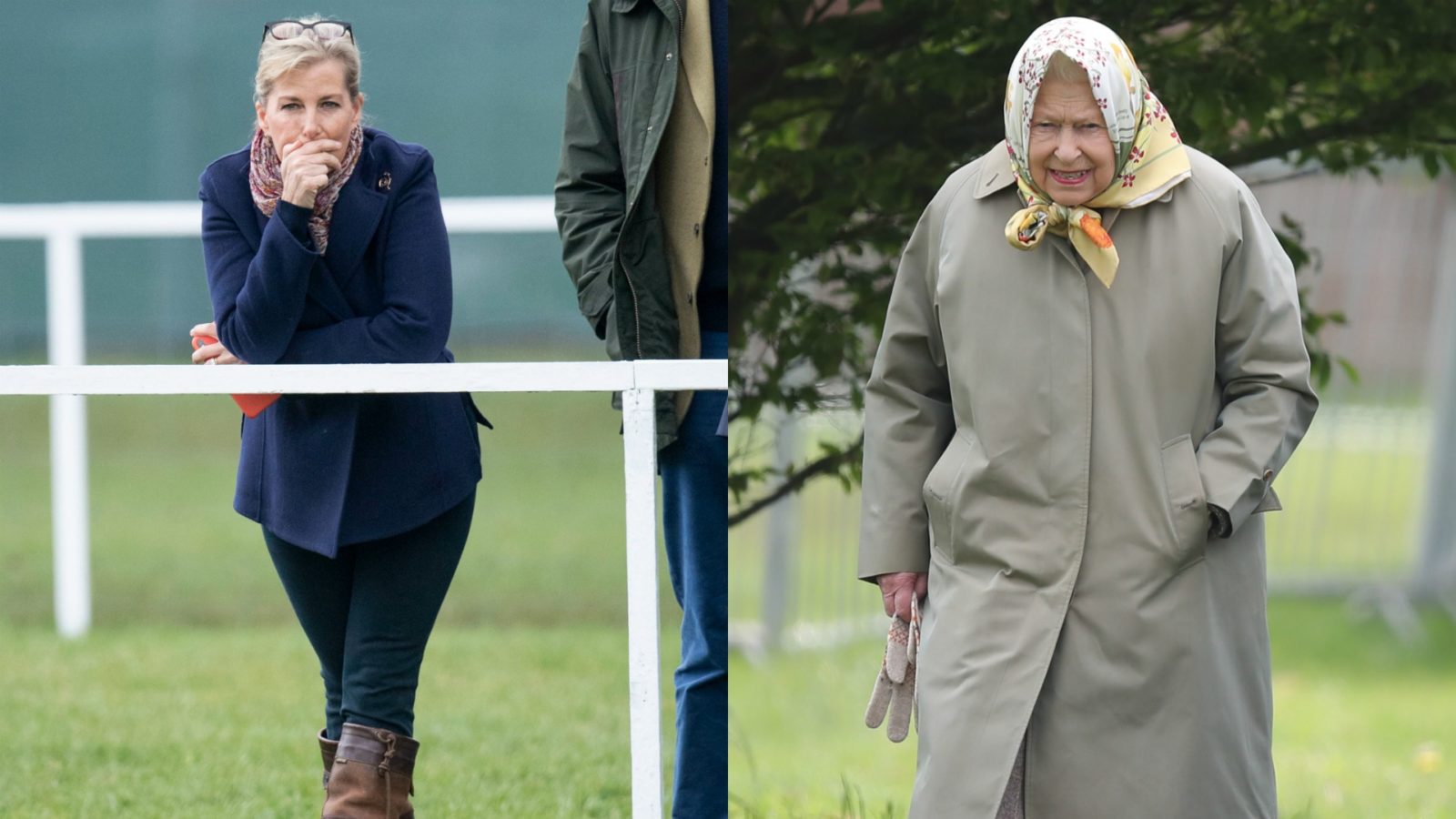 Read more: All the beautiful pictures of new royal baby Archie Harrison revealed
The Queen also stepped out for the occasion over the course of the five day event, which runs from May 8 to 12. Protecting herself from the rain, the royal sported a long green jacket, black boots and a flower patterned head scarf. The rain didn't seem to bother Her Majesty, who cheerfully watched the competition from the sidelines.
Are you a fan of the royal family?