"Our heartfelt thoughts are with all those affected and for the losses that have been suffered."
"It has been particularly inspiring to see how communities have pulled together to protect homes and livestock and to support each other during this appallingly difficult period.
"We send our kindest and special wishes to all Victorians as you continue to demonstrate your remarkable resilience and strength," he finished off writing, signing off with "Charles R".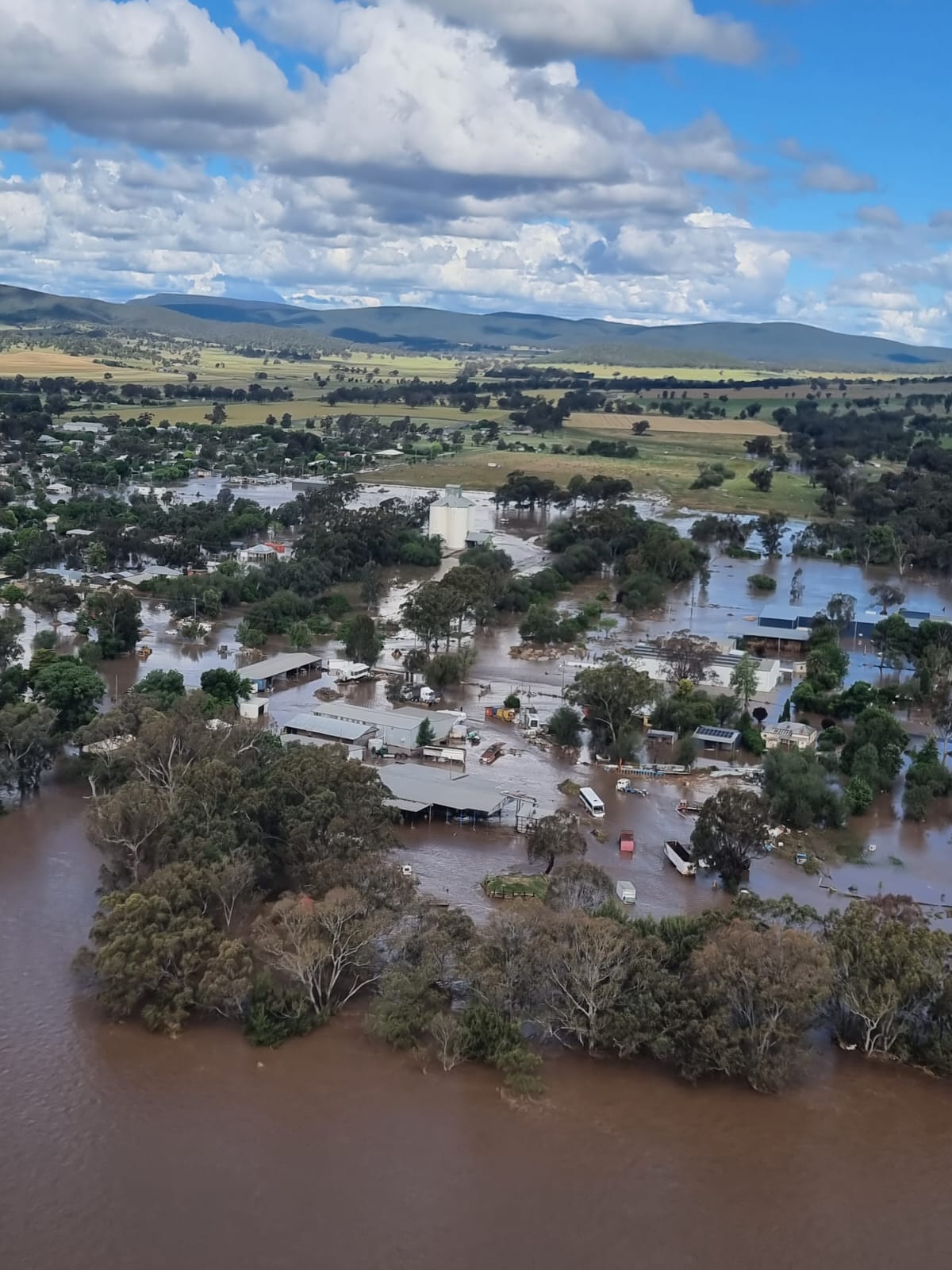 Over on the East Coast of Australia, residents have been struggling to find safety and shelter from the record-breaking floods that have been wreaking havoc across communities in NSW, VIC and now TAS.
Some residents have described the floods from the heavy downpours "like an ocean", resulting in a number of towns being submerged underwater and with thousands of people anxiously waiting to hear news about their loved ones as many places have been without reception since Monday.
According to The Australian, NSW emergency services in Eugowra are currently searching for an 85-year-old man named Ljubisa Vugec, who is still missing in floodwaters. His family has not heard from him since Monday.
The catastrophic floods have already taken its first fatality, 60-year-old Eugowra resident Dianne Smith, who was also reported missing on Monday after her relatives were unable to contact her.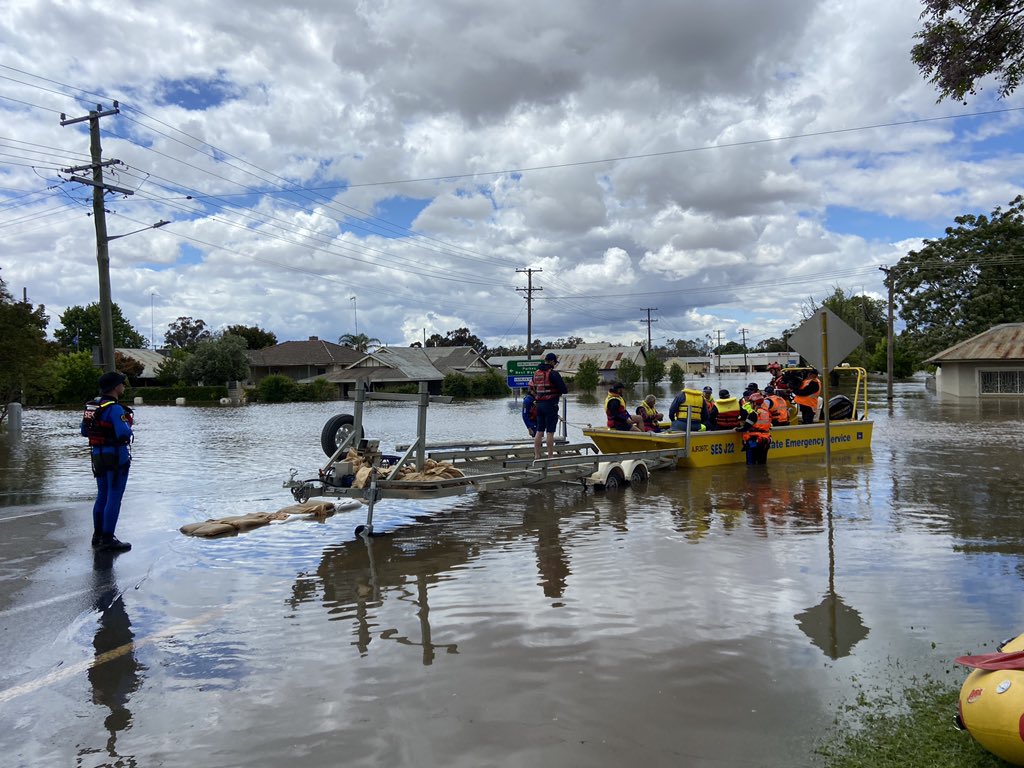 Just yesterday, more NSW communities face a fresh flood crisis after Wyanagala Dam in South-East Cowra spilled hundreds of thousands of litres of water across towns along the Lachlan River.
It is understood that Insurance Council Australia has already visited many towns across the central west region and is currently in discussion to declare the flood as a "catastrophe" to allow relief teams to enter the flood zones.
Deputy Prime Minister Richard Marles has already assured residents that federal government support would be available.
"The NSW government is the lead tier of government in terms of declaring what level of support is required here, that's in terms of whatever payments are available," he said.