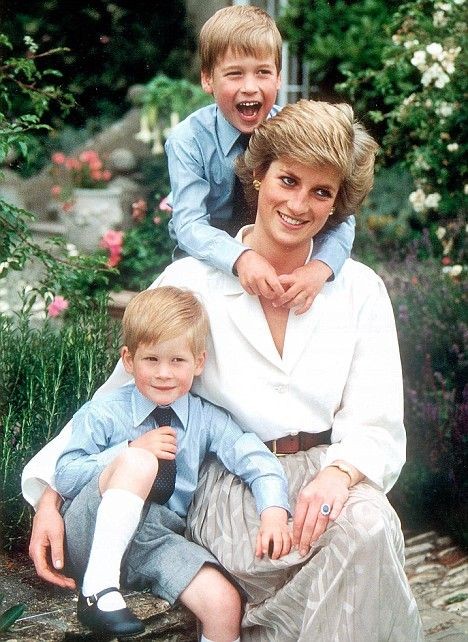 Prior to his visit with James' children, William and his wife, Catherine, Duchess of Cambridge, made a special visit to Lancashire where William was introduced to 11-year-old Deacon Glover, whose mother, Grace Taylor, died in 2021, aged just 28.
The royal sympathised with the grieving schoolboy, as he and his wife sat with him and his grandmother, the Duke telling Glover "I know how you feel" before putting a hand on the boy's shoulder and saying "I lost my mother when I was 15… It's difficult. But it gets easier I promise you".
In a 2017 interview with GQ, William opened up about the sadness he felt over the fact that his mother never had the opportunity to meet his wife or her grandchildren.
"I would like to have had her advice. I would love her to have met Catherine and to have seen the children grow up. It makes me sad that she won't, that they will never know her," he told the publication.
The Duke when on to share his process of dealing with his mother's sudden death.
"I am in a better place about it than I have been for a long time, where I can talk about her more openly, talk about her more honestly, and I can remember her better, and publicly talk about her better," he said.
"It has taken me almost 20 years to get to that stage.
"I still find it difficult now, because at the time it was so raw. And also it is not like most people's grief, because everyone else knows about it, everyone knows the story, everyone knows her."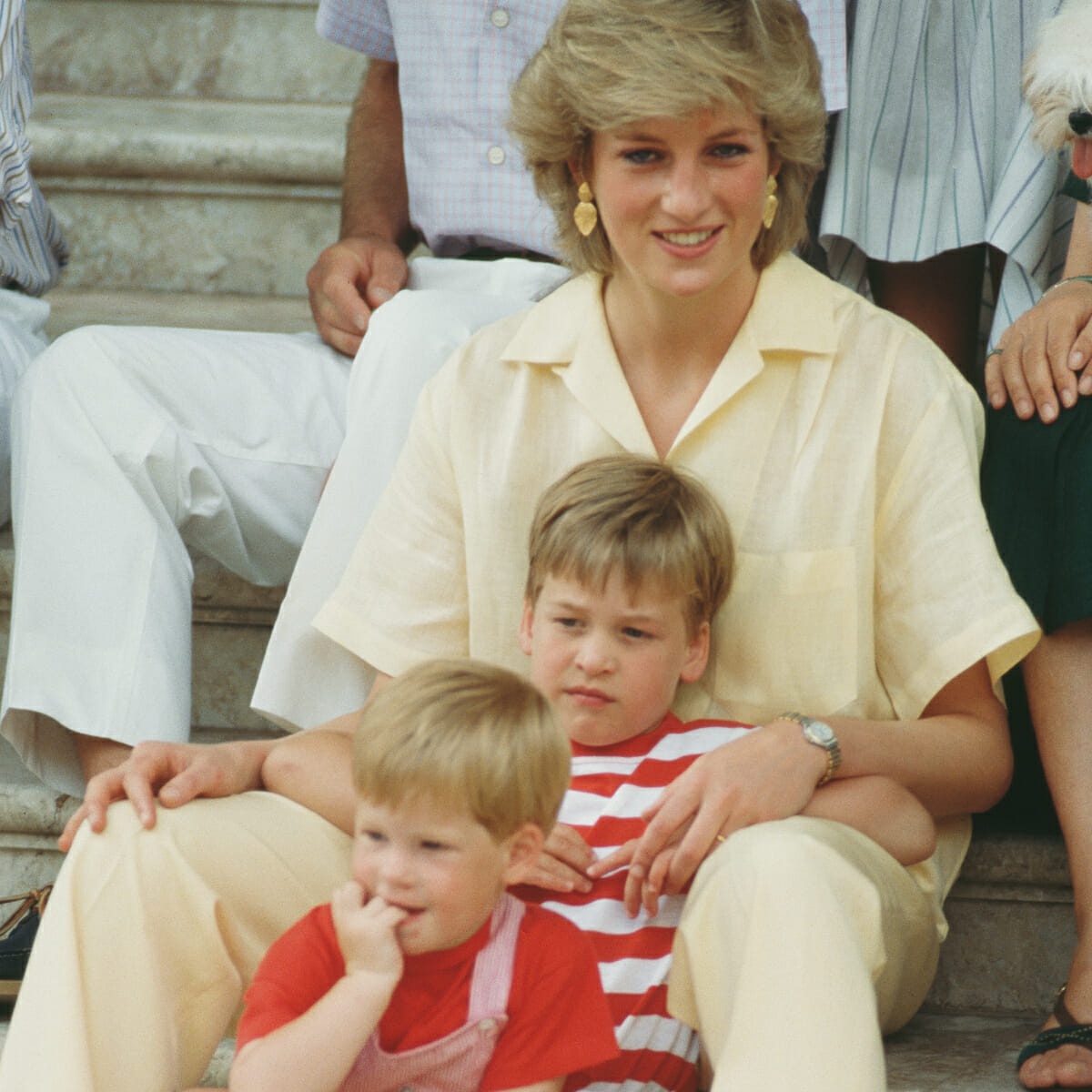 Since his mother's tragic car crash in Paris 25 years ago, William has been a staunch advocate for mental health, making it the cornerstone of his royal work.
In 2019, William appeared on the BBC special A Royal Team Talk: Tackling Mental Health where he spoke about losing his mother at a young age and the importance of discussing emotions and mental health, saying people need "to relax a little bit and be able to talk about our emotions because we're not robots".
"We've got to start tackling it now so that our children and grandchildren don't have to go through this process, and they can be a lot more open about it."
In an effort to shed more light on the topic, William and Kate have formed Heads Together, an initiative that works "to tackle stigma and change the conversation on mental health".
MENTAL HEALTH DISCLAIMER: If you or anyone you know needs help: Lifeline — 13 11 14; MensLine Australia — 1300 789 978; BeyondBlue — 1300 224 636; Suicide Call Back Service — 1300 659 467; Headspace — 1800 650 890; Kids Helpline — 1800 551 800