"Princess Diana had stated that she was going to be murdered by her husband. We had to see whether there was any substance to that and we had to have his reply to it.
"I'm sure something like that had not ever happened before so that was unprecedented.
"[Prince Charles] understood the reason for it and was only too willing to cooperate. He was extremely charming. He denied being involved in any way and that was noted."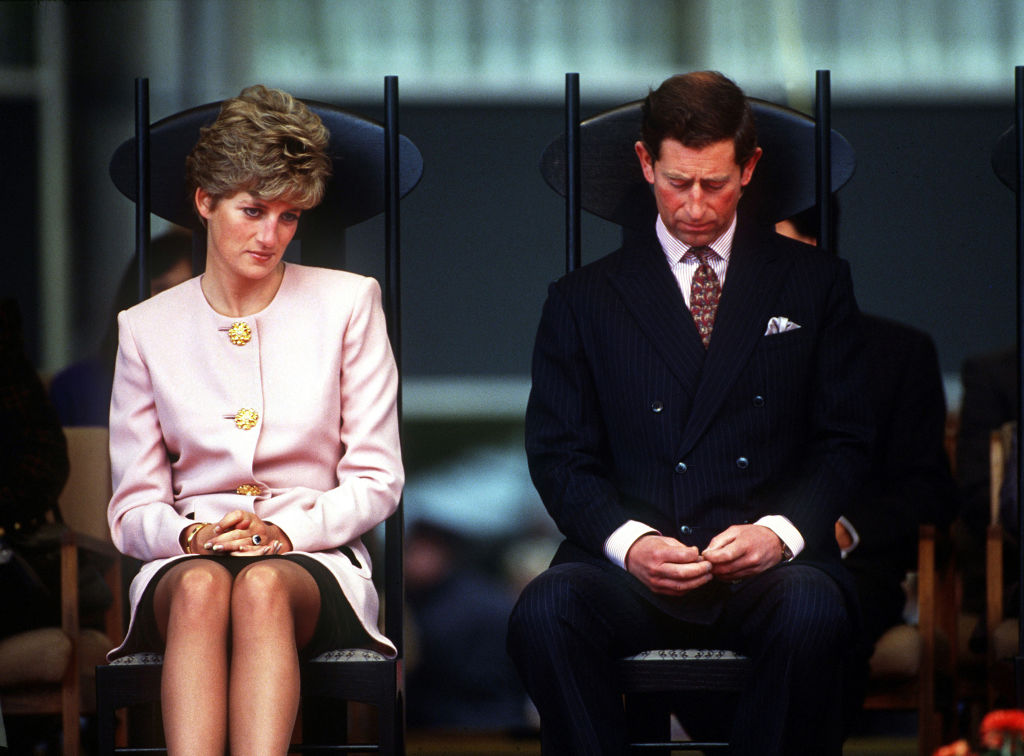 An excerpt from the letter, published by The Guardian, read: "I am sitting here at my desk today in October, longing for someone to hug me and encourage me to keep strong and hold my head high".
"This particular phase in my life is the most dangerous. My husband is planning an accident in my car. Brake failure and serious head injury in order to make the path clear for him to marry Tiggy," the letter continued.
"Camilla is nothing but a decoy so we are being used by the man in every sense of the word."
While Lord Stevens and his team found no evidence during their investigation that suggested the allegation against Charles in Diana's letter was true, he did connect the letter to Martin Bashir, the disgraced BBC journalist who interviewed Diana for her infamous tell-all Panorama episode.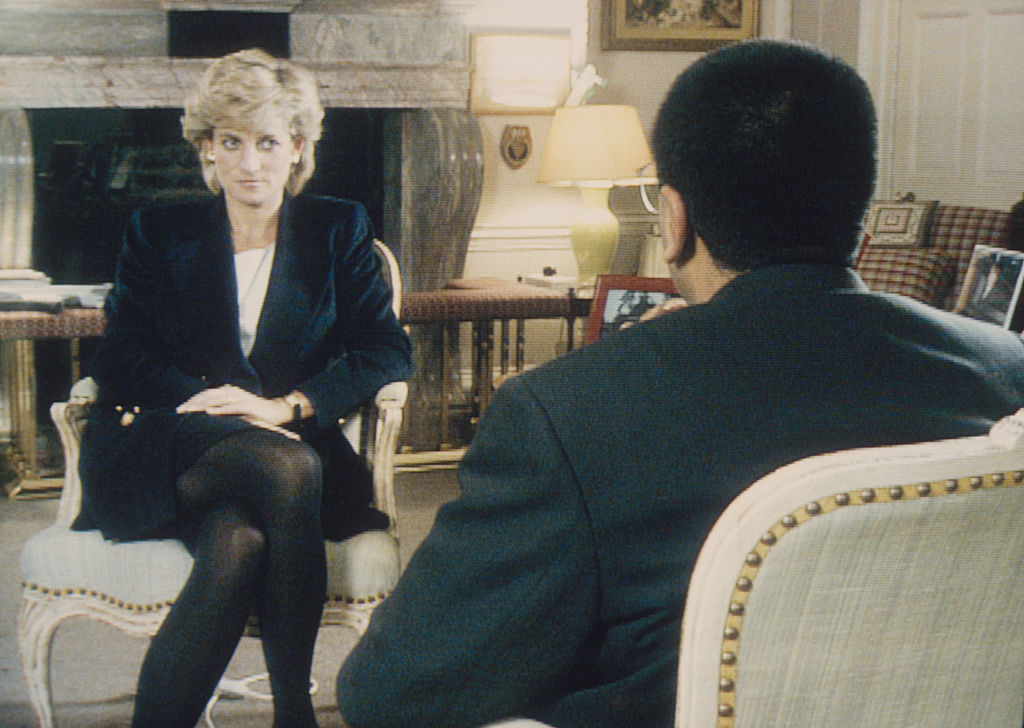 Ahead of the Channel 4 documentary, Lord Stevens told The Telegraph had he known of Bashir's dishonest tactics at the time of the inquiry, the journalist would have been immediately interviewed "under caution".
He went on to state that the journalist's behaviour after the Princess' death continued to be suspicious, as evident by the fact that he didn't make himself known to the police considering the paranoia he helped to perpetuate for Diana.
"We would have interviewed him in a shot," he told the publication.
"Why didn't he come forward? We didn't see him and when you think about it, that's inexcusable.
"He must have followed it. And of course, he'd have known how culpable he was in terms of her state of mind."
Just last year, an independent investigation into the programme, The Dyson Report, found that the BBC "fell short of the high standards of integrity and transparency which are its hallmark" and that Bashir had indeed used deceitful methods to secure the interview with Diana.
But ultimately, an inquest into Diana's death found she and her partner Dodi Al Fayed had been unlawfully killed as a result of "grossly negligent driving".