Delphine's half-brother King Philippe and his wife Queen Mathilde were also pictured at the event.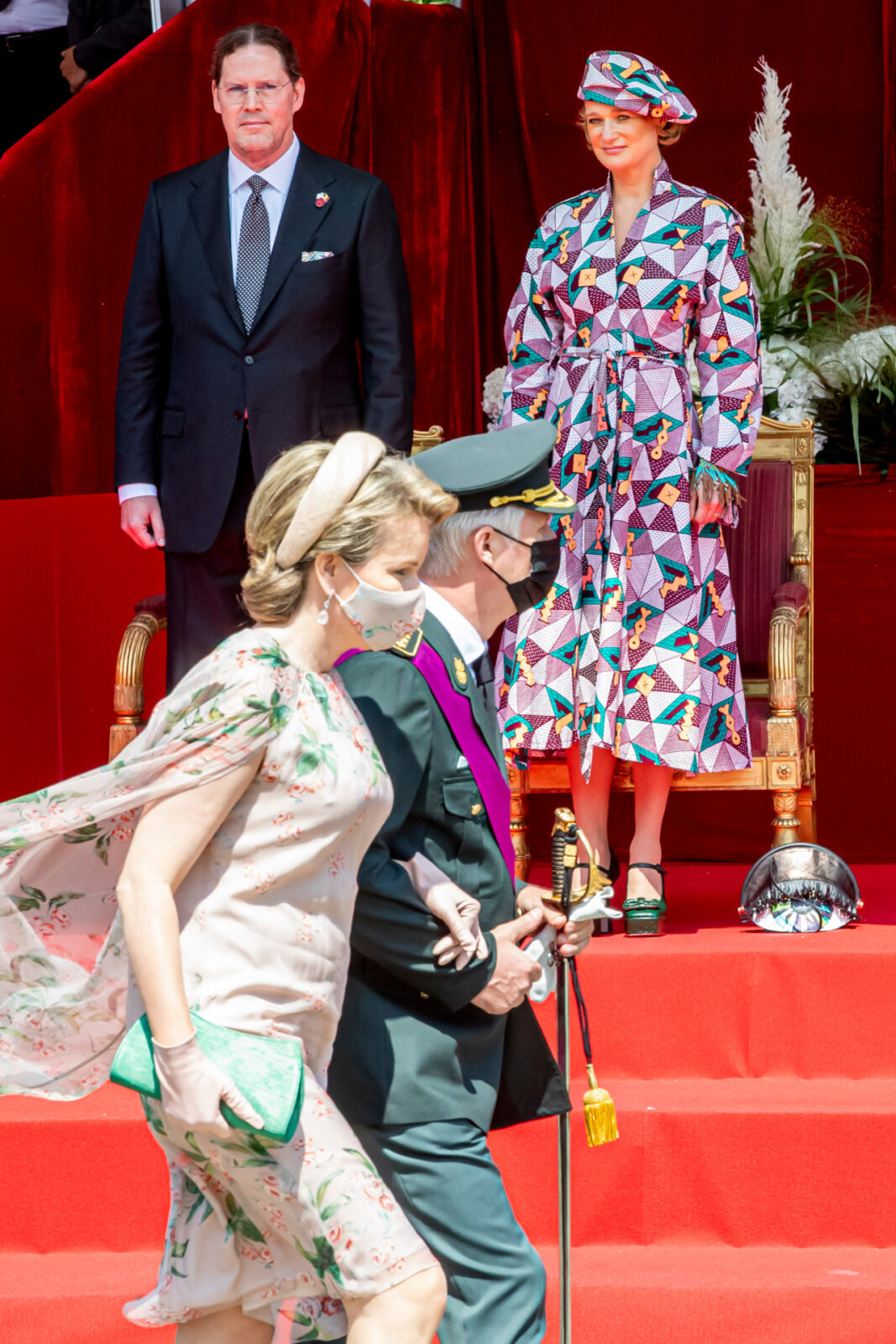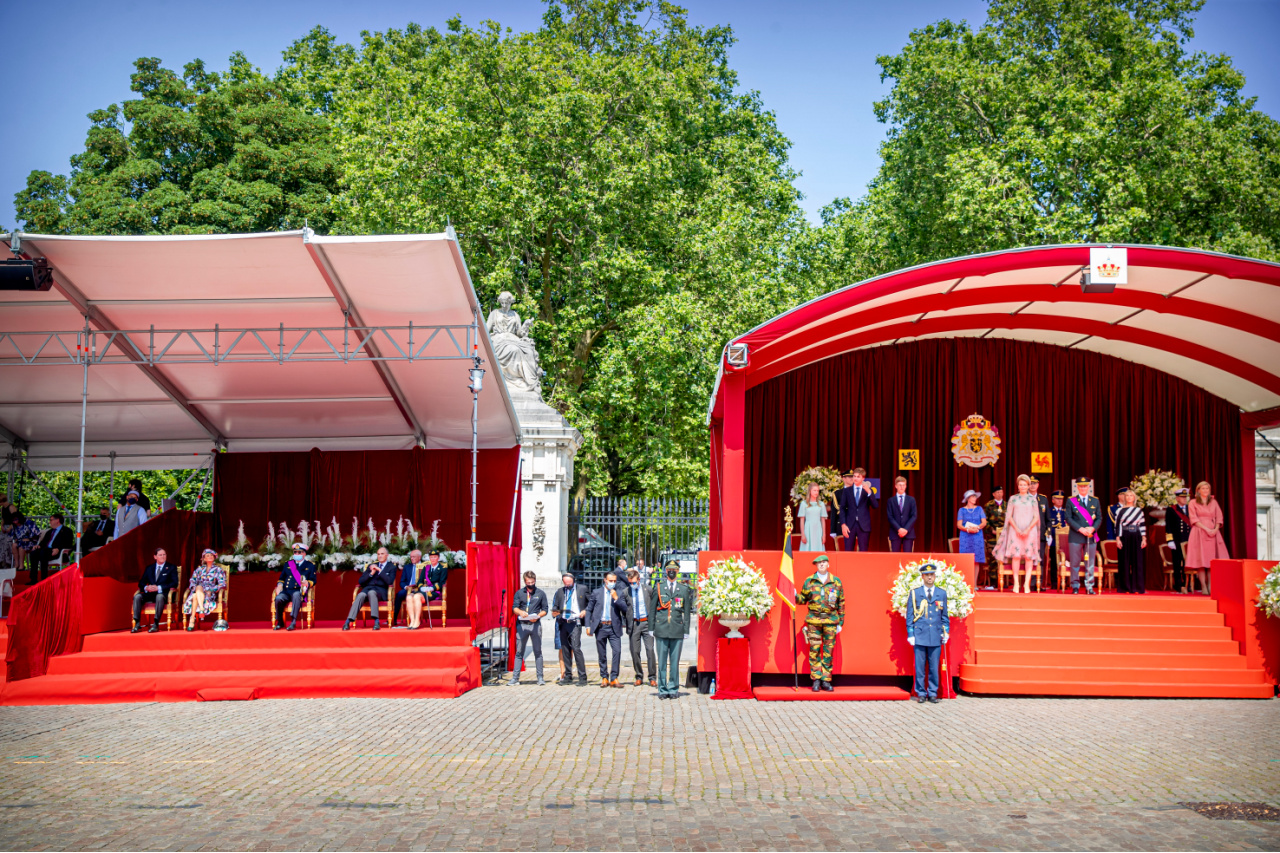 Delphine, an artist whose mother had an affair with the former king, won the legal right to be recognised as a princess last year. Her lawyer shared the news with Belgium newspaper Het Nieuwsblad at the time, revealing she would now be known as Delphine of Saxen-Coburg-Gotha, princess of Belgium.
"She is delighted with this court decision which ends a long process which is particularly painful for her and her family," her lawyer said in a statement. "A legal victory will never replace the love of a father but offers a feeling of justice, further reinforced by the fact that many children who have gone through the same ordeals will find the strength to face them."
Not only is Delphine now known as princess, the right has also been extended to her children Josephine and Oscar, now prince and princess of Belgium.
The 54-year-old launched her legal bid to be granted the same rights and titles as the 86-year-old former monarch's other children — Philippe, now King of Belgium, Prince Laurent and Princess Astrid — in September, just months after Albert finally admitted he was Delphine's father in January of this year, after a court-ordered DNA test came back positive.