"He was delightful and has such a passion and a high regard for Australia," Mason-Cox said.
"After all, he went to school here, and surfed Bondi Beach, he's right at home.
"With the recent passing of the Queen, itineraries for the Royals are being redrawn."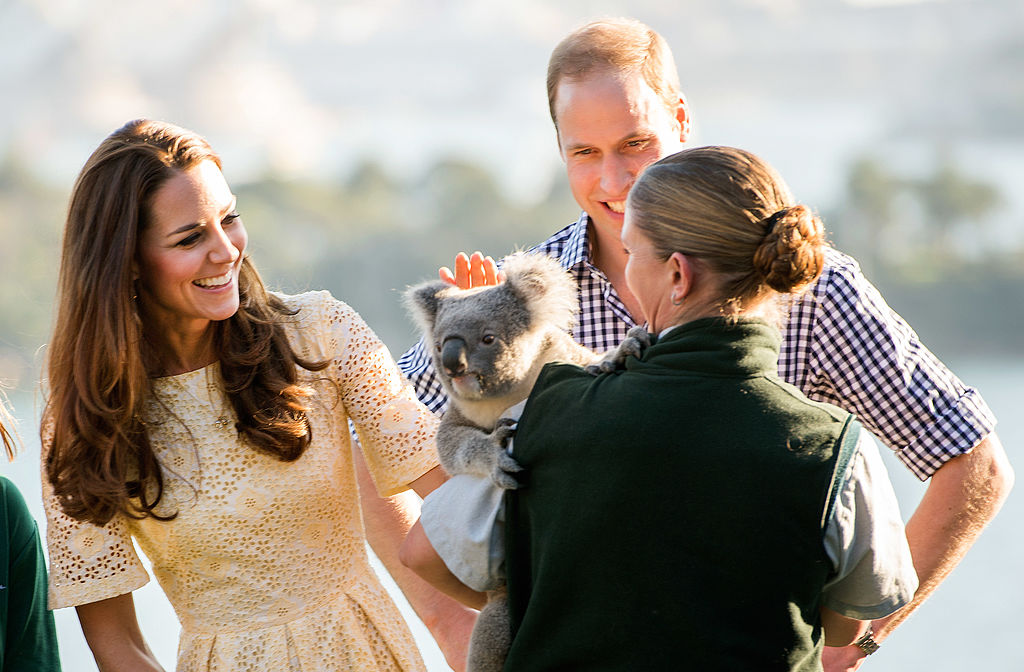 The news of the royal's visit comes after months of speculation that Prince William and Catherine would visit the country in early 2023.
Whispers of a royal visit started circulating after Prime Minster Anthony Albanese spoke to British media outlet ITV, confirming that there had been talks about the royal family potentially visiting Australia.
"There have been some preliminary discussions about the now Prince and Princess of Wales visiting Australia," he said.
"And, of course, the royal family have always been welcome visitors here in Australia and they would be again."
Albanese had also extended the invitation to the Wales' three children, George, 9, Charlotte, 7, and Louis, 4, saying he "would hope that if they visit they would bring their children with them."
It would also mark the first time William and Kate have visited since 2014 with then-infant George, who was nicknamed the "republican slayer" after his adorable appearance won over the hearts of the people.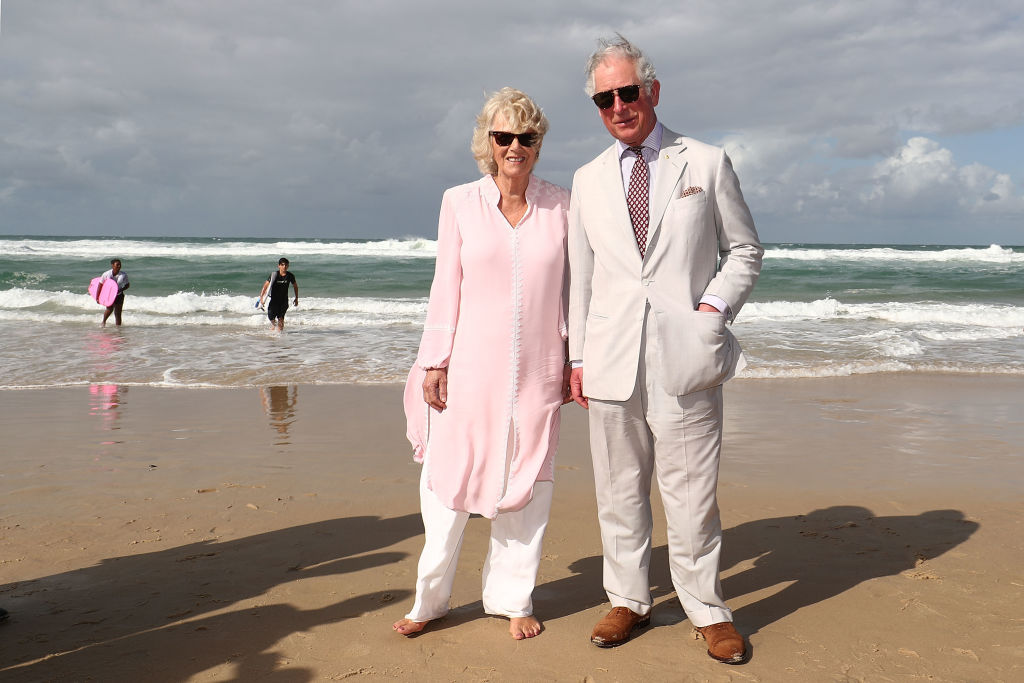 Regardless of which royal family members visits, the trip will certainly be one for the history books.
If plans push through for the Prince and Princess of Wales' Australian tour next year, it would be the first time that royals holding the prestigious title have visited the country since Charles and Diana first came in 1983 and if Charles makes the trip post-coronation, he would be the first King to have visited Australia.
Furthermore, should King Charles and Queen Consort Camilla make the trip, their arrival would mirror that of Queen Elizabeth and Prince Philip who first visited Australia in 1954, one year after the Queen's coronation.