"This year, we've seen the share-house market change significantly. With COVID-normal underway, there's been a shift from a desire for more space to simply being able to pay the bills.
"Facing these pressures, we've seen share houses work together to navigate higher rents and costs, whether that means finding new ways to save money or looking for cheaper rooms to rent."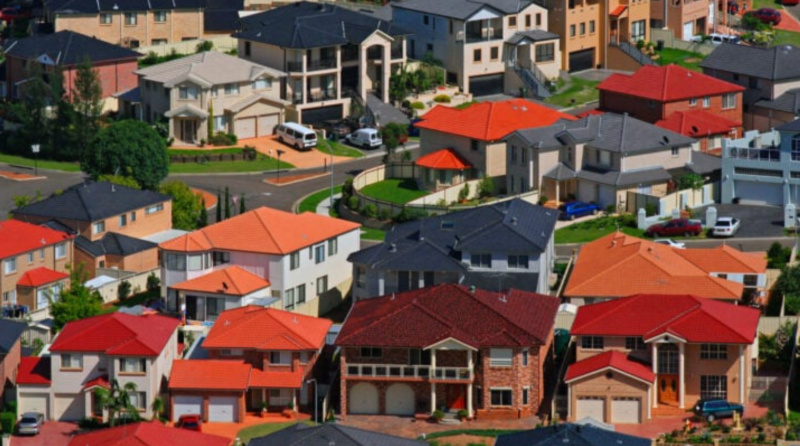 The recent findings highlight the already growing financial burden that over 60s are currently facing with the rising cost of living and the ongoing rental crisis impacting over 60s the hardest.
The report also found that older demographics are facing the steepest price rises both annually and quarterly, with pensioners faced with a 15.31 per cent increase annually and 3.92 per cent rise quarterly on the cost of food.
Of greater concern are findings from a report, earlier this year, from the Retirement Living Council that found women over the age of 55 are the fastest-growing group of homeless Australians.
The Retirement Living – A Solution For Older Women at Risk of Homelessness report found that the number of older Australian women accessing homelessness services has increased by 63 per cent in the last five years.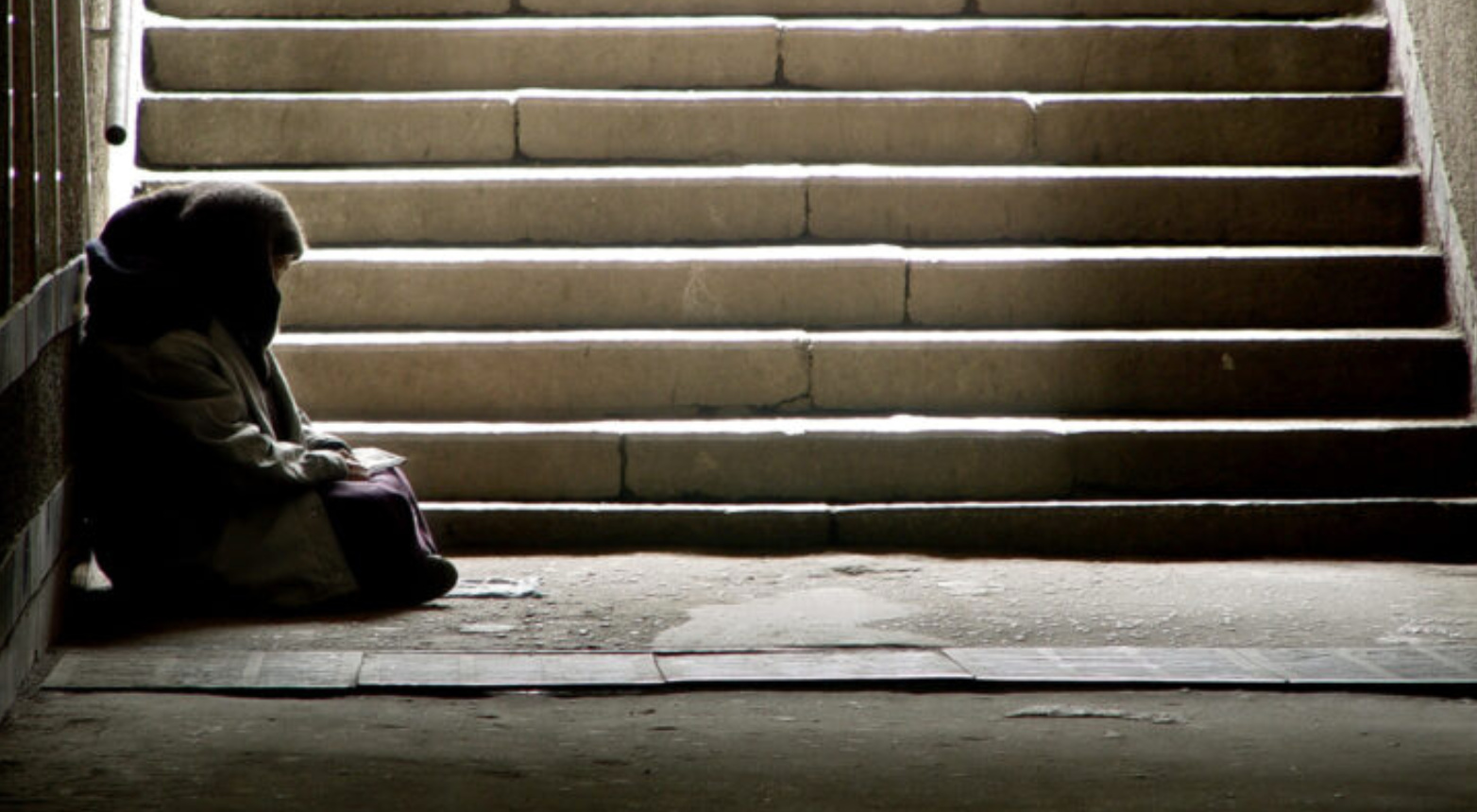 Retirement Living Council president Marie-Louise MacDonald said "there are potentially up to 240,000 women aged 55 and over who are at risk of homelessness and that a large portion of these are the 'missing middle'".
"Over the past decade there has been a 31 percent increase in women who are homeless, and it is the fastest growing group of homeless people in Australia. This report is focusing on the older women who are at risk of becoming homeless," she said.
"These are women who have done everything that society has asked of them, yet they are in housing limbo because they have too much money to qualify for social housing and too little money to buy a house. Their age is often a big barrier to securing a housing loan, and the pressure of paying rent quickly eats into modest retirement savings.
"They are also missing from the homeless statistics as many of them are missed in data collection."
The report found that factors such as limited personal savings and superannuation, the gender pay gap, housing and rental affordability, discrimination based on age, breakdown of a relationship, and domestic violence contributed to the growing number of older Australian women who are winding up homeless.
The report also found that these women had "led conventional lives" with "stable homes and families" and homelessness was often "forced upon them after critical life events."
If you or anyone you know needs help: Lifeline — 13 11 14; MensLine Australia — 1300 789 978; BeyondBlue — 1300 224 636; Suicide Call Back Service — 1300 659 467; Headspace — 1800 650 890; Kids Helpline — 1800 551 800.