It was hard to prove
They didn't know how to respond
They were not sure if it was really ageism
They "didn't know what my options were"
Ageism Awareness Day ambassador Monica Trapaga is all too familiar with the scourge of ageism and holds the firm belief that the issue needs to be addressed more extensively.
"I've encountered all kinds of ageist discrimination during my time in television, and I know my experiences are far from unique," Trapaga said.
"It's something I believe we really need to start taking more seriously in Australia. Yes, we're ageing as a nation, but that's only a negative if we continue to discriminate against older people and make unfair assumptions about who they are and what they can and can't do."
EveryAGE Counts Campaign Director Marlene Krasovitsky explained that "constructive action" against ageism is desperately needed to assist those who have been left feeling powerless after encountering ageist attitudes and beliefs.
"Ageism is pervasive, but often hidden. The only way we can end it is to bring it out of the shadows," Krasovitsky said.
"Often older Australians feel powerless when we encounter ageism. However, if we know what it looks like and name it, we can take constructive actions in response. In this way each of us can help build an Australia without ageism."
With figures indicating that a significant number of older Australians have not taken action against ageism and in some instances have been uncertain as to whether they were being faced with such discriminatory behaviour, Starts at 60 spoke with the experts to gather insight on how best to recognise the telltale signs of ageism and the most effective methods to overcome and "speak out against ageist comments or behaviours".
Executive Officer, Elder Abuse Action Australia and organisational member of the EveryAGE Counts coalition, Bev Lange explained that "ageism comes from widespread social acceptance of negative attitudes and beliefs about the value of older people and later life."
"There are many ways to categorise ageism. Interpersonal ageism occurs in social interactions, internalised ageism is when a person internalises ageist beliefs and applies them to themselves and institutional ageism occurs when an institution perpetuates ageism through its actions and policies," Lange said.
"Ageism is experienced in different ways by different people and groups in the community. There is a lot more ageism in Australia than most people realise."
Hunter Leonard, who has authored three books on mature-age work and business ownership and whose business – Silver & Wise – has collaborated with a number of organisations to end ageism, spoke of some of the different ways older Australians may face ageism.
"Removal of support and opportunities in their work if working," Leonard explained
"Deeply entrenched ageist language at work, in the community and amongst peers , for instance mature women have long been invisible in our media except in negative depictions.
"Lack of job opportunities – people over 50 take twice as long to find a new job than other ages."
Lange points out that forms of prejudice such as these can have "profound impacts on people's wellbeing, social inclusion, and equality."
"Among older people, ageism is associated with poorer physical and mental health, increased social isolation and loneliness, greater financial insecurity, decreased quality of life and premature death," she said.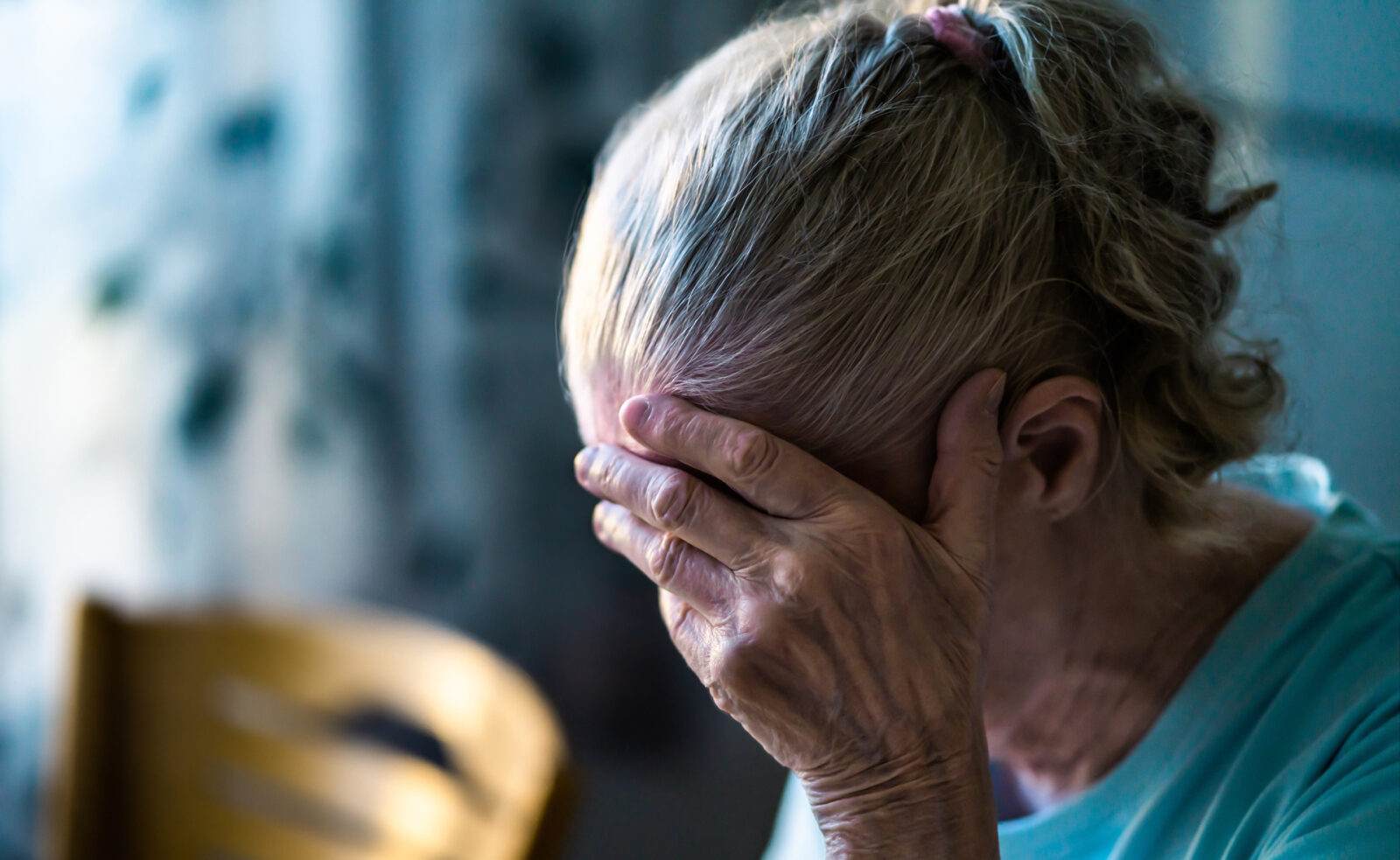 In order to avoid such negative consequences that can be triggered by ageist attitudes, Lange stresses the importance of knowing your rights and speaking out against ageism.
"Recognise instances of ageism, especially those that are not obvious. People may not be aware that their actions are negatively affecting an older person," Lange said.
"Explain why it is unacceptable when you encounter it. Speak out, politely but firmly that you believe you are being discriminated against."
Lange also spoke of the "intergenerational initiatives" and "interventions" that are currently working to put a stop to prejudice behaviours and attitudes.
"According to the Australian Human Rights Commission study, forming relationships with people of all ages can help break down stereotypes," she said
"Education and intergenerational initiatives are effective in reducing ageism.
"Interventions which bring people of different generations together can improve intergenerational relations and help reduce ageist prejudice and stereotypes, especially interpersonal ageism."
Leonard also believes calling out ageism is key to addressing the issue and feels a "little conflict is needed"  when older Australians are met with ageist attitudes.
"No meek, careful approach will change embedded ageism sometimes – it has to be called out," he said.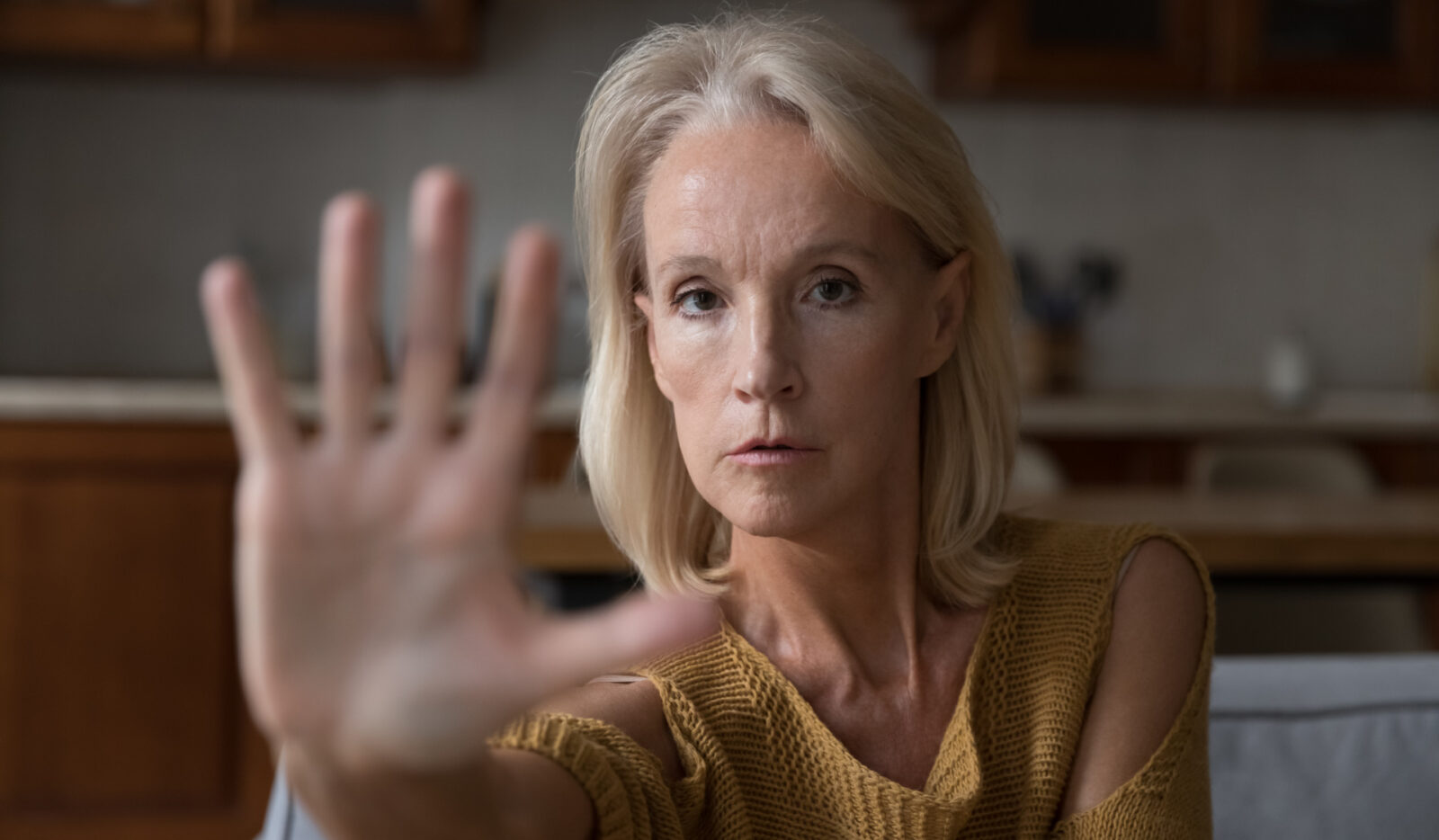 In addition to calling out ageism and educating people about ageist attitudes and beliefs, Lange stresses that "we must continue to explore opportunities to reset a conversation around ageism: who experiences it and to what extent, the forms it takes and what can be done to counter it."