Lisa Marie passed away on January 12, aged 54, after suffering from a cardiac arrest. It is understood that despite paramedics being able to regain her pulse en route to the hospital, just a few hours after being administered, Lisa Marie died.
Priscilla confirmed the news of her daughter's "devastating" death in a statement.
"It is with a heavy heart that I must share the devastating news that my beautiful daughter Lisa Marie has left us," she said
"She was the most passionate strong and loving woman I have ever known. We ask for privacy as we try to deal with this profound loss. Thank you for the love and prayers. At this time there will be no further comment."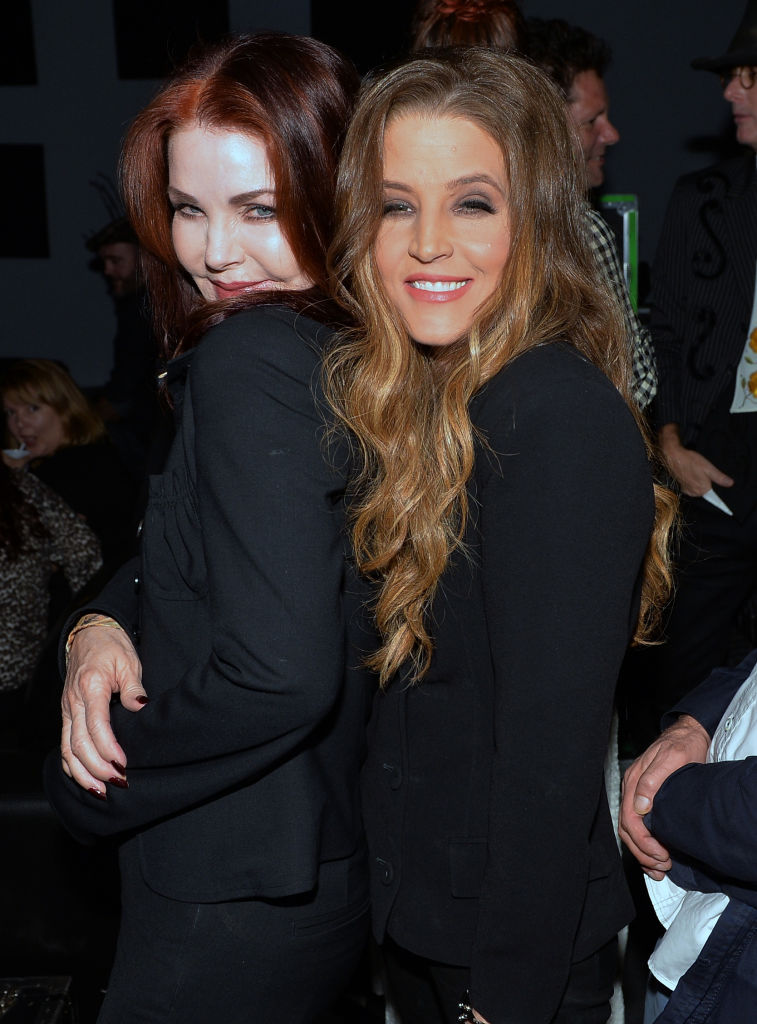 During her memorial service on January 22, Priscilla took to the stage to read remarks on behalf of her granddaughter, and Lisa Marie's eldest daughter, Riley Keough.
"I'm going to read something that my granddaughter wrote for all of you, and this says it all," Priscilla began.
"'I have no idea how to put my mother into words. Truth is, there are too many. Lisa Marie Presley was an icon, a role model, a superhero to many people all over the world, but Mama was my icon, my role model, my superhero – in much more ways than one
"'Even now, I can't get across everything there is to be understood or known about her, but as she always said, 'I'll do my best.'"
Meanwhile, a grieving Keough has also taken to social media to bid farewell to her late mother with a photo of the last time they were together.
The photo shows the mother-daughter duo sitting next to each other as they dined out at a restaurant, softly smiling at the camera as they leaned into each other.
"I feel blessed to have a photo of the last time I saw my beautiful mama. Grateful @georgieflores took this," Keough captioned the photo.
In addition to Keough and Priscilla, Lisa Marie is survived by her twin daughters Finely and Harper Lockwood.