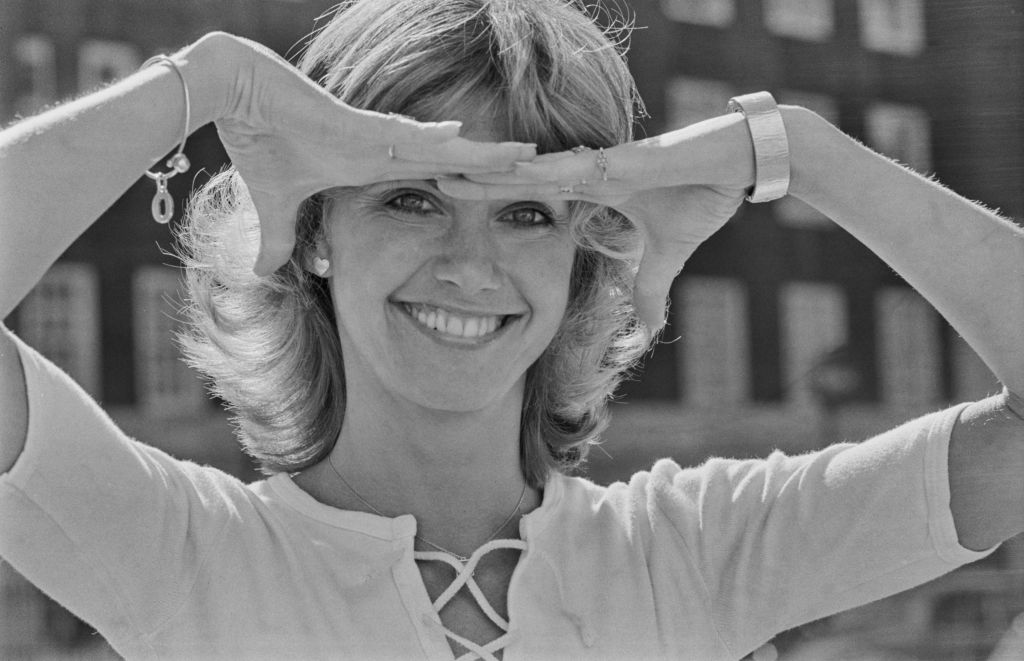 "She used to go there with her mum," Ford explained to hosts Kylie Gillies and Larry Emdur.
"In fact, there is a park bench in the gardens there dedicated to her mum. And she used to live in Jolimont not far and they used to go there all the time."
Ford went on to clarify that unlike previous state funerals held this year, Newton-John's ceremony would not be "a big all-star extravaganza".
"It's going to be much more serene, elegant, laid back. A time for reflection and that will be announced, I think, later this week," he said.
While more details of Newton-John's ceremony are yet to be realised, the Daily Mail has reported that the service will be taking place in early December and will have mourners serenaded by the sounds of the Melbourne Symphony Orchestra
Since Newton-John's death in August, Victoria has been continuously paying tribute to the actress.
Shortly after news broke of her passing, the state was bathed in a pink glow as landmarks such as Melbourne's arts centre, Flinders Street Station, and Melbourne Cricket Grounds turned pink as a sign of respect for Newton-John and her legacy.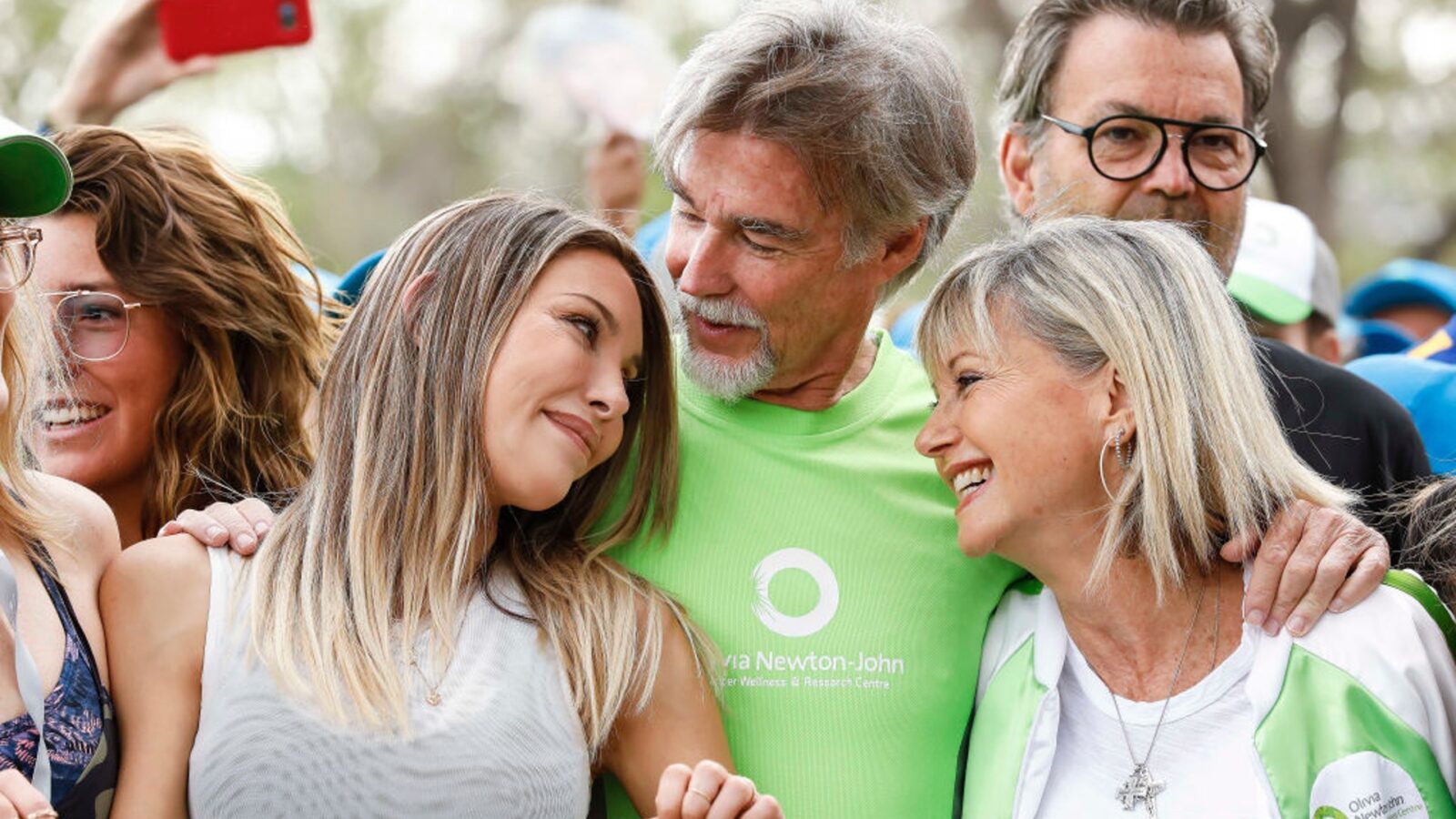 Earlier in October, hundreds of Melbourne residents and their pets had gathered to honour the Grease star as they participated in Newton-John's annual Walk for Wellness cancer fundraising event.
The event is a 5km walk that aims to raise funds for the Olivia Newton-John Wellness Centre, with the route taking participants through Newton-John's favourite spots in Melbourne.
While neither Newton-John's daughter Chloe Lattanzi nor her husband, John Easterling, were able to attend this year's walk, Lattanzi assured attendees they were both "there in spirit" and "just needed to take some time to grieve".
In the weeks leading up to the fundraising event, Lattanzi has announced her desire to "carry the torch" for her mum to find wholistic treatments to "put an end to all the suffering cancer causes for countless beings around the planet."
She is now officially working alongside Goldsmith and the expert specialists at the treatment centre to continue to provide access to world-class treatments for those battling cancer.
Lattanzi and Easterling have yet to confirm whether they will be flying into Melbourne from California to attend Newton-John's memorial service.