One photo showed Jamie sitting on the couch with little Beau tucked inside the front of his hoodie, while another pictured was a close up of the little bub sleeping peacefully.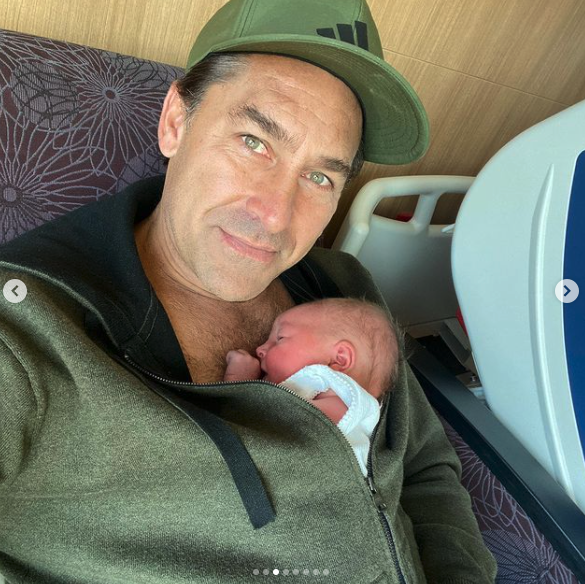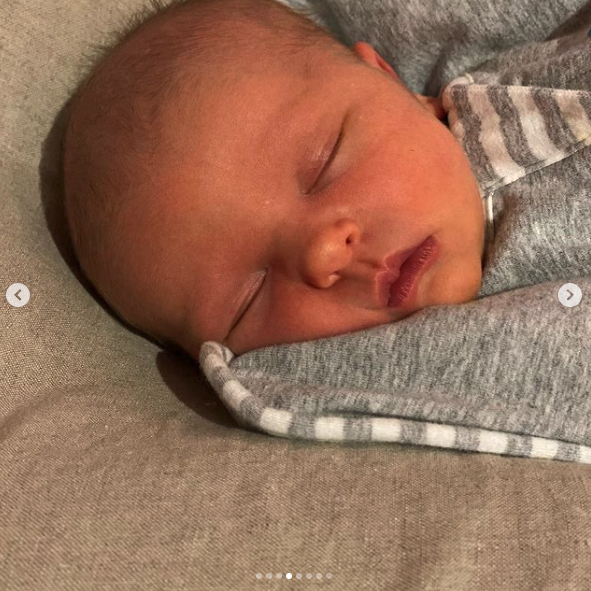 Fellow television stars were quick to congratulate Jamie and Ameka on their new little bundle of joy, with Tom Williams commenting: "Fantastic news! Congrats little fam." Former Studio 10 host Jessica Rowe wrote: "Oh congratulations to you all! Welcome to the world Beau," While Jamie's former House Rules co-host Johanna Griggs said: "She is beautiful. Congratulations to all."
The 51-year-old gardening guru has become the latest in a long line of older celebs to have kids later in life. In May, supermodel Naomi Campbell, 50, welcomed her first child, and earlier in the year Alec Baldwin, 62, and wife Hilaria, 37, welcomed their sixth child together, a baby girl named Lucia. The little girl was welcomed into the family less than six months after the birth of their son Eduardo 'Edu' Pao Lucas on September 8, 2020. It's believed the pair welcomed Lucia via surrogate, despite previously telling People that they weren't having any more children.
In 2018, at age 57, actor Eddie Murphy became a father for the 10th time with the birth of his son Max, who was welcomed on December 30 with his Aussie model fiancè Paige Butcher, 39. Murphy is now a recent father and grandfather, fathering the 10 kids —six daughters and four sons – over the past 30 years. Eddie has fathered the children to five different women since 1989, five with his former wife Nicole Mitchell and one each with exes Mel B, Tamara Hood Johnson and Paulette McNeely and two with current partner Paige.
The increasing trend is a big change to previous generations, who stuck to more traditional approaches. In the 1920s, the most common ages to have babies were between 20 and 29, and that remained the same in until the '80s, when working women started having babies later in life.