"Even if I'd wanted to, I probably never would have because I'm too frightened of it and I don't agree with it. I'm sort of fascinated by my face getting old."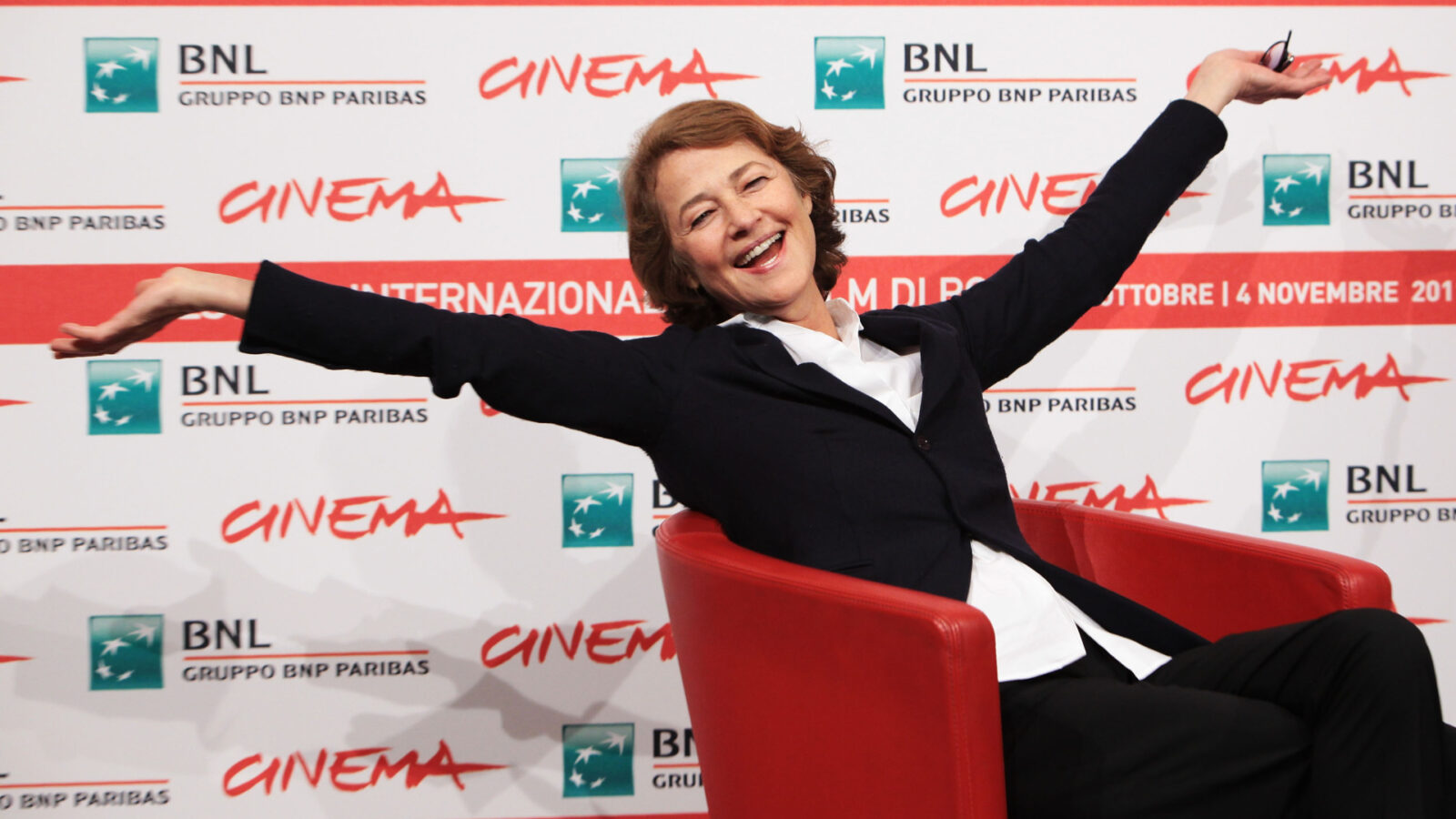 The veteran actress has always been a strong proponent for embracing the ageing process, telling The Cut in 2016 that she chooses "just to get on with it" rather than fixate on how she looks.
"I don't spend time on it. I look at myself, I see the film, I say, 'Oh yes, I look different there.' But I only look different because I'm now in a different part of my life," she said at the time.
"I choose not to. That's all I can say. Nobody likes the idea of decaying, but I choose not to have a relationship with all that. And just get on with it. You do the best with what you've got."
Rampling isn't the only actress to speak up for embracing the ageing process, Jane Fonda recently revealed in her HBO documentary, Jane Fonda in Five Acts, that although she has faced some degree of difficulty accepting the physical signs of ageing she is now encouraging others to "stop being afraid about getting older".
"I have to work every day to be self-accepting," Fonda said while discussing her decision to stop undergoing cosmetic procedures. 
"It doesn't come easy to me.
"What matters isn't age, isn't that chronological number. What matters is your health. … I'm almost 85, but I don't seem that old. … [Just] because you're a certain age doesn't mean you have to give up on life, give up on having fun, give up on having boyfriends or girlfriends, making new friends, or whatever you want to do. It's still in the realm of life possibilities for you."
Fellow actress, Andie MacDowell, has also shown the world how to successfully embrace the ageing process after debuting her naturally greying hair on the red carpet at the Cannes Film Festival back in 2021.
MacDowell has not once considered hiding her grey locks since, admitting she feels much "more comfortable" with her natural look.
In a recent interview with UK publication The Sunday Times, the 64-year-old actress spoke about embracing her natural hair and revealed her decision to go grey was simply because she wanted to look her age.
"People kept saying to me, 'It's not time,' but I disagreed," she said.
"I was kowtowing to everybody else's beliefs, but I truly want to be where I am and look my age."