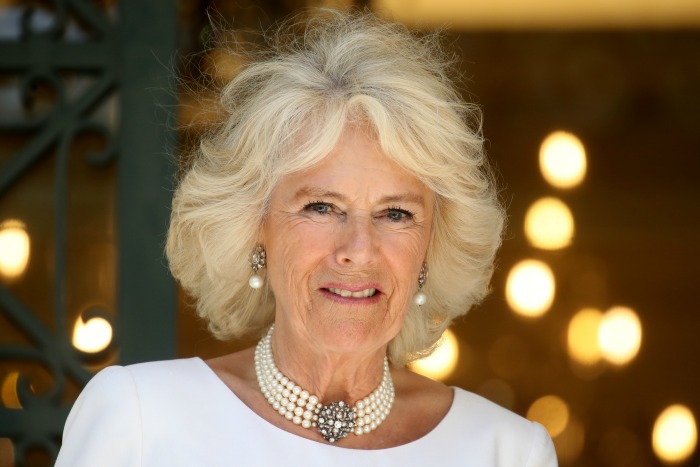 The Queen herself wore a similar item on a trip to Bangladesh in 1983. Hers also had four strands of pearls, but instead of the robust diamond display at the front, opted for an oval of diamonds. It was also a favourite of Princess Diana's, who wore a similar design with a blue jewel previously.
It's not the first time Charles' wife has channelled the Queen's style, and she's often seen in smart, colourful skirts and jackets reminiscent of the monarch's own wardrobe. Last year she famously wore a stylish powder blue suit at the South of England Show, adding a floral scarf – a favourite of the Queen's.
She's also worn the pearl necklace a lot in the past, as well as similar ones with different stone designs, depending on her outfit choice at the time.
Read more: Camilla channels the Queen in powder blue suit
Meanwhile, the Queen recently confirmed her son Charles would be the next head of the Commonwealth. She delivered an impassioned speech to Commonwealth leaders at Buckingham Palace recently, saying it had been her privilege to watch the Commonwealth grow "stronger year by year" and that it was her "sincere wish" for her son that "one day" he be named as her successor.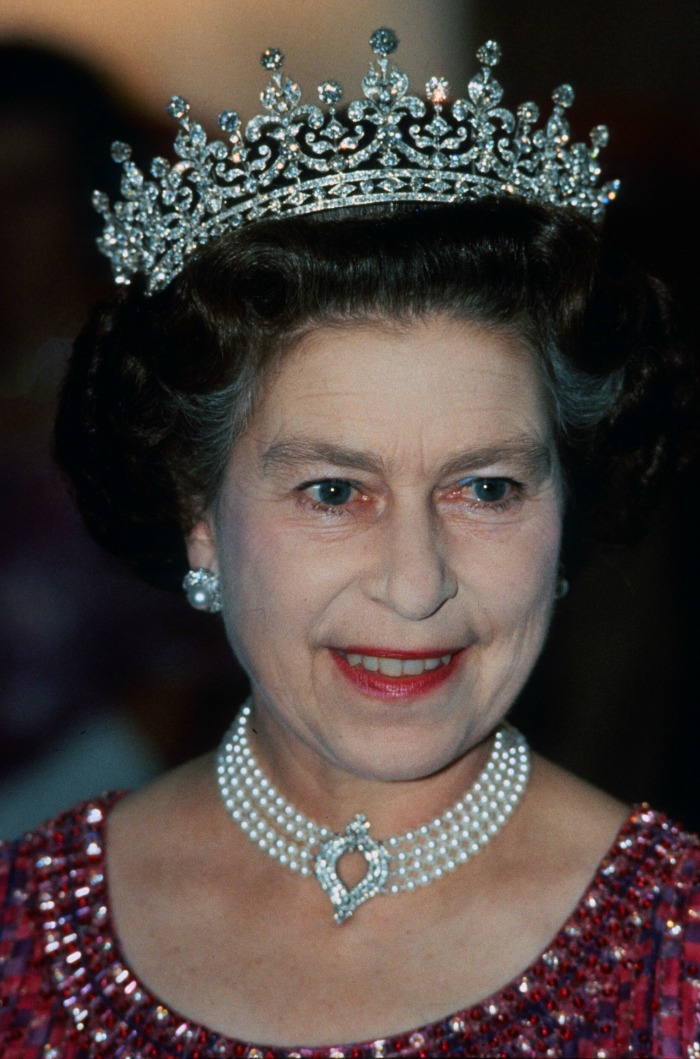 And that came after Prince Charles and Camilla's official website removed every mention of The Duchess of Cornwall being named Princess Consort once Charles ascends the throne, leading to reports she will indeed be made Queen.
The Sun reported at the time that Camilla's biography and the Frequently Asked Questions section on the website used to refer to the Duchess as the future Princess Consort. Now, entire sections on the topic have been deleted.
Clarence House also removed a statement made before the couple's 2005 wedding that said it was "intended The Duchess will be known as HRH The Princess Consort when the Prince of Wales accedes to the throne".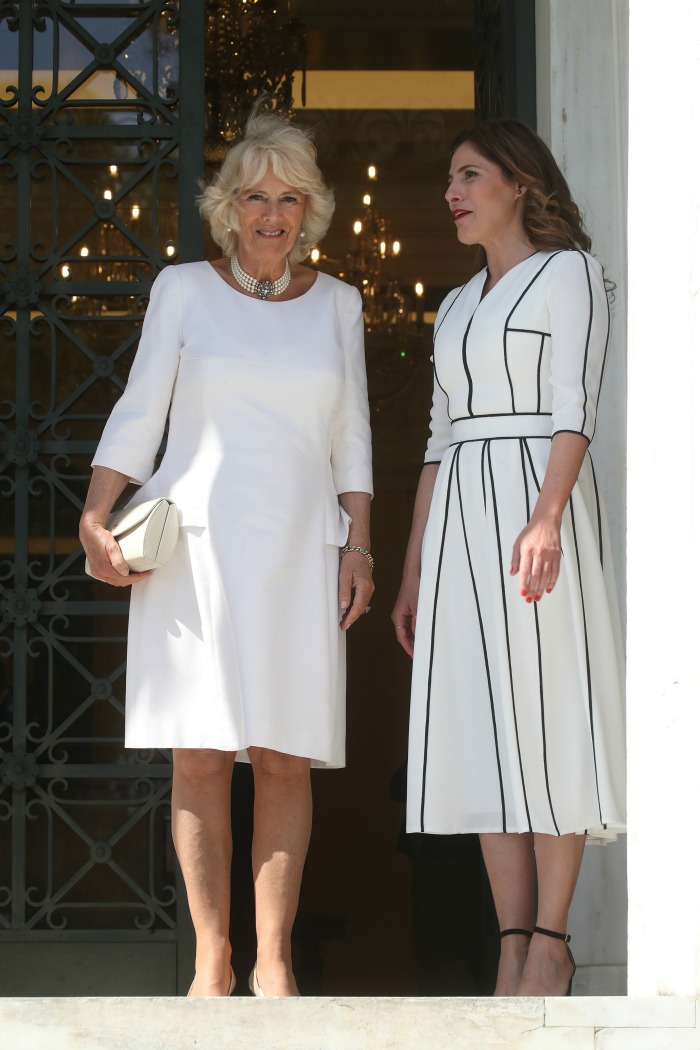 Until now, the royal family's official stance has always been that Charles will be King and Camilla will be Princess Consort. Camilla's lacklustre approval rating with the public during the early days of their relationship made the Palace wary of giving her too grand a title. However, she has endeared herself to much of the Commonwealth in recent years and proved her tenacity in the face of harsh criticism from media and fans of the late Princess Diana.
Read more: Palace website tweak fuels talk Camilla will be Queen
Clarence House has since denied there's any significance to the website change, and told The Sun the Frequently Asked Questions section was updated regularly.
"This is one question that Clarence House has not been asked by the public for some time, which is why it no longer features," Clarence House spokesperson said.
Do you want Camilla to be Queen?