The new building is built on the Holmegaard Glassworks, which has been on the land since 1825, but was unfortunately forced to close in 2008. Thankfully, the furnaces and workshops from the old workshop were preserved and now serve as the museum's core.
During her visit to the museum, the princess met with a number of the glass blowers, who are creating new and modern designs in the old workshops for the first time since 2008. Her royal highness was also given the opportunity to view one of the largest glass collections in the Nordic countries, with a whopping 42,000 pieces, and the world's largest Kähler collection, which features more than 6,000 original Kähler objects.
Mary's appearance has excited royal fans who haven't seen her out and about for some time now, with many taking to social media to share their love for the princess and thanks for celebrating the opening of the museum.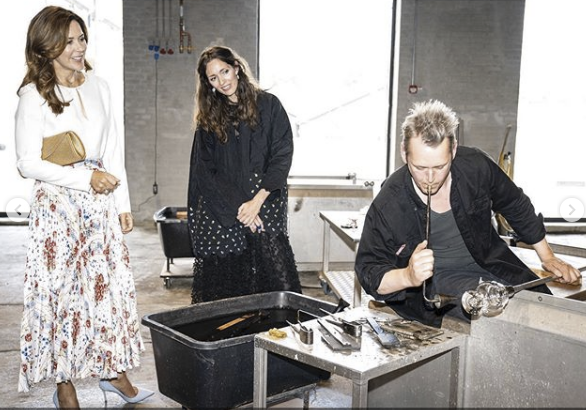 "Always nice to see our crown princess," @spl.med.hjertet wrote on Instagram. "She's so beautiful and looks so sweet and summery. Isn't this the first official event in the royal house since Denmark closed down March 11? Denmark is on its way back to normal again. Thank you crown princess Mary for visiting the new Holmegaard Words museum, whose art is worth a visit for everyone."
"Big thanks to an incredible interesting, sweet and engaged HRH Crown Princess Mary for visiting the new Holmegaard Words Museum today," @fritidsfotograf.sidsel commented. While @cecilienielsen820 said: "Beautiful Crown Princess Mary – so interesting and sympathetic."
Although Princess Mary has been self-isolating like everyone else across the world due to the pandemic, she hasn't disappeared from public life altogether. During the lockdown period the Danish royal family celebrated Princess Isabella's 13th birthday and the occasion was marked with the release of a series of gorgeous photos of Mary's eldest daughter.
"It is Her Royal Highness Princess Isabella's 13th birthday, and for today's occasion it is a pleasure for the Crown Prince couple to share a new image of the Princess," a post on the Danish royal family's Instagram page read. "In addition, the Crown Prince couple marks that Princess Isabella is now a teenager by publishing four private photos from Her Royal Highness's life."
The first image was a brand new photograph of the teenage princess, taken by her mother Crown Princess Mary. In the photo, Isabella can be seen smiling sweetly at the camera, with the youngster bearing a striking resemblance to her mother.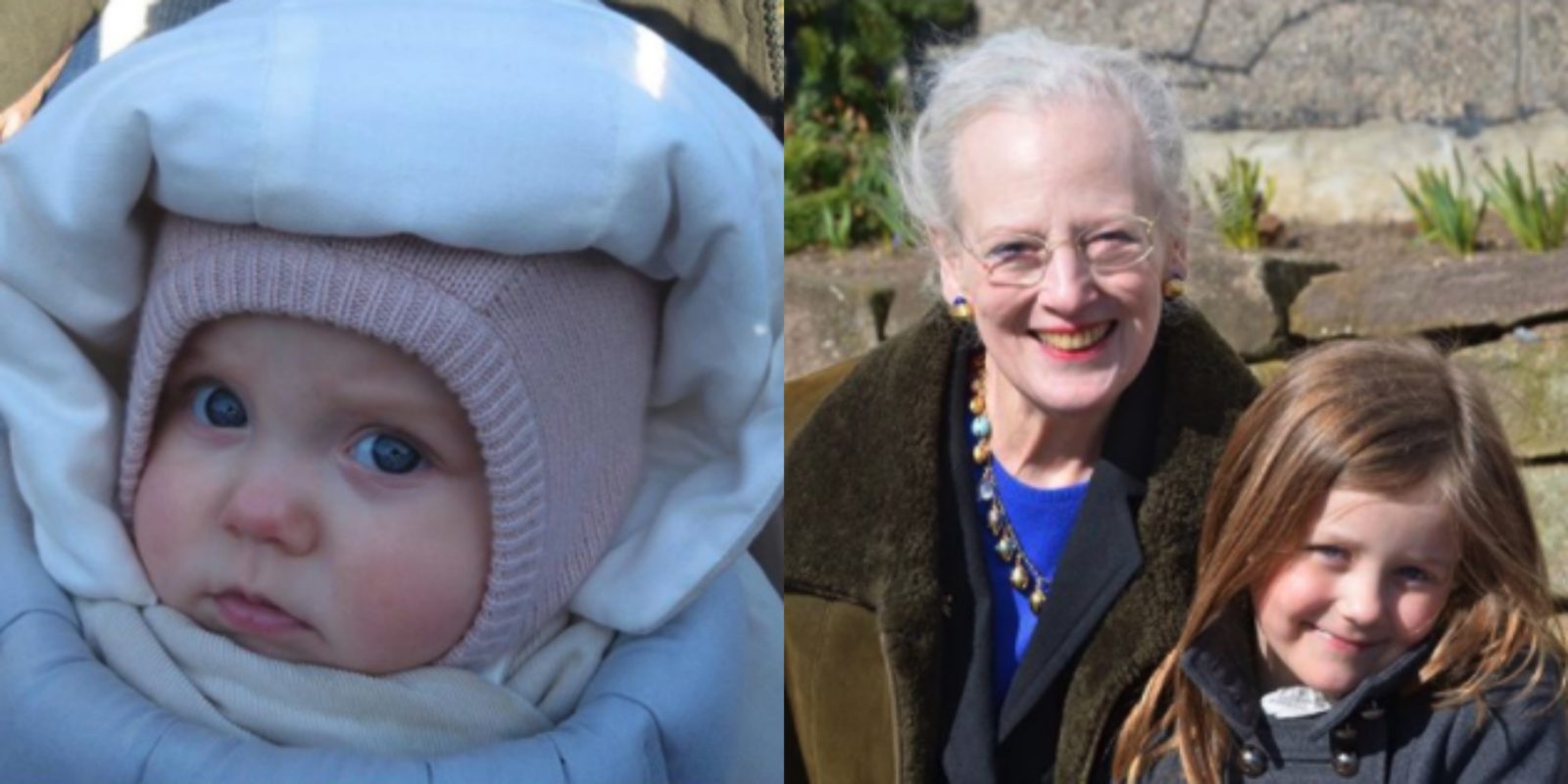 Crown Princess Mary and Crown Prince Frederik, who also share children Prince Christian, 14, and nine-year-old twins Prince Vincent and Princess Josephine, also shared an adorable baby photograph of Isabella, as well as an image of her with her grandmother, Queen Margrethe II of Denmark.