"I just hate what all these devices have done to young people these days. I feel helpless because I can't change a thing, I can only accept," she continued.
Like-minded grandparents were quick to comment, with many agreeing with the grandmother.
"Yep! There's nothing you can do about it. I don't know how old your grandchildren are but we found ours wanted to spend more time with us again in their later teens," one commentator wrote.
Another added: "This couldn't be more timely! I'm just back from four days at DD's, 'minding' two DGD's aged fifteen and twelve. I hardly saw them, and I wish that I could say that it was because they were out doing something. They were in their rooms most of the time, on phones or tablets."
However, one commentator argued an electronic device is no more antisocial than a newspaper, writing: "My grandfather was always behind a newspaper as I remember it."
And another added: "Yes I do agree, but I was always either deep in a book or playing records."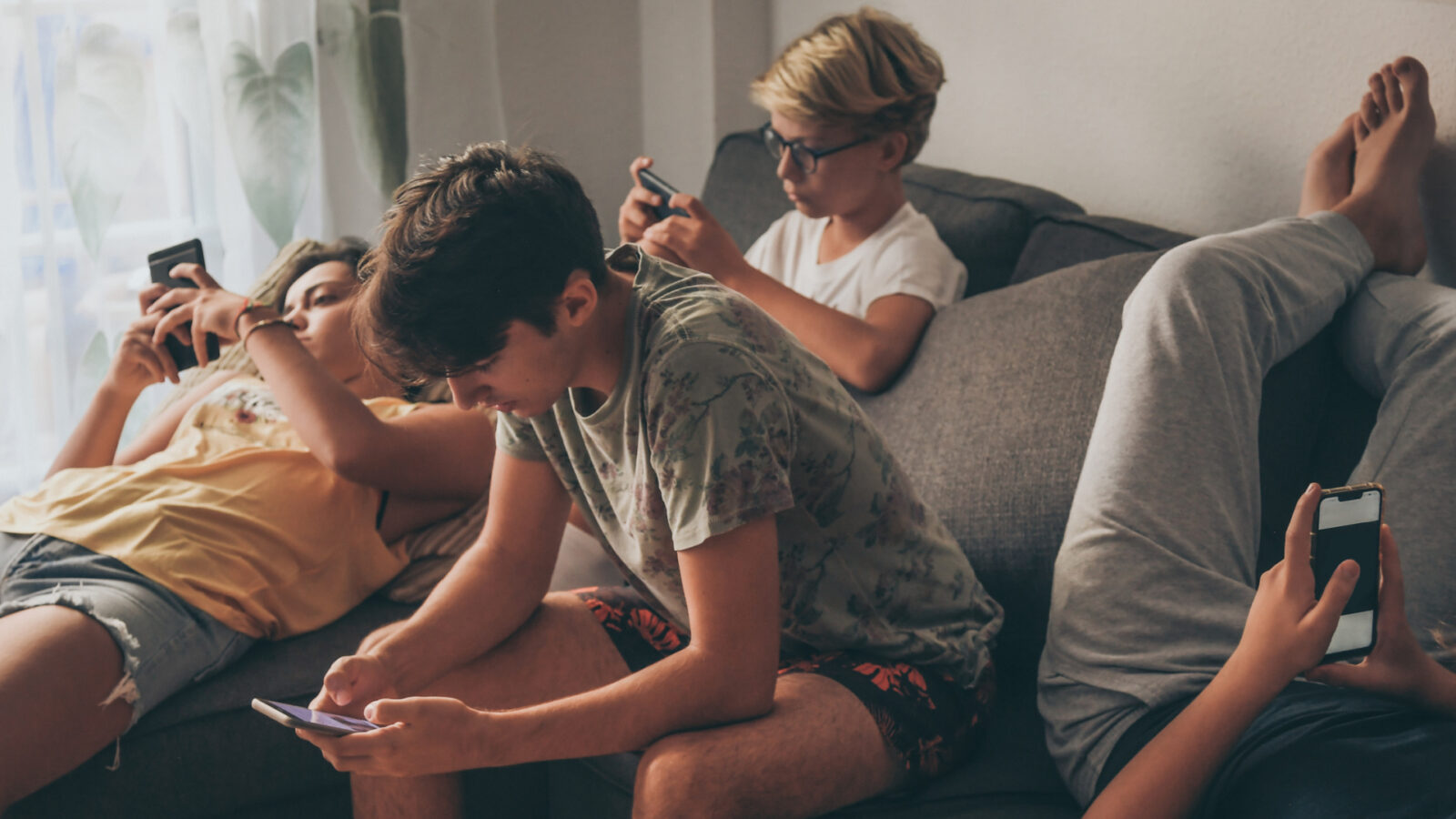 The grandmother's concern follows previous research which indicated just how entrenched modern technology is in the lives of today's kids.
A US study, published in the journal JAMA Pediatrics, found screen time has more than doubled for children under two years old since the mid-1990s.
Additionally, the researchers said that, despite fears about mobile devices increasing kids' exposure to screens, they actually found young children under six spent most of their screen time watching TV instead.
The study, which used diary data collected in 1997 and 2014, showed that US kids under two went from watching an average of 1.32 hours of screen time daily in 1997 to 3.05 hours daily by 2014.
For children aged three to five, however, screen time averaged 2.5 hours in 1997 and did not change significantly by 2014 – with most of that time spent watching TV.