"I think the initial concept was that it was patently absurd to start shaking hands. It seems to me that it's become a shaking hands exercise rather than a walkabout if you see what I mean. It has changed."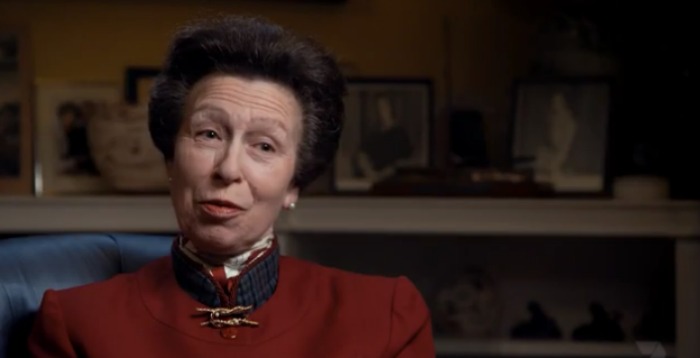 It's not only young royals' love of meeting crowds that has changed, as the Princess Royal admitted modern technology has also now changed the way fans engage with them. So much so, she said she often can't even see the face of a person she is supposed to be talking to.
Read more: Elegant Princess Anne shows off timeless style in pretty floral outfit
"I'm glad I'm not starting now because at least you [previously] had people to talk to – now you don't really," she added. "Phones are bad enough but the iPads, you can't even see their heads! You don't know who you're talking to. I either don't bother, or I say 'look, if you want to meet us, I suggest you put that down'!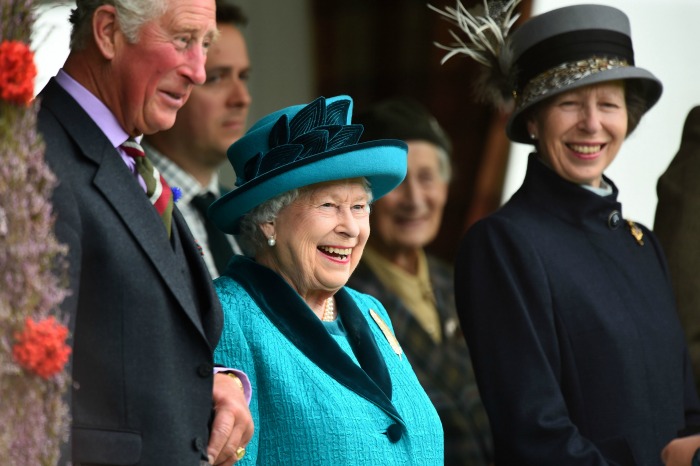 "It's weird. People don't think they've experienced the event unless they've taken a photograph. Usually you're standing immediately in front of them."
Elsewhere in the documentary, Anne's brother Prince Charles shared his pride for his mother after she stepped up to the throne at such a young age following the death of her father, King George VI.
"When you think how young the Queen was when suddenly my grandfather died, to be required to take on such an enormous task… To have met that challenge the way she did is truly remarkable. It appeared effortless, but it isn't," Charles aid.
Read more: Meghan reveals touching tributes to Harry and the Queen in wedding dress
In 1953, shortly after beginning her reign, the Queen and her husband Prince Philip embarked on the single longest tour of any living monarch to date – 40,000 miles in six months – leaving their children behind at home.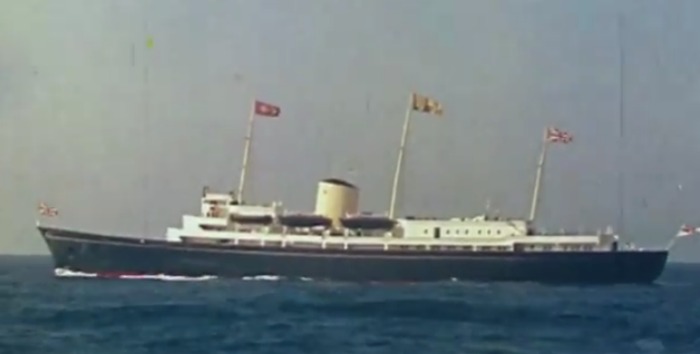 Towards the end of the trip, Charles and Anne set sail on the Royal Yacht Britannia. They would be reunited with their parents on the final leg of the journey.
Fondly recalling their time on the boat with the crew, Princess Anne said: "(I have) very good memories of that trip… The journey out and the nannies that had to stop us from launching ourselves over the side were very good memories. We were kept very busy. There was lots to do, all sorts of places to go and things to keep clean, lots of scrubbing and polishing, that was part of our role."
Part 1 of Queen of the World will air on Tuesday, October 2 at 7.30pm on Channel 7. Part 2 will air the following day, Wednesday, October 3, at the same time.
Do you agree with Princess Anne that people are focusing too much on their phone and iPad screens now?