Queen Elizabeth II's tacky Christmas sweater is a sight to behold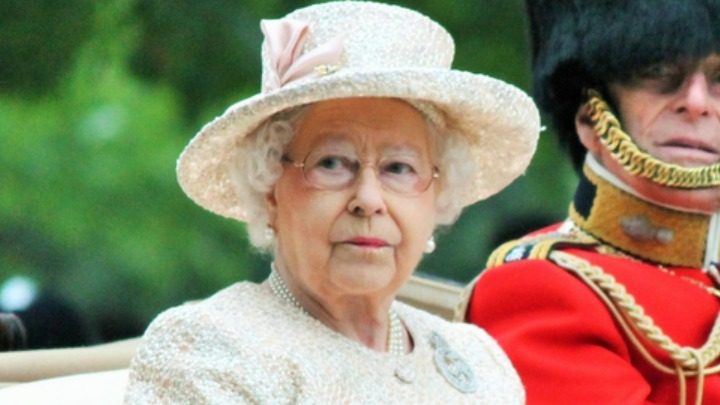 When you think about Queen Elizabeth II's fashion choices 'ugly Christmas sweater' is probably not something that makes it to the top of your list. Yet, the Royal family decided this year it wanted to get in on the trend and threw a party of their own… Well, in a roundabout way.
The Royal family that resides at Madam Tussauds in London donned some of the ugliest sweaters you have ever seen, but it was all for a good cause.
The wax counterparts of Prince William, Duchess Catherine, Prince Harry, Prince Charles, Duchess Camilla, Prince Philip and the Queen, plus the Queen's corgis (is that thing real?) wore the magnificent Christmas jumpers to raise awareness for Save the Children Jumper Day campaign on December 16.
Ad. Article continues below.
You'll notice that the Queen's jumper pays a special tribute to her beloved corgis, with the pooch front and centre on her jumper. You'd have to wonder if the corgi in this photograph has the image of the Queen on its little jumper…
Prince William and Catherine are seen to be joined at the hip with their jumper built for two, and Prince Harry is all smiles in his fetching green penguin jumper.
Prince Charles looks to be wearing something akin to an elf's uniform and Camilla could pass for Mrs Claus with her red and white jumper.
That just leaves Prince Philip, who is wearing a maroon and white reindeer and snowflake jumper.
The Royal family — the real one — gave its blessing to have their wax figures dressed in Christmas-inspired jumpers.
Do you have a Christmas outfit to wear on Christmas day? What Christmas traditions do you have?