Penny Lancaster goes 1920s-glam on night out with Rod Stewart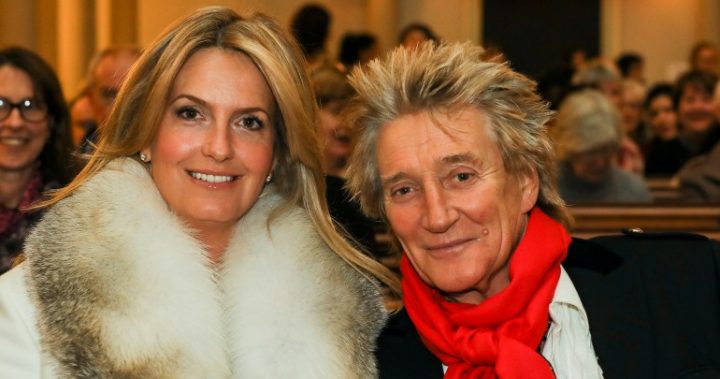 Rod Stewart and Penny Lancaster may have been married for 10 years, but there's no sign of the romance fading anytime soon.
The loved-up couple stepped out together for the Chain Of Hope Carol at St Marylebone Parish Church in London on Thursday and couldn't wipe the smiles off their faces as they cosied up and posed for a few happy snaps.
The Chain Of Hope charity raises money for children living with cardiac conditions and provides much-needed financial aid for families needing to pay for expensive surgeries.
Rather than sitting on the sidelines, Lancaster recited a poem for guests at the event, while Stewart watched on from the pews.
Being a special occasion, the fashion-forward couple turned things up in the style stakes, with Lancaster sporting a Gatsbyesque outfit and Stewart paying homage to his Scottish heritage with a tartan vest.
Ad. Article continues below.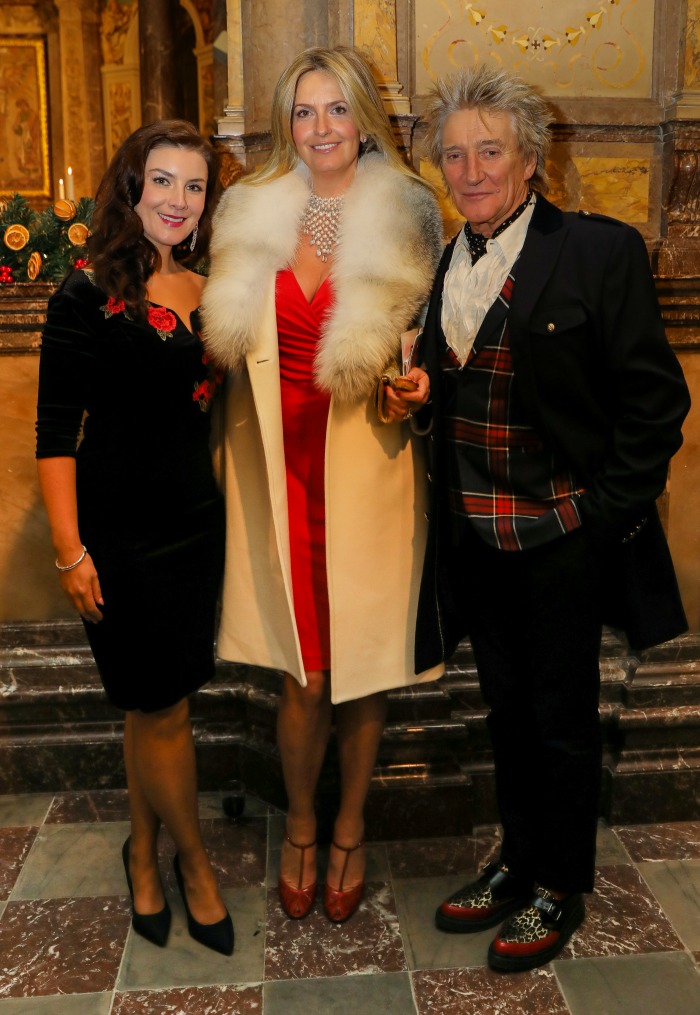 The couple decided to leave their two young children, Alastair, 11, and Aiden, six, at home for the evening, enjoying a night for mum and dad.
Ad. Article continues below.
Stewart recently praised his wife for uniting his eight children, which he has with five different women.
He told talk show Lorraine: "She literally did bring the family together.
"I've got eight children and I think I am appreciating it more now in old age than I ever did before. I really cherish those moments."
The couple renewed their vows at their 18th century Essex home on their 10-year wedding anniversary in July with just their family and close friends present.
Ad. Article continues below.
Read more: Rod Stewart says I do, again
At the time, Stewart told Hello! renewing their vows helped reinforce their love for one another.
"Penny is my whole world. What a girl," he told the magazine.
"Love means many things to many people but to me it's wanting to share everything with the one you love and I love Penny more now than ever, if that is at all possible. It was a beautifully romantic thing to do. We're not proving anything, just sharing our love with our friends and family."
Are you a fan of Rod Stewart? What's your favourite song of his?