Keith Urban unrecognisable in throwback photo with Beccy Cole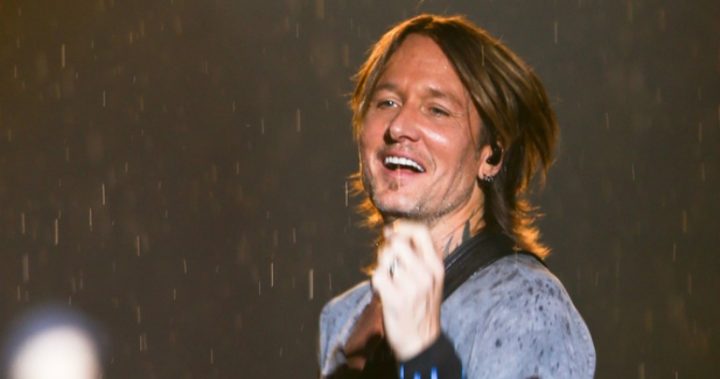 If you thought Keith Urban' throwback photo of him performing on stage as a teenager was hilarious, wait 'til you have a look at this one!
Beccy Cole shared the image on social media after it had been posted on the Star Maker page, promoting the 39th Toyota Star Maker competition.
Star Maker is Australian competition awarded to an individual shown to have greatest potential, and has been won by big names like Lee Kernaghan and James Blundell. Urban won the honour in 1990 and Cole too in 1993.
Ad. Article continues below.
It's hard to say who wins the battle for the best hair in this pic.
Read more: Beccy Cole shares her lessons from Slim Dusty.
In his early days Urban competed on the show New Faces in 1983 and was a regular on the Reg Lindsay Country Homestead television show too.
Did you know he also sang backing vocals on INXS's live album Live Baby Live?
Ad. Article continues below.
He's certainly hit the big time now.
A constant traveller, Urban told The Hamilton Spectator that he tried to keep some stability in his personal life, even if it means he catches a red-eye flight to get home.
"If there's a way for me to get home after a show — even if it gets me there at 1 in the morning — then I can at least have breakfast (and) lunch with the family," Keith Urban told The Hamilton Spectator.
"I'm liking this rhythm of touring right now, sort of do some shows go home, do some shows go home. It's feels quite balanced … It's not like we're on the road for weeks and weeks at a time."
He even admits he's turned down gigs if it has meant things were going to be took hectic. 
What do you think of this pic? Should he go back to the longer hair look?