Dr Harry opens up about dealing with daughter's tragic death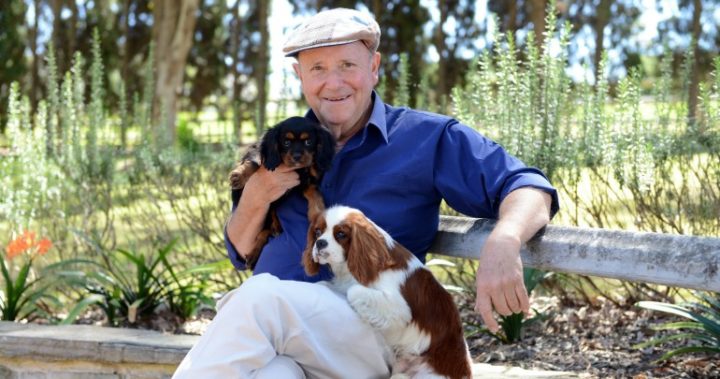 Dr Harry Cooper has revealed the moment he finally smiled again following the tragic death of his eldest daughter from cancer.
The Better Homes and Gardens star and TV vet, who has become a household name over the past few decades, lost his daughter Tiffany in 2012 at the age of 37 – just a few years after his own battle with cancer. The mother-of-two had bravely battled bowel cancer for 13 months.
Now, speaking exclusively to Starts at 60, Dr Harry, 75, revealed Tiffany's favourite flowers helped him battle his grief, and they were central everywhere from her funeral through to when his family scattered her ashes just months ago.
"I'm a man who tells stories," he explained. "I remember once we were filming over in Perth and staying in a lovely hotel. I sat down waiting for my crew, and I looked at the flower arrangement on the table – it had a big sunflower. I sent a text to Susan [his partner] and said 'I'm smiling, I'm crying a bit too, but I'm smiling'.
"The most important thing to my two girls, the one that's not with me anymore and the one that still is, was sunflowers. Susan was able to procure sunflowers for her [Tiffany's] funeral when no-one else could get them. She got them. When we scattered her ashes a few months ago, what did we bring? Sunflowers.
Ad. Article continues below.
"I never have a day go by I don't think about her. But these days, there are more smiles, and fewer tears."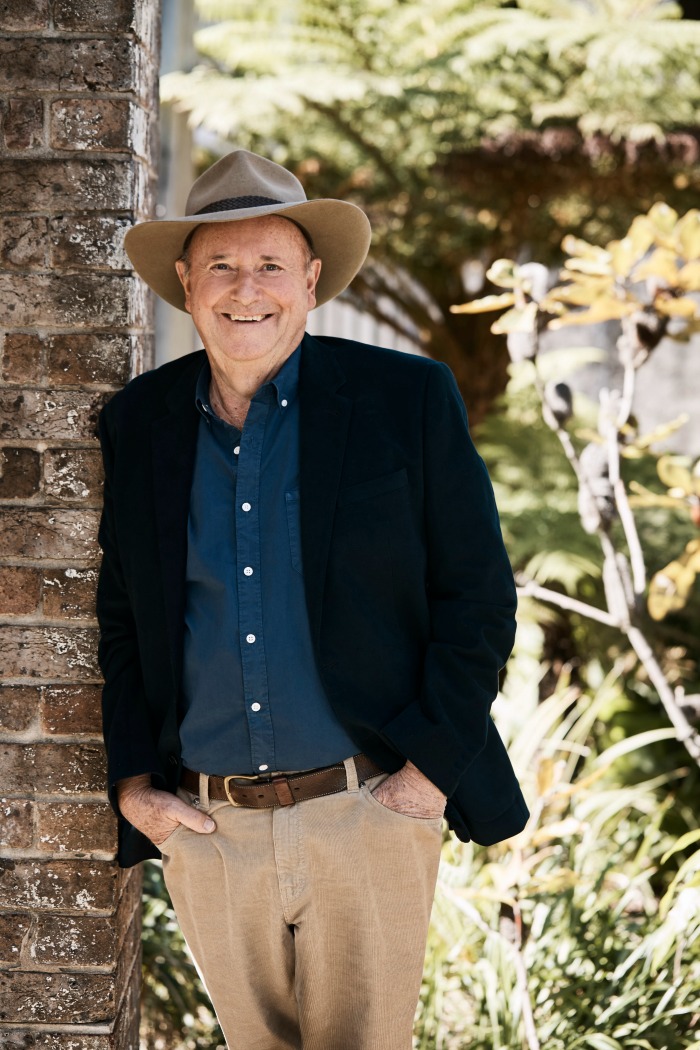 Read more: 'Better Homes and Gardens' host's grief at losing grandchild at birth
Ad. Article continues below.
Speaking previously, he said they first discovered Tiffany's cancer when a "fuzzy" area on her femur appeared on an X-ray. That later turned out to be a secondary cancer, that had spread from a primary cancer in her bowel.
Tiffany's death tragically came just a few years after Harry's own battle with prostate cancer between 2007-2008. He's recovered now, but has warned others to get tested regularly and "listen to their bodies" – as that's what saved his life.
"I'm only too proud to talk about it because it's a situation so many men face," he said. "The thing people are most concerned about in that situation is the whole medical examination. It puts them off. I just think of how many examinations like that that women go through in the course of their lives. So man up, it's no big deal."
Dr Harry decided to go against the advice of his doctor, who told him not to worry when a routine blood test came back with abnormalities. He had his prostate-specific antigen (PSA) levels tested every year, and his had doubled in a matter of months.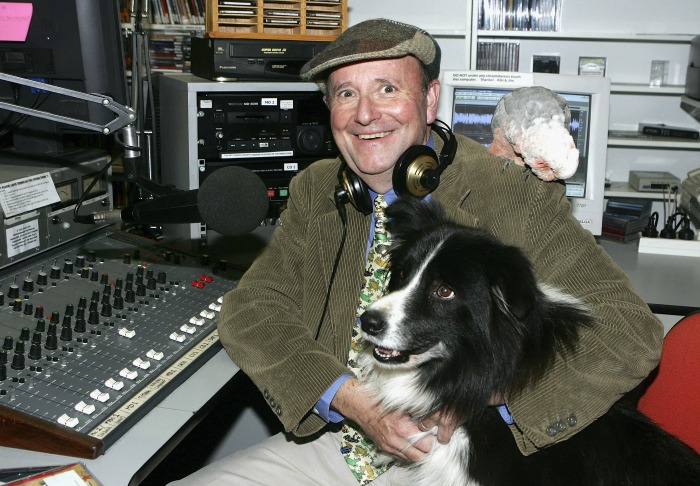 He didn't have any symptoms at the time, and ended up having the routine test two months early, after visiting the doctor for a hernia.
"You don't usually carry an avocado pear in your underpants, I went to see my doctor for a referral to a surgeon, and I said 'let's do a PSA test at the same time'. He said 'you're not due for another couple of months'. I said 'what's two months, let's do it now', and that's when it showed up."
Read more: From death to divorce, how grief can take many forms
Ad. Article continues below.
He said the cancer was the "size of a grapefruit", and speaking about the tests and ongoing treatments, he added: "It does have its side effects, there's no doubt abut that. It interferes with normal bodily functions, and that's just too bad. The bodily function that I like is called living – and I'm still living. That's more important, just read about it."
Crediting his TV work and his love of animals in helping his recovery, Harry said pets can prove a huge support in times of grief and upset.
"They help greatly. People talk to their animals. You can confide in your dog, they sit there by your side," he explained.
"Animals are like that, they provide a little bounce-board, they don't wag their tongues, only their tails, their love is unconditional, it doesn't matter, they ask so little and give so much. In times of grief they provide solace, it's a companion. In so many situations, it's a replacement."
Have animals helped you in times of grief? Is there something that reminds you of a lost loved one?