Zara Tindall
Zara Tindall, who is the daughter or Princess Anne and the Queen's eldest granddaughter, is not considered a working royal and doesn't hold a royal title like her cousins Prince William and Prince Harry.
The 38-year-old is married to former English rugby star Mike Tindall and has built a career in professional sport, becoming an accomplished equestrian and even winning a silver medal at the 2012 London Olympics – which was presented to her by none other than her mother, the Princess Royal.
Zara is also a brand ambassador for companies such as Rolex, Land Rover and Musto – a clothing brand which sells sailing and equestrian clothing and shooting apparel. And she has a connection to Australia too, boasting her own jewellery range for brand Cajella.
Peter Phillips
Princess Anne's son Peter Phillips is rarely seen in public and doesn't take part in any official royal duties. Like his sister Zara, he has earned his own wage, and since 2012 has run his own sports management company, where his wife Autumn is also employed as a secretary.
Prior to that, the 42-year-old held positions at car company Jaguar, Williams F1 racing team, the Royal Bank of Scotland and sports and entertainment agency SEL UK. Peter and Autumn have two children together, Savannah and Isla, who were both bridesmaids in Princess Eugenie's wedding. Neither of the girls hold royal titles.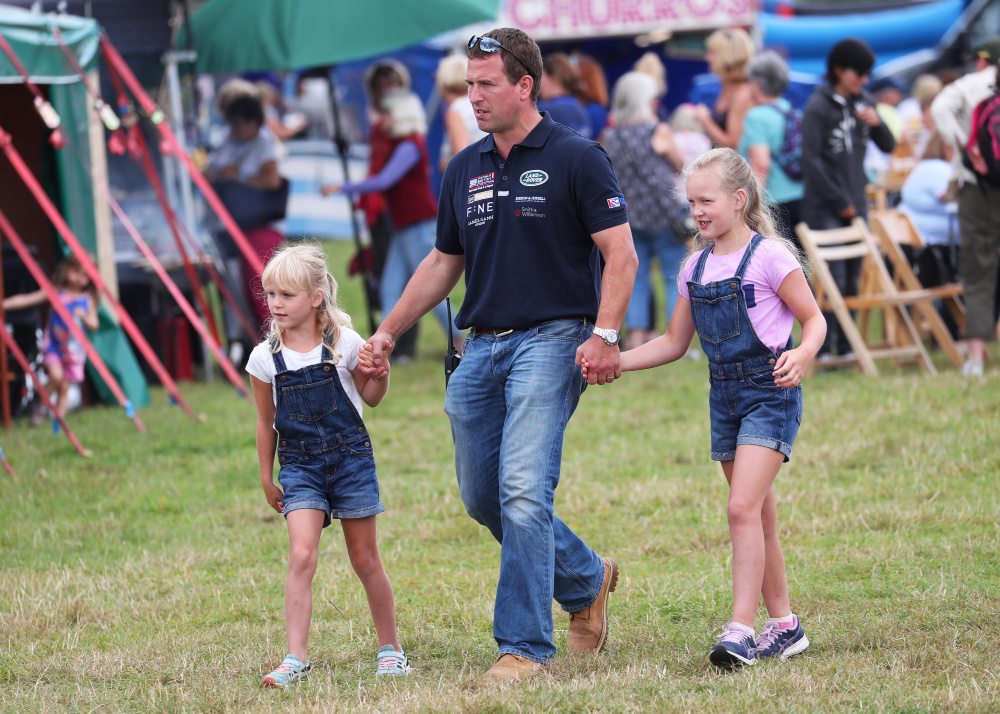 Princess Beatrice
While Princess Beatrice appears at more royal events than Zara and Phillip, she too does not receive funds from the Sovereign Estate. However, she is still financially supported by her father Prince Andrew.
After graduating from Goldsmiths, University of London, the 31-year-old began a career in the finance and consulting sector. Initially she used her Bachelor of History degree to gain a position at venture capital firm Sandbridge, however since then she has moved to software company Afiniti where she is currently employed as the Vice President of Partnerships and Strategy.
While she's not obliged to attend royal outings, Beatrice is often seen alongside her family at major events including Royal Ascot and Trooping the Colour.
Princess Eugenie
Like her big sister Beatrice, Princess Eugenie isn't a recipient of the Sovereign Estate, but does receive money from her father Prince Andrew to assist her. The 29-year-old gained degrees in art history and English literature from Newcastle University and currently works as a director at the London art gallery, Hauser & Wirth.
Eugenie is also the co-founder of The Anti-Slavery Collective, which aims to shine a spotlight on modern slavery. In 2019 she married Jack Brooksbank, who is the European ambassador for tequila company Casamigos.
David Armstrong Jones
David Armstrong Jones, the son of Princess Margaret and therefore nephew to the Queen, built a career in the furniture business and as the Chairman of Christie's Auction House in London. He has run his own company David Linley Furniture Limited since 1985 and gained his position at the world-famous auction house in 2006.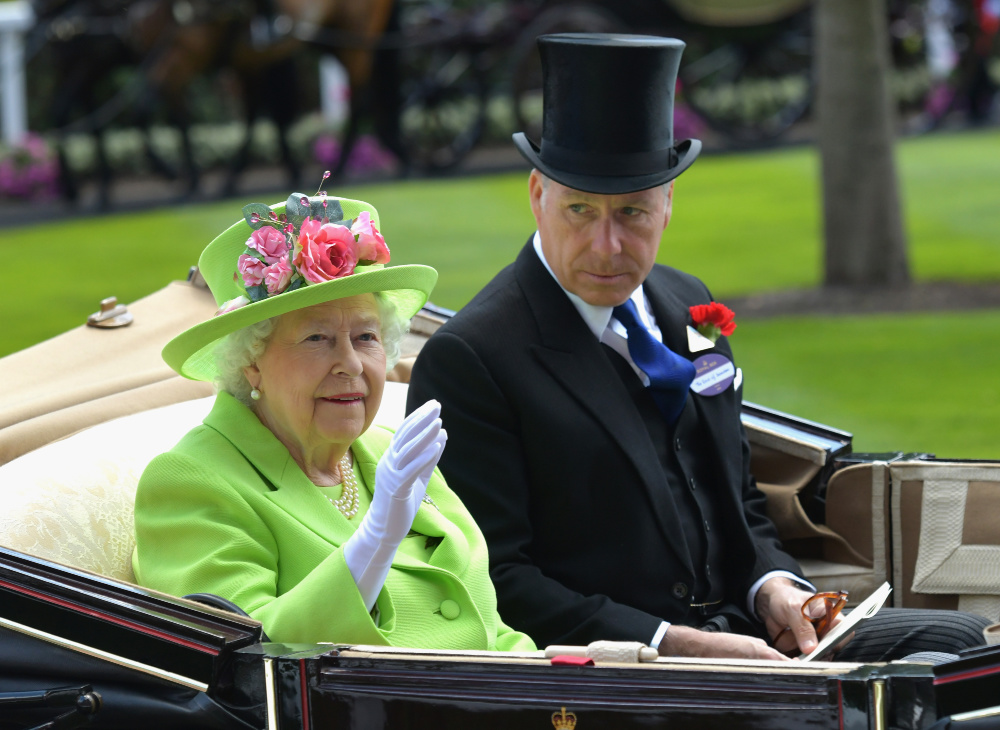 Lady Sarah Chatto
David's sister, Lady Sarah Chatto, is a lover of the arts and used her creative streak to forge a career as a professional painter, as well as being vice-president of The Royal Ballet. She married fellow artist Daniel Chatto, and the pair share two children Samuel and Arthur. She is also godmother to Prince Harry and Lady Louise Windsor.