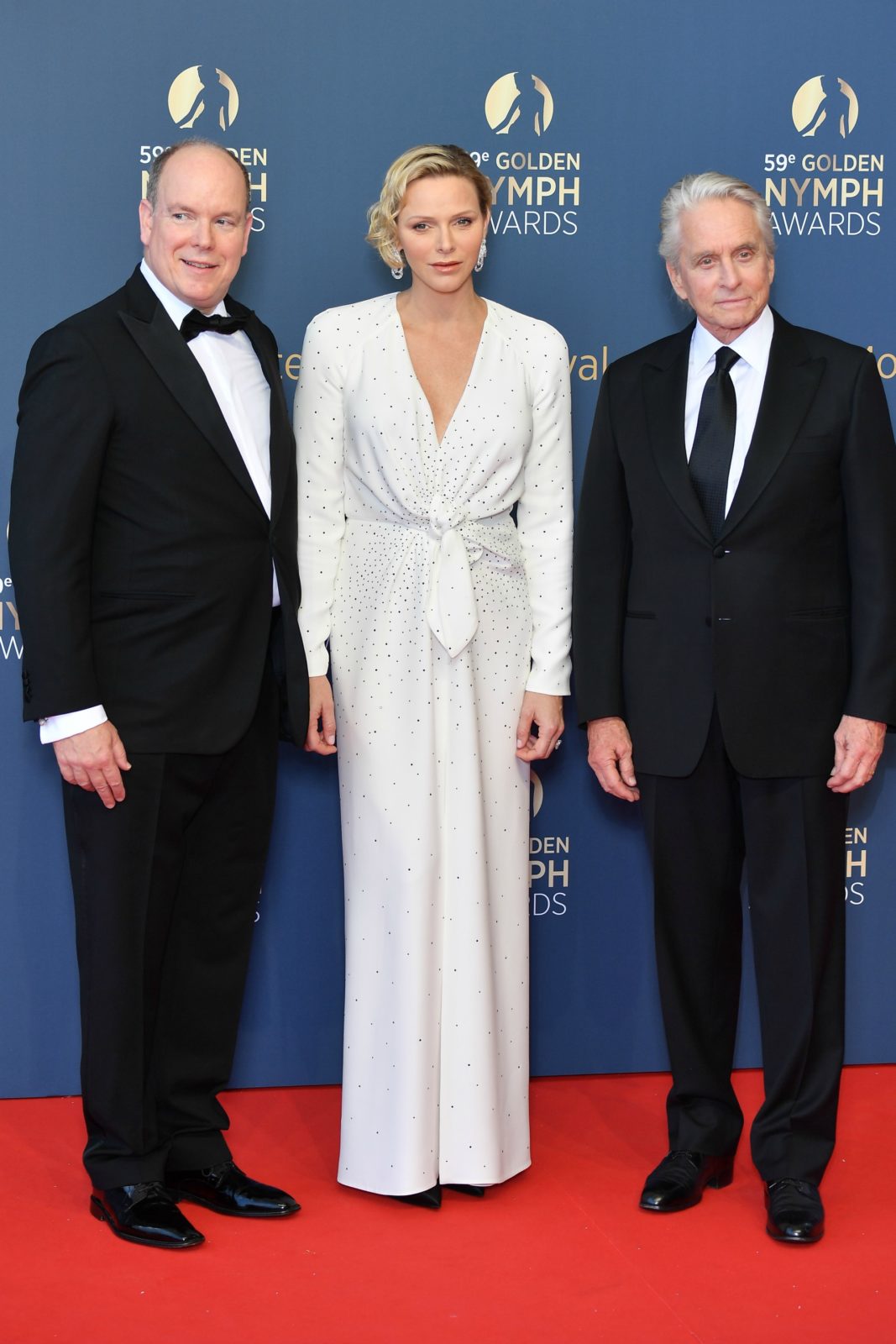 Like her late mother-in-law Grace Kelly, Charlene joined the royal family as an outsider having no royal connections of her own prior to meeting Prince Albert. Charlene met Albert at a swimming competition in 2000 – the same year she represented South Africa in the pool at the Sydney Olympics.
However, she has since thrown herself into royal life with her days filled of official engagements and charity work. She's a regular fixture on Europe's royal scene and has earned a reputation as a down-to-earth princess who's not afraid to roll up her sleeves and do the hard work.
She also regularly accompanies her husband to glamorous events in their home country throughout the year, with fashion magazines eagerly awaiting to see what stylish outfit she's picked for the red carpet.
Meanwhile, it comes after the royal couple's adorable twins Prince Jaques and Princess Gabriella stole the show last month when the family enjoyed a weekend outing.
The twins dressed to impress in stylish outfits, looking incredibly adorable during the international Saint Devote Rugby tournament in Monaco.
The four-year-old children of Charlene and Prince Albert followed their parents' lead in the style department wearing two super cute ensembles.
Little Jaques donned a black puffer vest for the event, paired with a white top, trousers and a pair of dark sunglasses. His sister Gabriella matched her father in a navy and yellow jacket and white trousers like her brother.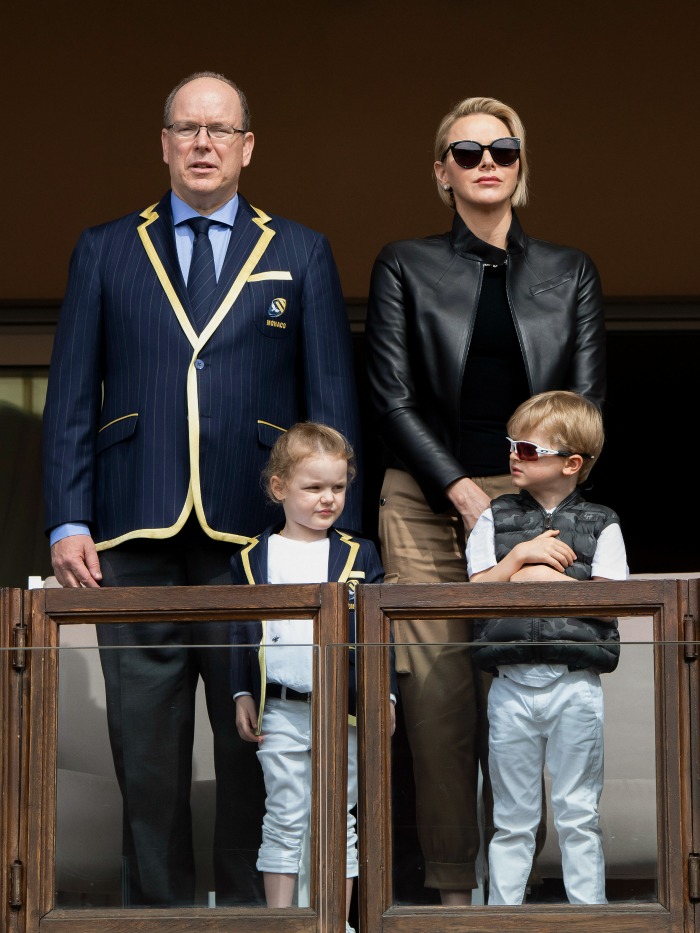 Are you a fan of Charlene's gown here? Do you like Monaco's royal family?