"So happy for your union," Pharrell appears to tell the Sussexes, who tied the knot in May 2018. "Love is amazing, it's wonderful.
"What it means, in today's climate, I just wanted to tell you, it's so significant for so many of us."
Meghan then thanks the 46-year-old rapper, who produced several songs for the movie's soundtrack, before he added: "I mean this, it's significant. We cheer you guys on."
The duchess can then be heard saying: "Oh thank you, they don't make it easy."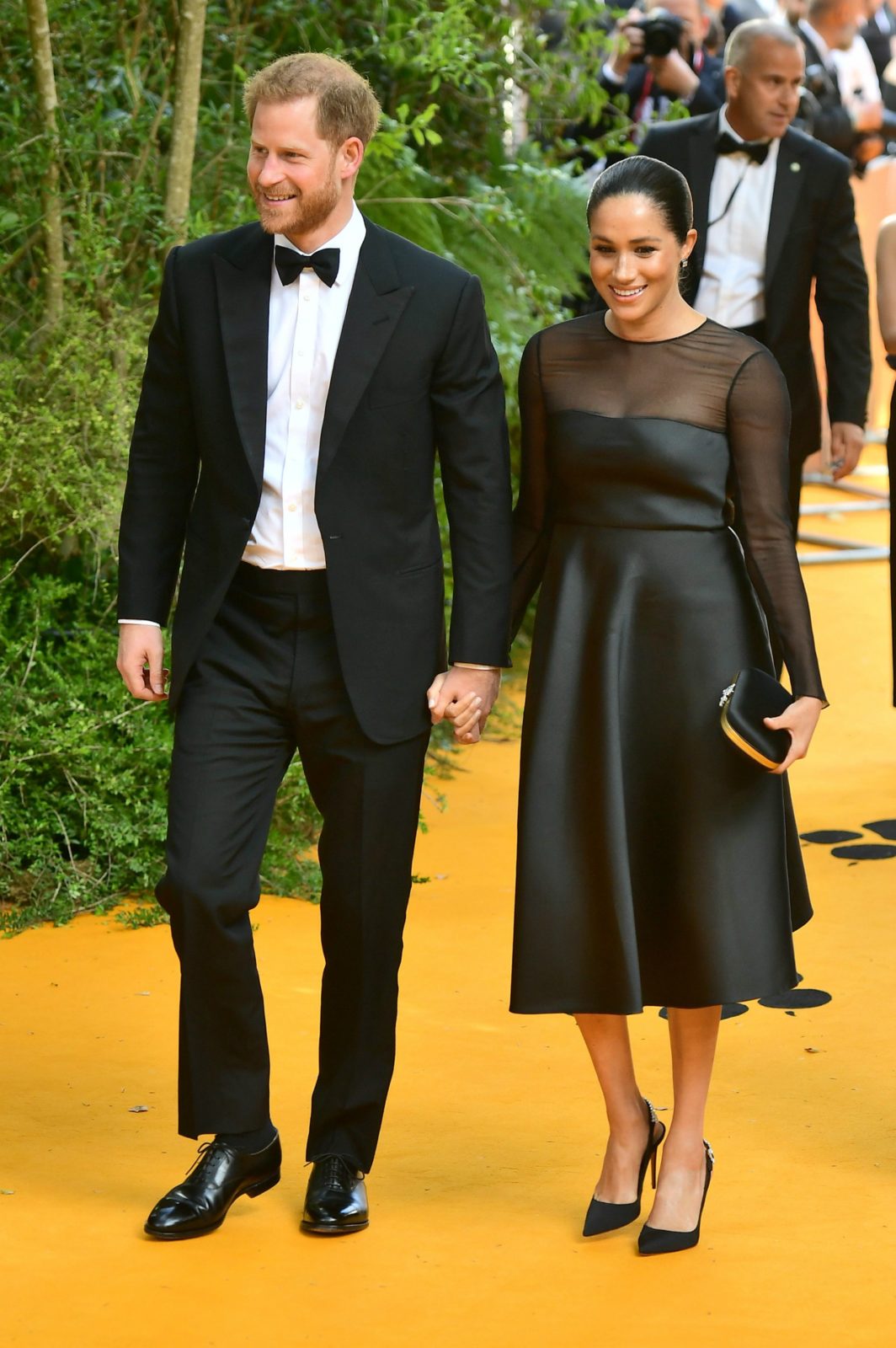 Fans of the duchess were quick to praise her for the exchange on social media, with one writing: "This right here speaks volumes. She know and feels the pressure but is standing strong and smiling through it all like the boss she is. Says so much about the strength of this woman."
While another said: "Some will say that Meghan is strong, and she is, but she is also Human."
Meghan's appearance on the red carpet – her first such outing since becoming a royal – marked one of a handful of times that she has stepped out publicly since welcoming her first child Archie Harrison Mountbatten-Windsor into the world on May 6.
The duchess previously made two appearances at Wimbledon earlier this month, the first alongside two of her American girlfriends from college, and the second with sister-in-law the Duchess of Cambridge, and her sister Pippa Matthews.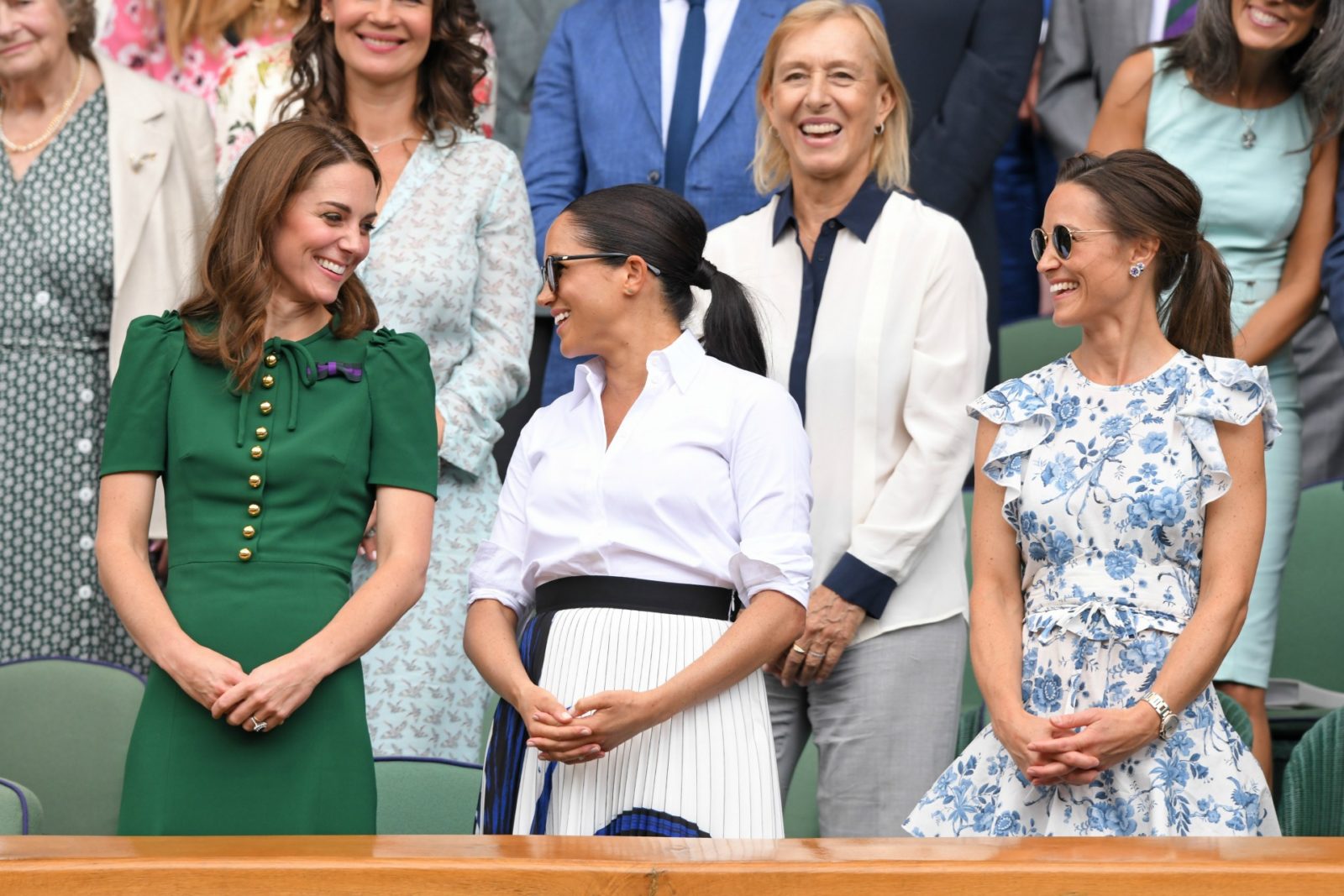 The trio attended Wimbledon to watch Meghan's good friend Serena Williams, who was defeated by Romania's Simona Halep, compete in the women's singles final last Saturday.
Watching the match from the royal box, the outing marked the second time in a week that Catherine and Meghan had stepped out together, after the pair made were pictured at a charity polo match together, along with their young children.
Do you think the public are tough on the royals? Are you a fan of the Duke and Duchess of Sussex?