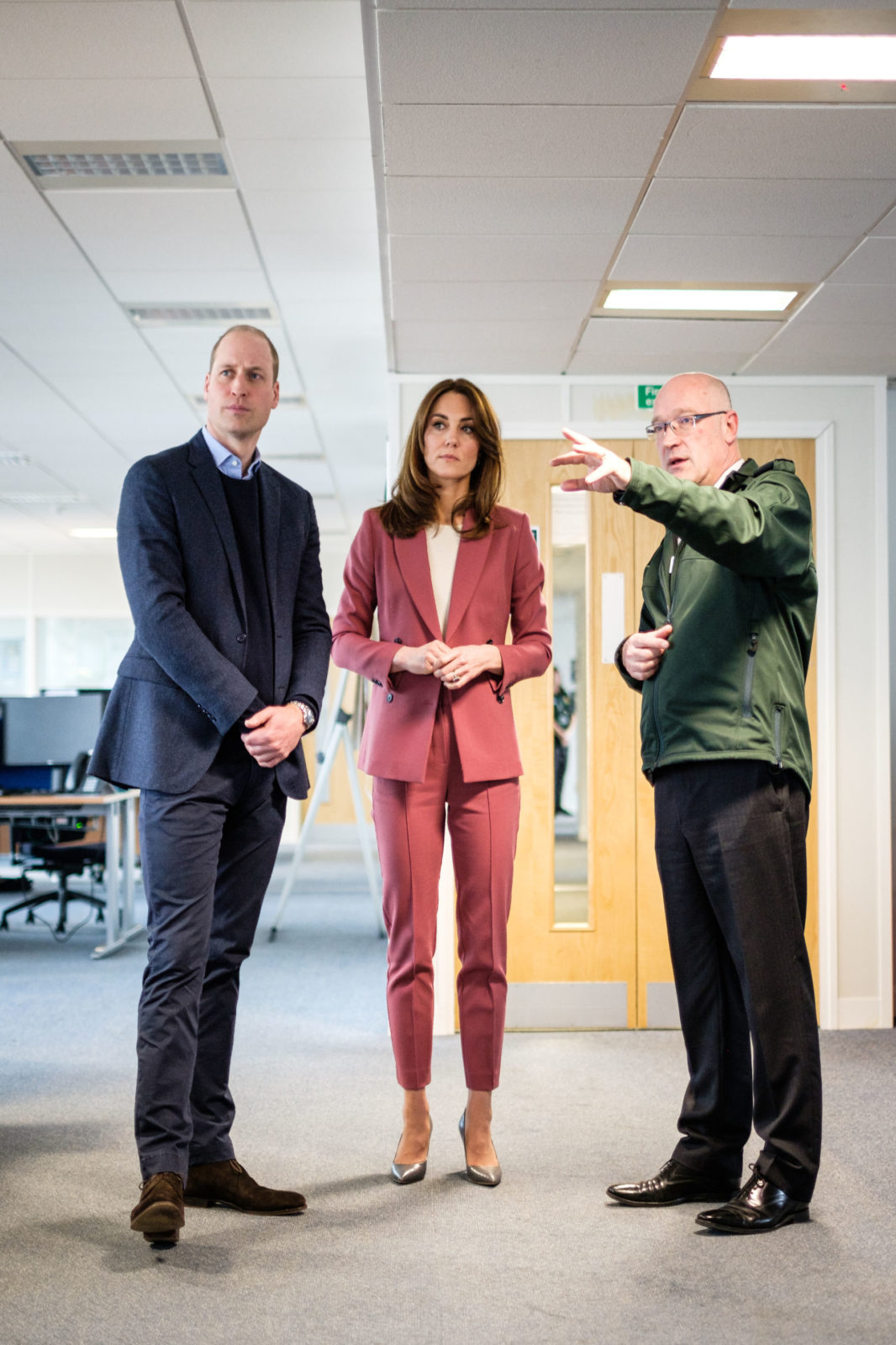 During the visit, Their Royal Highnesses spoke to staff members and the Chief Executive of the London Ambulance Service, Garrett Emmerson, about how they are dealing with the increase in demand on the NHS 111 service.
They also heard about when members of the public can help alleviate pressure on the system by using advice available online at nhs.uk/coronavirus before contacting 111.
Speaking during the outing, William said: "Catherine and I were proud to visit staff working at NHS 111, to pass on our personal thanks, along with those of my grandmother and father, to staff working around the clock to provide care and advice to those that need it most."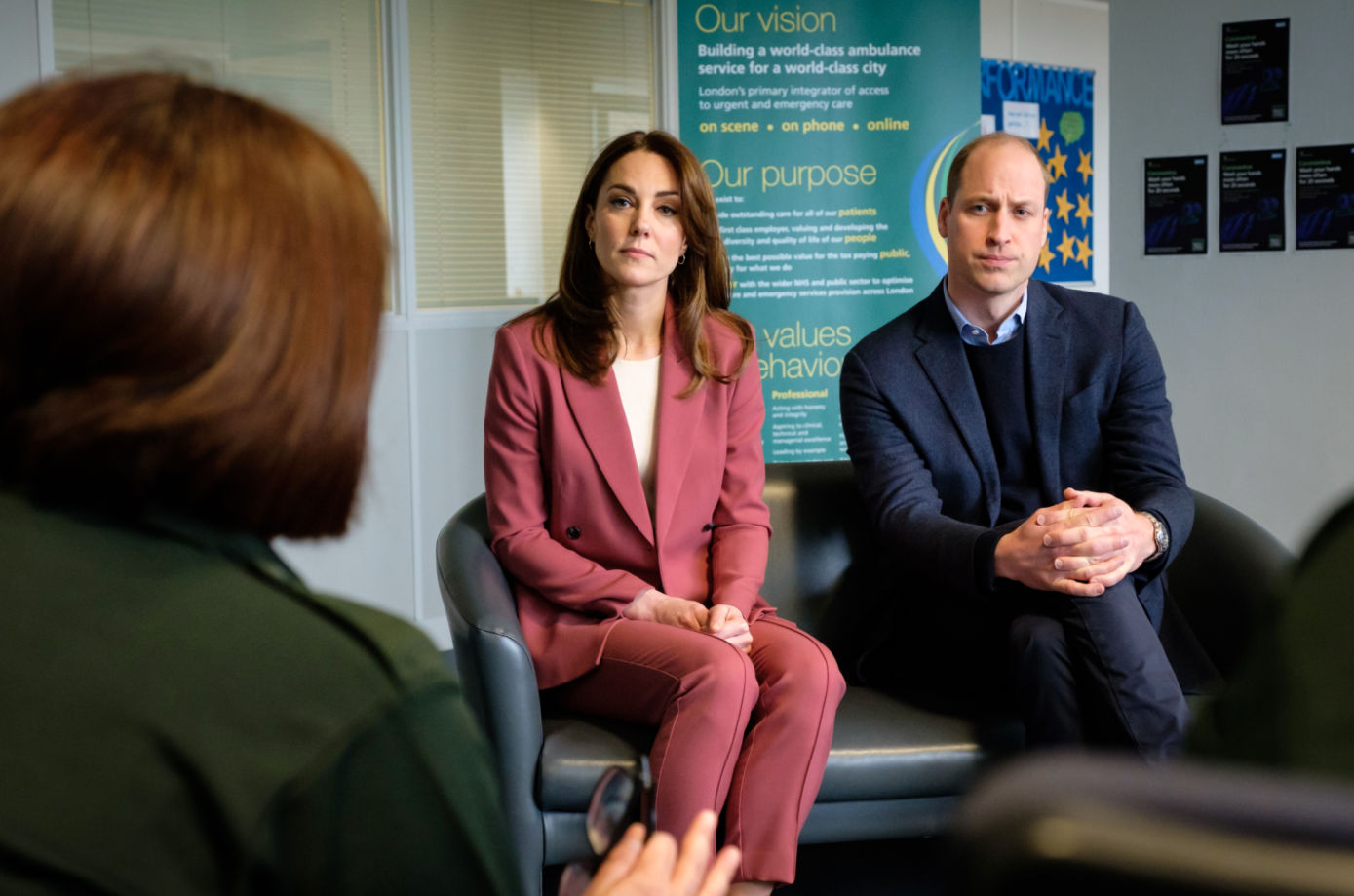 It comes after it was rumoured that the duke, 38, would step in for his grandmother Her Majesty the Queen amid the ongoing pandemic, as the monarch and the Duke of Edinburgh move to Windsor Castle to protect their health.
"As Philip and I arrive at Windsor today, we know that many individuals and families across the United Kingdom, and around the world, are entering a period of great concern and uncertainty," the Queen said in a heartfelt statement on Thursday.
"We are all being advised to change our normal routines and regular patterns of life for the greater good of the communities we live in and, in particular, to protect the most vulnerable within them. At times such as these, I am reminded that our nation's history has been forged by people and communities coming together to work as one, concentrating our combined efforts with a focus on the common goal."
Aa day earlier, the future king also shared a personal video message about the pandemic and described the recent outbreak as the "day he dreaded".
The video was shared on the official Kensington Palace Instagram account on Wednesday, and discussed the important work of the National Emergencies Trust (NET), which the father-of-three launched just last year.
"Whenever and wherever adversity strikes, the people of the UK have a unique ability to pull together," he said. "The way that local communities support those affected shows the very best of our values and human nature.
"The public's desire to help in the wake of tragedy needs to be managed and channelled in the best possible way – which is why the establishment of the National Emergencies Trust was so important."