The post marks the first official act in the couple's split from Prince William and Catherine, as the Sussexs prepare to move out of the home they share with their in-laws and into their first family home in Windsor.
Last month, Her Majesty the Queen confirmed the establishment of a new royal household as the palace released an official statement which read: "The Queen has agreed to the creation of a new Household for The Duke and Duchess of Sussex, following their marriage in May last year.
"The Household, which will be created with the support of The Queen and The Prince of Wales, will be established in the spring."
It continued: "This long-planned move will ensure that permanent support arrangements for The Duke and Duchess's work are in place as they start their family and move to their official residence at Frogmore Cottage."
Read more: Prince Harry's biggest fan Daphne Dunne dies aged 99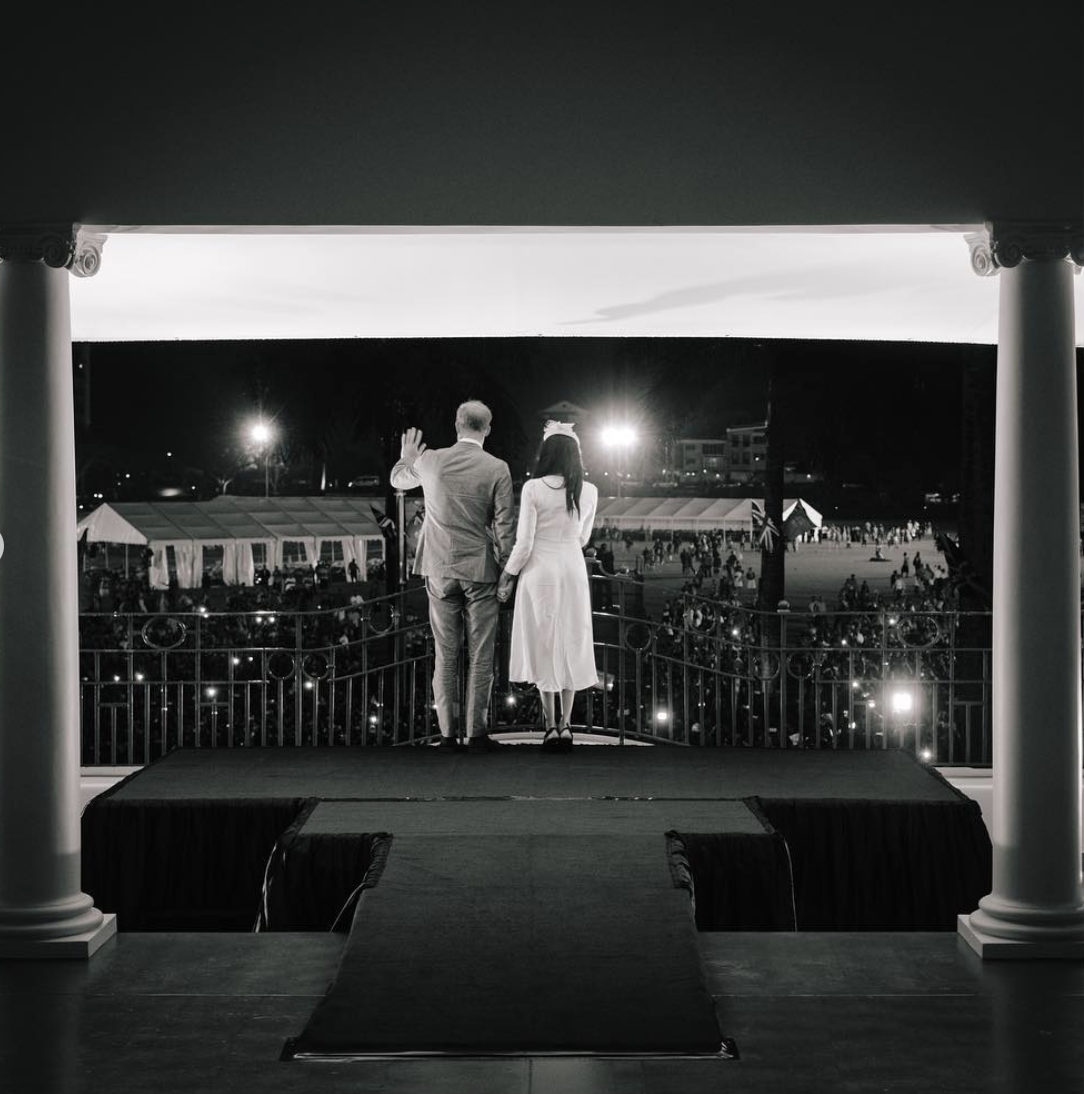 Several of the photographs chosen by Harry and Meghan showed the royal couple together, including a stunning previously unseen black and white shot of them standing on stage in Fiji, waving to crowds of gathered fans.
Another shot selected to mark the occasion was an image of the royals, who will celebrate their first wedding anniversary next month, smiling on board a boat in Sydney, Australia, during their official visit Down Under in October last year.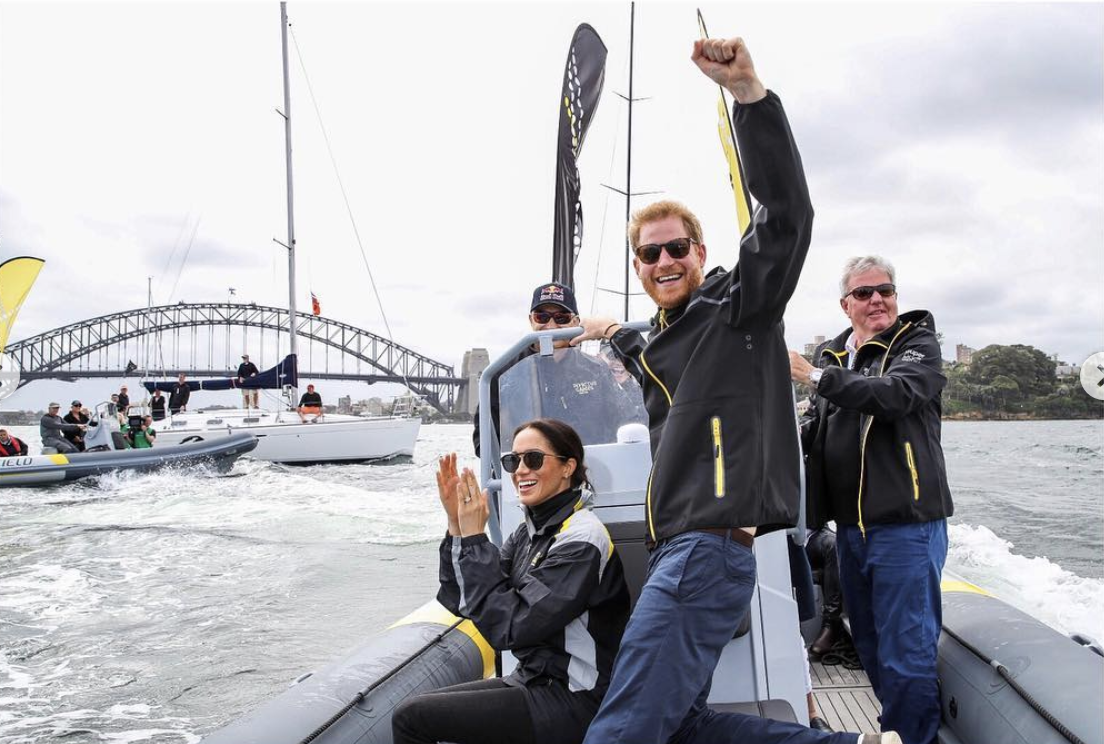 The debut post also featured several solo shots of the pair, including one of Harry on a military engagement wearing full uniform and one of Meghan greeting well-wishers on Fraser Island, Queensland, last year.
The couple were also welcomed to the social media site by Harry's brother William and the Duchess of Cambridge, as they posted a gorgeous photograph of the royal couple alongside the caption: "Welcome to Instagram, @SussexRoyal!"
The move comes just weeks ahead of the expected arrival of the duke and duchess' first child, with Meghan rumoured to be due at the end of April or beginning of May.
Are you excited for the arrival of Harry and Meghan's first child? Are you a fan of the young royals?