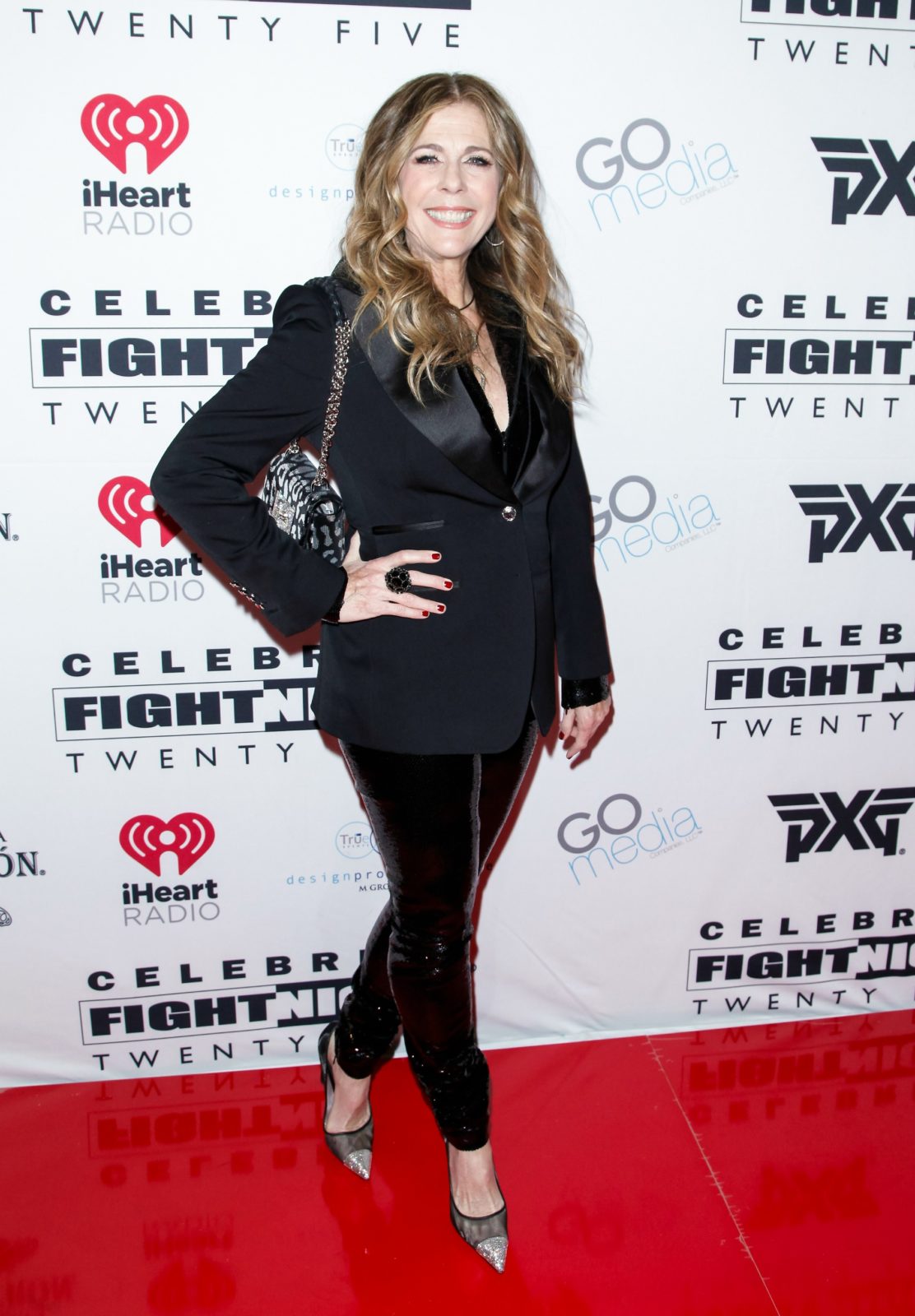 Meanwhile, Rita proved she is every bit a fashion icon as she showed off yet another stylish outfit as she turned heads in a fitted metallic dress as she hit the red carpet at The Women's Cancer Research Fund's annual star-studded gala earlier this month.
The Women's Cancer Research Fund, a program of the Breast Cancer Research Foundation, supports innovative research, education and outreach directed at the development of more effective approaches to the early diagnosis, treatment and prevention of women's cancers.
Rita was diagnosed with breast cancer in 2015 and underwent a bilateral mastectomy and reconstructive surgery.
The couple have two sons, Chet, 28, and Truman, 22, while Tom has two children (son Colin, 40, and daughter Elizabeth, 36) with ex-wife Samantha Lewes. He has been happily married to Rita for 30 years.
Are you a fan of Rita Wilson? What do you think of her latest outfit?