Prince Charles' wife stood tall in cream and black heels for the outing, while she kept her locks in their usual slightly waved hairstyle.
The royal couple were invited to Germany at the request of the British Government to further develop the relationship between the two countries.
While the trip has a very specific schedule to follow, including visits to the cities Berlin, Munich and Leipzig, that hasn't stopped the public from questioning the pair about their newest grandson – who was welcomed into the world in the early hours of Monday (UK time). They also received a flurry of gifts for the newborn.
According to The Sun, Charles said he is "delighted" with the arrival of the bub and is looking forward to meeting him upon their return to the UK.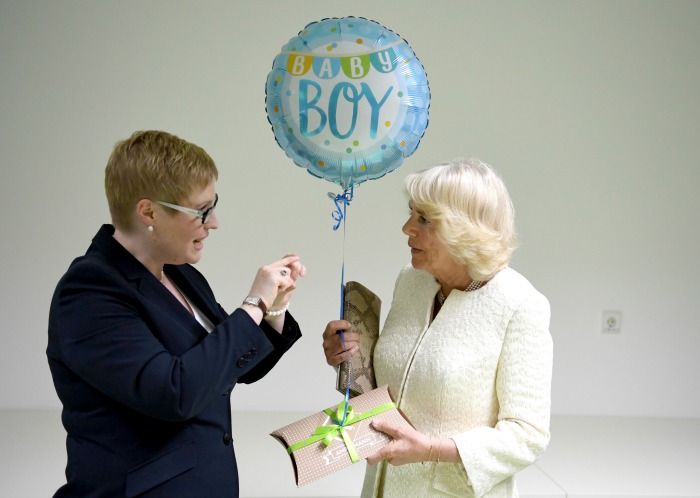 In a chat with German President Frank-Walter Steinmeier, the proud grandfather reportedly explained how excited they are to spend some time with the newest member of the royal family.
"We couldn't be more delighted at the news and we're looking forward to meeting the baby when we return," he reportedly told Steinmeier.
Later in the day during a visit to Berlin's Brandenburg Gate, the 70-year-old also joked with a royal fan about how many grandchildren he now has.
According to The Sun, Charles said in response to a congratulations comment: "Thank you, I'm collecting a rather large number of them."
Harry and Meghan's child is the fourth grandchild for Charles, with baby Sussex joining his cousins Prince George, Princess Charlotte and Prince Louis.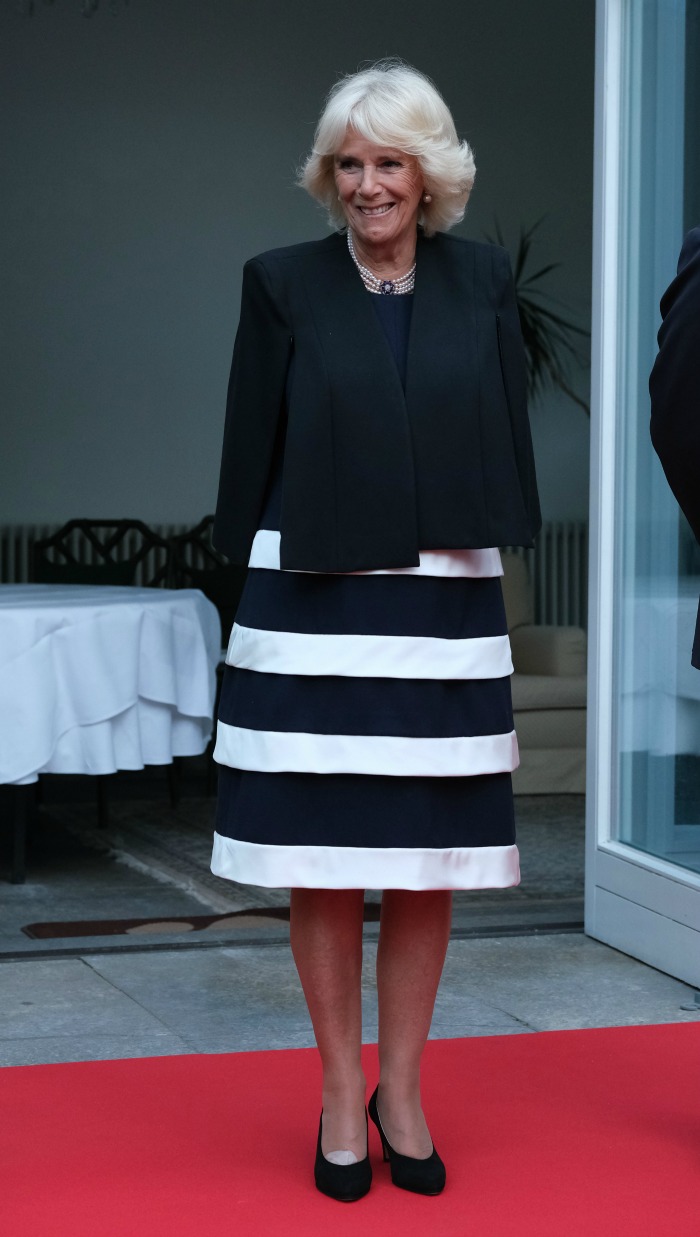 It was a busy first day in Germany for Camilla and Charles who also attended the Queen's Birthday Reception at the British ambassador's residence in Berlin.