'Of course, I just couldn't resist poking my nose in'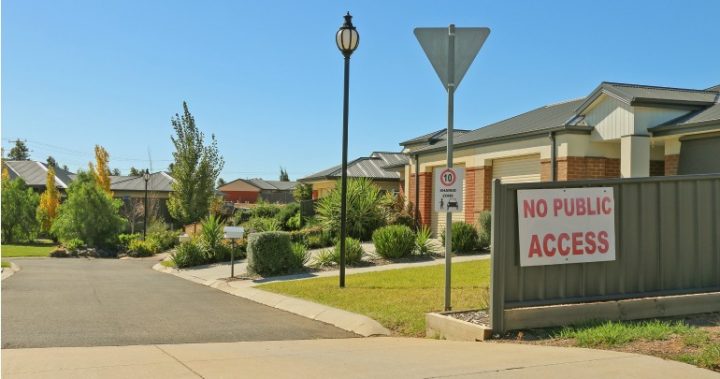 We are now proud owners of a small unit on the second floor unit in a retirement village, complete with the stairs that we swore we would never have.
It took us a while to get settled in.  First, we were overcome by the discrepancy in age between us and the other inhabitants.  I would guess that the average age is around 85, and we are still on the right side of 74.  This puts us among the youngest people here. We had gone to a fair few retirement villages and had indeed noticed the abundance of walking frames and elderly people on show, but had comforted ourselves with the notion that the young ones were all out travelling. 
Well, that is not the case at Fernbank. 
There is a small younger group, most of whom run the social committee, but the overwhelming majority of inhabitants are very elderly, but even if physically not in the best of shape, mentally they are all there. 
It took me a while, but I got to chat to a few of the residents, and found them to be great company.  Such stories, such histories.  A lot of them are typical North Shore dowagers of the type that never really worked, had rather rich husbands, and played tennis, followed by golf, followed by bowls. They all belong to Probus and most of them have regrettably lost their husbands along the way. Men are in short supply in Fernbank. Fortunately, I do not have to worry about them going after my husband as he is not into older women!
Ad. Article continues below.
From the beginning I found that the great socialiser here as in many other places was my ability to play bridge. We have a thriving bridge group here that meets every Tuesday, and we play for about four hours. We get about seven tables, so it is truly very successful. 
As it turns out the bridge players are also the people who are inclined to socialise in the various events that are planned throughout the village, so that in this year I have made and cemented many friends who I regularly play bridge with and then have a laugh with at one event of another.
It has taken me a while to adjust to the pace of the social life.  I thought it would be much livelier, but that we before I realised the age group!  There are several events during the month arranged and run by the social committee. I have of course joined this committee, as I couldn't resist poking my nose in. I am renowned for this in my family, and indeed my son gave a knowing little smile when I told him I had joined.
We are happy with our move.
Editor's Note: This is part three in a series by Sue Musry about downsizing and retirement living. You can read part one here and part two here.
Have you moved into a retirement village? What helped you to settle in?
Keen to put pen to paper, or fingers to keyboard, to share your thoughts with other 60-pluses? You can sign up as a contributor and submit your stories to Starts at 60 here, and join the Starts at 60 Bloggers Club on Facebook here to talk to other writers in the Starts at 60 community and learn more about how to write for Starts at 60.