Remember Herman's Hermits' rise to fame with a Carole King cover?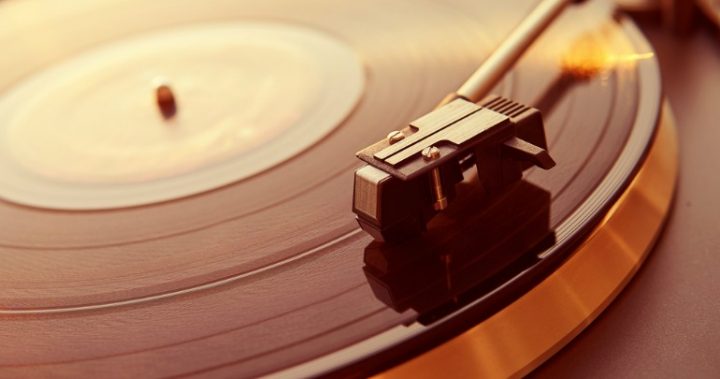 The writing team of Carole King and Gerry Goffin launched many a successful career.
Their song 'I'm into Something Good' was good for a number of people, it turned out.
The song was first sung by Earl-Jean, a member of the Cookies, but Herman's Hermits got hold of it and turned it into a massive hit.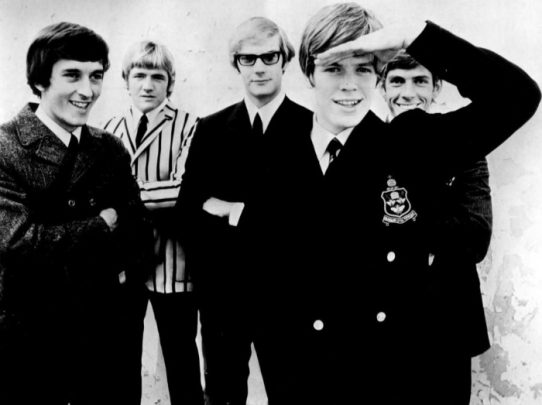 On September 22 in 1964 the band, featuring Barry Whitwam, Keith Hopwood, Karl Green, Derek Leckenby and Peter Noone took it to number one in the UK singles charts.
It was their first hit in the UK, while also reached top 20 in the US charts. It was also their last No 1 in the UK, with their fandom reaching the US shores instead.
Ad. Article continues below.
They followed this first success with songs like 'Can't You Hear My Heartbeat', 'Mrs. Brown, You've Got a Lovely Daughter', and 'I'm Henry the Eight, I Am'.
As well as their music they appeared in a  number of MGM movies and had appearances on The Ed Sullivan Show, The Dean Martin Show and The Jackie Gleason Show,
Read more: The hit songs you never knew Carole King created. 
The band still tours, despite their final album of the 60s not being released and band members departing in the 70s. Only Whitwam is an original member of the current line-up.
Were you a fan of Herman's Hermits? What do you remember them for the most?