The hit songs you never knew Carole King created, in a Beautiful musical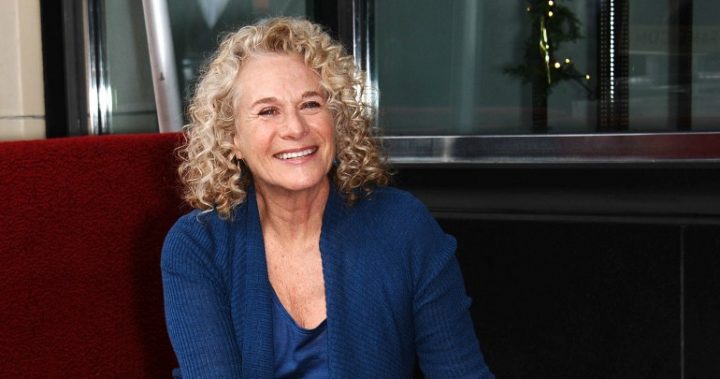 Carole King is known for many big hits throughout her career, but you might be surprised at exactly how many.
So amazing is the life and career of the singer songwriter it has been turned into a musical, and it's headed down under.
Starts at 60 spoke to producer Michael Cassel who is responsible for bringing Beautiful, the Carole King Musical to Australian shores.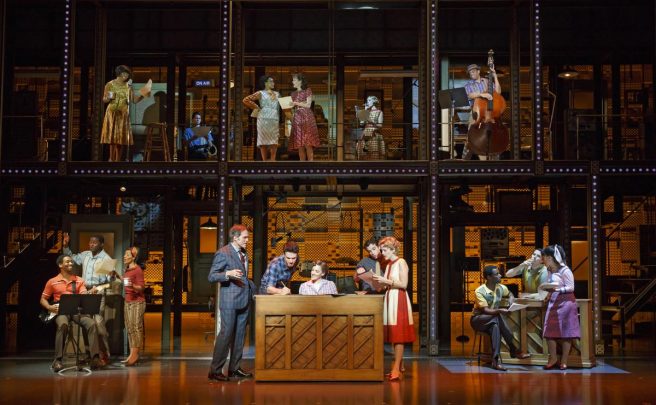 "It celebrates Carole King and her life story and her incredible music," Michael Cassell said.
Cassel said he fell in love with the show when he first saw it overseas and knew he had to bring it to Australia.
Ad. Article continues below.
"I walked in to the theatre in New York just after the show had opened. I thought I knew Carole King because I grew up with Mum and Dad playing her music on the record player. I walked out going 'oh my goodness', she has written some of the biggest hit songs for artists I would never have credited as being Carole King compositions."
There is more to the Beautiful story than just King and her songwriting partner Gerry Goffin.
"It goes on to explain how she met the man of her dreams Gerry Goffin, her high school sweetheart who became both her songwriting partner but also her husband. They had a great career together. The show celebrates all their great songs. What the musical does really well is it not only tells the Carole and Gerry career and their relationship it also weaves in their friendship and competitive relationship with Cynthia Weil and Barry Mann. They were not only competitors, they were best friends. It really provides a nice story."
Ad. Article continues below.
While King and Goffin's relationship didn't last their music sure has.
And of course, it includes so many big hits, such as You've Got a Friend, Will You Love Me Tomorrow, It's Too Late, Locomotion, (You Make Me Feel Like) A Natural Woman and I Feel the Earth Move.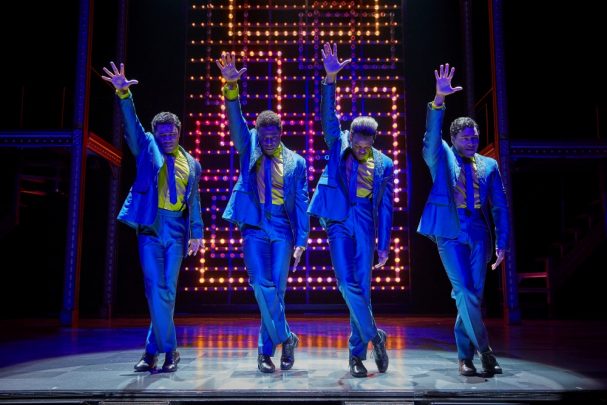 "Visually you've got this spectacular set in the production of all these studios and recording rooms and to kind of enhance and tell the story you not only have Carole singing the songs she wrote, you have The Drifters, The Shirelles, Loco-motion is a big production numbers. It is really quite extensive in scale."
Ad. Article continues below.
Cassell said the background behind the hit The Loco-Motion was a revelation for him. "They wrote that song and couldn't find anyone to record it, and so gave it to their babysitter who turned out to be Little Eva. Thus began a huge pop career."
There are many more of these sort of stories revealed throughout the show. After premiering in 2013 the musical has gone on Broadway and West End productions, and has won Tony and Grammy awards. The Australian production is now in the works with first performances due to start in Sydney this September. 
"These shows take a long time to bring to Australia. We need to know we can find a theatre that will accommodate us, so we had to lock that in. There is a lot of planning that goes on. Casting, and we are building the sets here in Australia. It is a complete replica of the Broadway production. We've got teams here in Australia building the shoes, coating the wigs, dialect coaches involved, there is a great orchestra in rehearsals. It does take a long time. It takes a lot of talented people to bring it to life.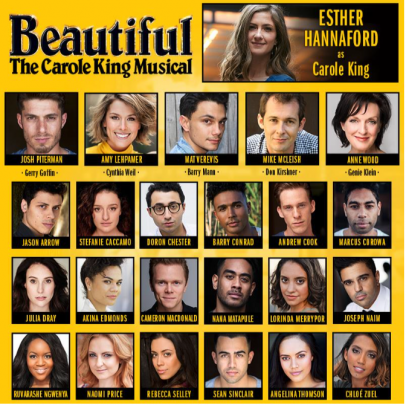 "The cast are quite young but everybody has some story or connection to Carole's music. For some it inspired them to take up singing or learn the piano, or they just enjoyed the music playing or the radio, or enjoyed listening to it through their parents.
Did you know these were also Carole King creations?
One Fine Day sung by The Chiffons.
Ad. Article continues below.
It Might As Well Rain until September,and Take Good Care of My Baby sung by Bobby Vee.
Some Kind of Wonderful, and Up On The Roof, sung by The Drifters.
Chains, sung by The Beatles.
Go Away Little Girl, by Steve Lawrence and later Donny Osmond.
I'm Into Something Good, by Herman's Hermits. 
Ad. Article continues below.
Don't Bring Me Down, by The Animals. 
"It is always that revelation that Carole's songwriting catalogue is so extensive, that always captures people by surprise."
What is your favourite Carole King song?