What started out as a sore knee ended up a full-blown hip replacement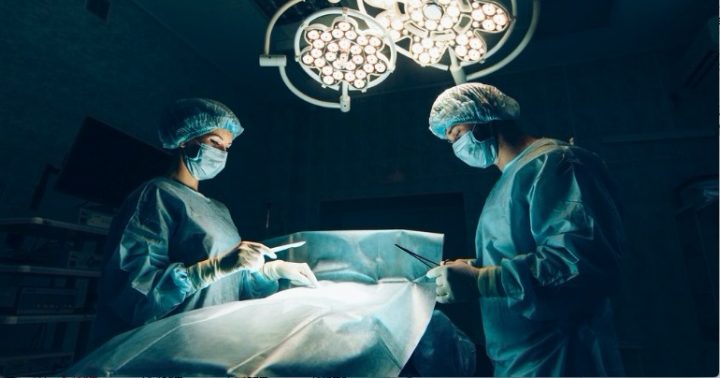 I am in the doctor's office and complain my knee hurts all the time. He sends me for an x-ray, which seemed like no biggie until I get a letter referring me to a specialist in orthopaedics.  
After more x-rays, the specialist informs me nothing is wrong with the knee, however you only have 5 per cent mobility in the right hip and it needs replaced. Six weeks later, I am having surgery to a new hip!
On the day of the operation itself, I'm in surgery by 8.30am,  in recovery by 10am and moved to my room at 11am.  At 2pm the physical therapist comes in and they get me up to walk. Does it hurt? Yes, but the pain meds helped.  
They are showing me how to use the restroom as the restriction is no bending the new hip at a 90-degree angle, thus you learn to use a raised seat and hold your leg out straight.  The next day the doctor comes in and I am released to go home.
Once home, I find the house must be handicap-proofed.  The end table had to be moved to get in to the bedroom and bathroom because a walker wouldn't fit through the space. Then all the pretty throw rugs have to be picked up so you don't trip. Great, easy fixes so far.  
Ad. Article continues below.
Bed time comes and the walker won't fit between the bed and wall so we switch sides of bed rather than move it. Again, this was all fine until he rolls over and hits the still-open wound. Again, thank goodness for pain meds and ice packs!
People living with knee, back, hip or ankle pain should consider whether it's a worn-out joint – my knee was doing its own job and the hip's job. Would I do this again or recommend it to others? Yes, I would, but stick with me – I'll be writing soon about what it's like to have a full-time carer as I recover.
Have you had a joint replacement or are you considering one? Was your experience similar to Mary's? If you have any questions, let her know in the comments below because she's happy to talk about her experience in response!