Prince Philip's shock 'joke' after seeing 'bearded man' at Sandringham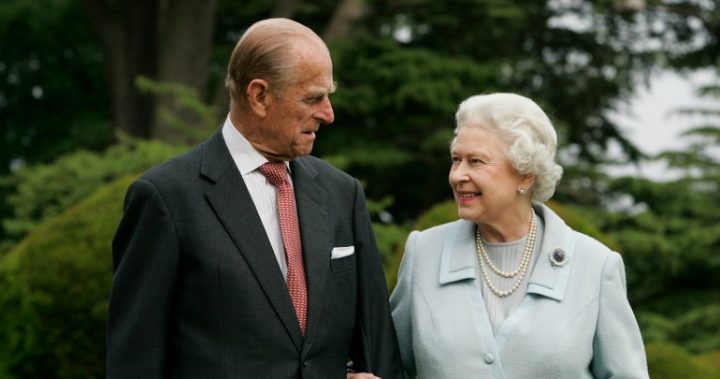 Prince Philip has been accused of shocking crowds at Sandringham with another controversial 'gaffe'.
The Duke of Edinburgh, who is well known for making risque jokes over the years, allegedly saw a man with a long ginger beard and asked: "Is that a terrorist?"
The 96-year-old much-loved Royal joined the Queen as they led guests on a walk to the morning service at St Mary Magdalene church, and according to the Mail Online, he was heard making the comment to Royal bodyguards.
An onlooker reportedly told the site: "Philip was wishing lots of people a Happy New Year and then he spotted this guy with his distinctive beard.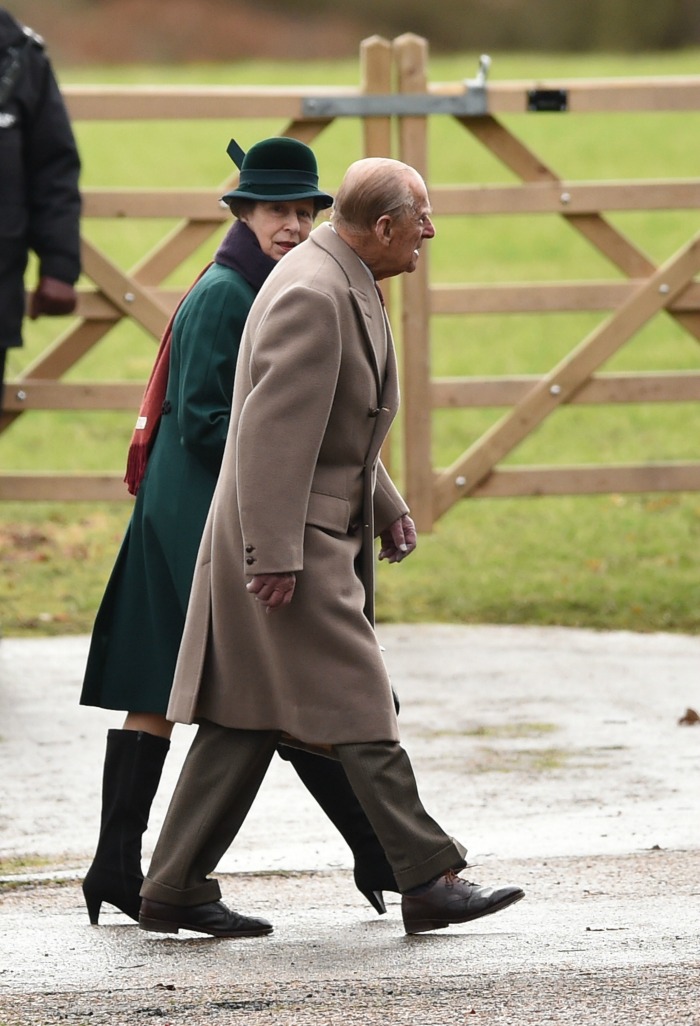 "He pointed at him in a funny way and turned to one of his Royal bodyguards, saying: 'Is that a terrorist?'.
"He was obviously having a little joke, but he said it within earshot of the man who burst out laughing and appeared to find the whole thing hilarious."
The onlooker claimed Philip appeared to know he was being overheard, and clearly didn't mean any harm.
Ad. Article continues below.
The Queen and her husband were joined by Princess Anne, 67, her husband Sir Timothy Laurence, 62, Prince Edward, 53, and his daughter Lady Louise, 14.
And the Queen stole the show once again as she wore glamorous teal for the morning walk, bravely facing the cold to smile and greet guests.
Ad. Article continues below.
However, there was no sign of the Duke and Duchess of Cambridge or Prince Harry and his fiancée Meghan Markle.
It comes after Buckingham Palace announced the Duke of Edinburgh would step down from all public engagements in 2016.
The palace released a statement on their social media at the time, saying the Queen has given her husband her "full support" in this decision.
Read more: Prince Philip stepping down from royal duties
"Prince Philip will attend previously scheduled engagements between now and August, both individually and accompanying The Queen," the statement read.
Ad. Article continues below.
"Thereafter, The Duke will not be accepting new invitations for visits and engagements, although he may still choose to attend certain public events from time to time."
Prince Philip is patron of 780 organisations and although he will remain committed to them all, the royals said he will no longer "play an active role by attending engagements."
What do you think of Prince Philip's alleged comment?