Princess Mary announces new addition to royal family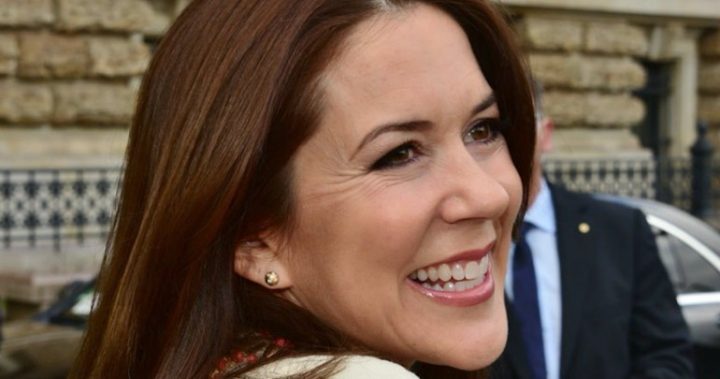 Princess Mary will certainly have her hands full over the next few months after announcing her family has welcomed a new puppy into the fold.
Mary and Frederik's beloved dog Ziggy passed away three months ago, leaving the couple and their children heartbroken.
Ziggy, 12, was gifted to the royal pair for their wedding and had been a loyal companion to their four children for their entire lives.
Last night, Mary shared a gorgeous photo of the family's new puppy Grace, who it turns out is related to Ziggy.
"Yesterday the Crown Prince family welcomed their new dog Grace at Gråsten Castle," the caption on the picture says.
Ad. Article continues below.
"Grace is a border collie and is in family with the family's former dog Ziggy."
The little brown and white collie was pictured gazing into the camera with a heart-shaped name tag hanging from her collar.
Anyone who has lost a pet knows how difficult it can be to recover from their death.
Ad. Article continues below.
In April, the Danish royals shared a photo of Ziggy on their social media to announce her passing.
"On Sunday, the Crown Prince family said goodbye to their high-heeled dog Ziggy," they wrote.
"Ziggy was a faithful and loving dog, unfortunately suffering from chronic renal failure and osteoarthritis."
Have you ever lost a pet? Do you think of your pet as a part of the family?