Meghan Markle and Prince Harry will spend Christmas Day with Queen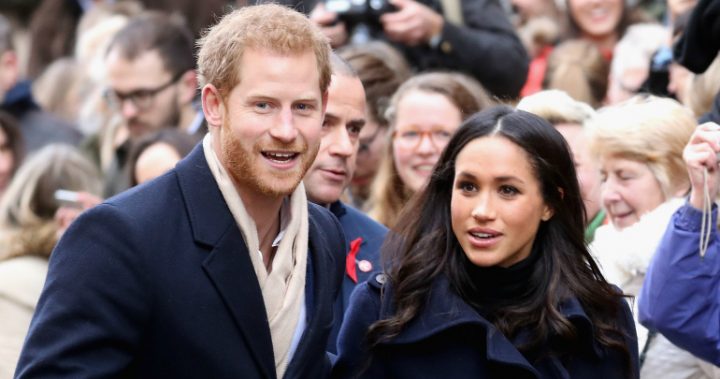 Kensington Palace has confirmed overnight that Meghan Markle and Prince Harry will spend Christmas Day with the Queen and royal family.
While only married spouses and close family have been invited to Christmas festivities in the past, Ms Markle's inclusion this year indicates that the Queen is perhaps moving away from protocol.
"In 2010 Kate was not invited after her engagement to William nor was Mike Tindall after his to Zara Phillips," royal watcher Richard Fitzwilliams said in a News.com.au article.
"Only spouses and close family are usually invited," he said.
"However Harry and Meghan will be living together at Nottingham Cottage at Kensington Palace and her family are in the United States.
Ad. Article continues below.
"The monarchy relies heavily on precedent and tradition but it also makes its own."
Each Christmas, the Queen hosts a traditional gathering at Sandringham House, the royal family's country house in Norfolk, which includes presents and games on Christmas Eve, and a visit to the St Mary Magdalene Church on the estate, on Christmas morning, according to The Sun.
This year, the newly-engaged couple will join Prince William and Kate Middleton, and their children Prince George and Princess Charlotte at the country estate. Prince Charles and the Duchess of Cornwall are also likely to attend.
According to The Sun, the Royals like giving each other cheap, jokey gifts, all of which have to be laid out on a table in the drawing room. Prince Philip runs the present-opening session, with everyone opening their gifts in front of each other.
Meanwhile, the royal instagram account announced that the Buckingham Christmas Trees have arrived, with a fun fact about how the Christmas Tree was introduced to Britain in the eighteenth century by Queen Charlotte.
Ad. Article continues below.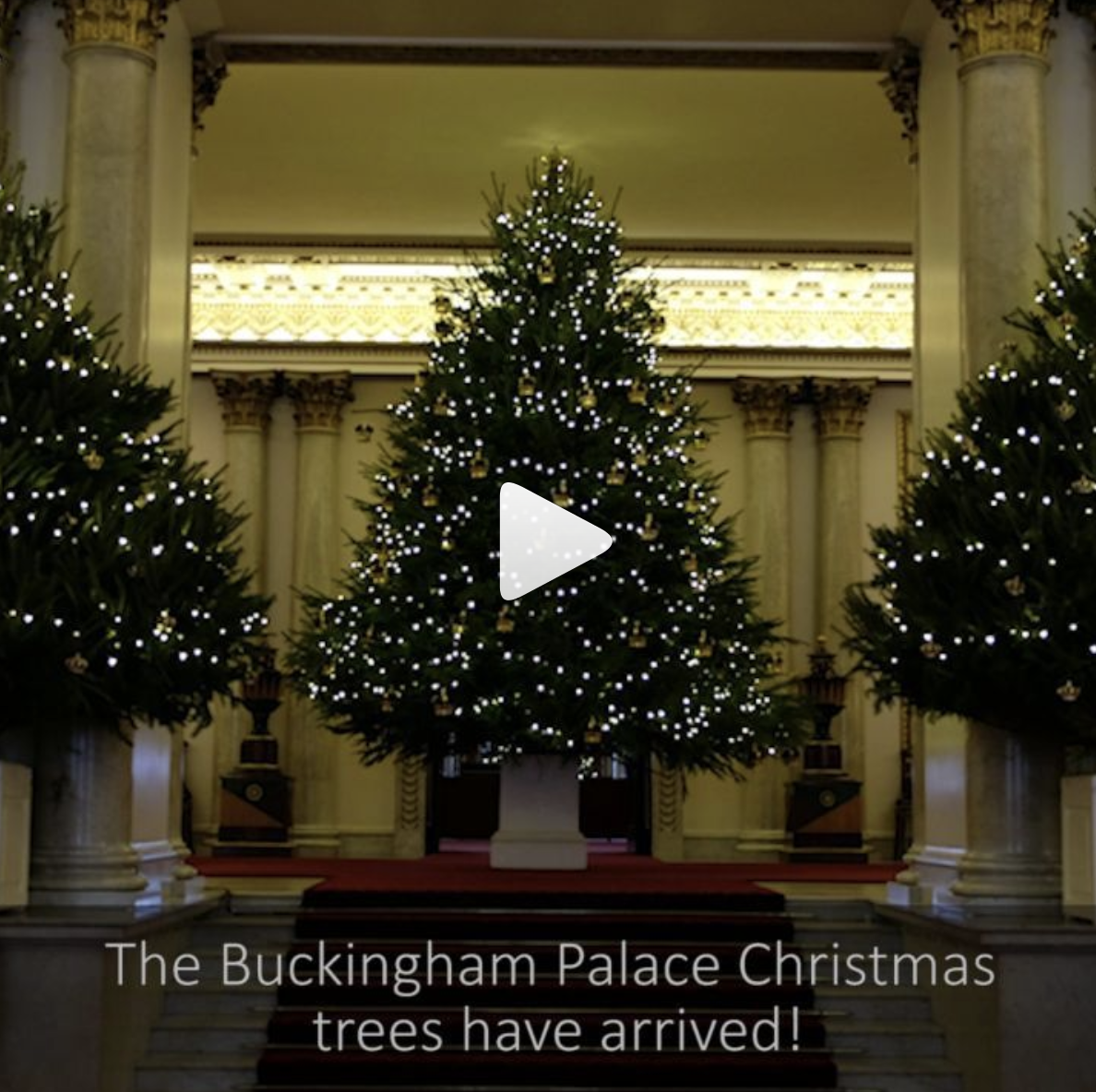 With just a couple of weeks to go, it looks like it's going to be a very merry Christmas for the royals!
Are you pleased that the Queen is breaking with tradition this year? Do you have paricular family traditions?