Home and Away star 'could be in coma for months' after horror crash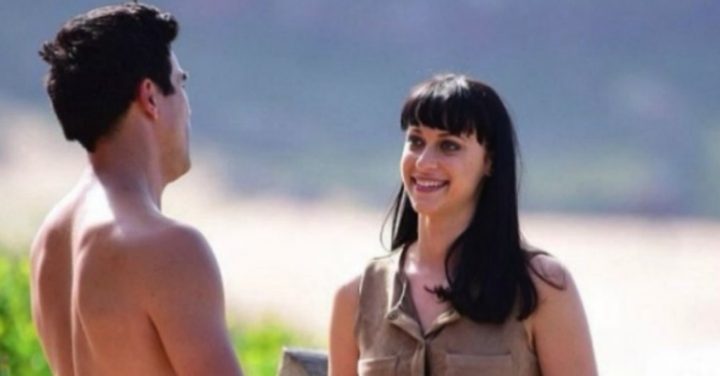 Relatives of Home and Away actress Jessica Falkholt have revealed she could be in a coma 'for months' after the horror crash that tragically killed her parents and sister.
The actress, 28, is the only remaining survivor of the Boxing Day crash in New South Wales, and remains in a critical condition at St George Hospital, New South Wales.
Her parents Lars, 69 and Vivian, 60 died instantly at the scene, along with Craig Whitall, who was driving the other vehicle involved.
Her sister Annabelle sadly died three days later, in Sydney's Liverpool hospital.
Now relatives of Jessica have claimed she has a "50-50 chance of survival" – and while she's undergone surgery already, she still has swelling on her brain.
Ad. Article continues below.
Read more: Home and Away's Jessica Falkholt fighting for life after deadly crash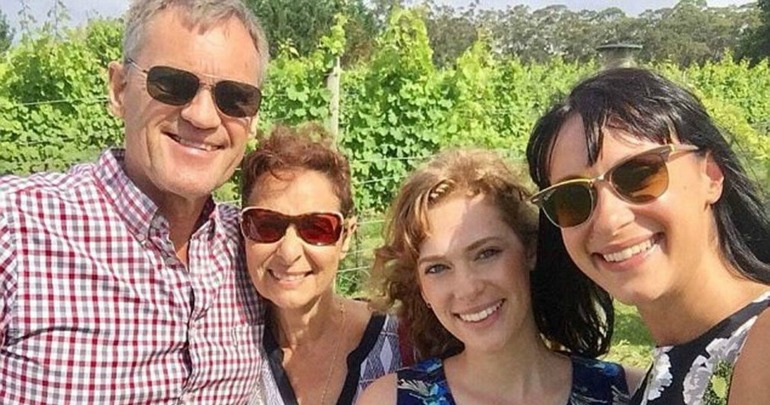 "We're not going to know much about Jessica's real condition for a while," a relative told Daily Mail Australia.
Ad. Article continues below.
"The neurosurgeon came in yesterday and he just said the operation went well and it's just a waiting game."
The relative claimed surgeons haven't been able to run tests on her brain yet due to swelling, and she could now be in a coma "for weeks or even months".
Meanwhile, the actress' second cousin Cathy Randazzo told the Daily Telegraph the family have been keeping vigil by her bedside.
Her husband James added: "She may wake up and, if she does wake up, is she going to be a different person?"
Read more: Sister of Home and Away star dies after horror car crash
Ad. Article continues below.
The family also praised motorist Darrin Collier who managed to pull the women out of the fiery wreckage, the Mail Online reports.
The brave father-of-two, along with others, managed to pull both sisters from the car shortly after the horrific crash.
It comes after Annabelle's boyfriend Jordan Brohier paid a moving tribute to her following her death this week.
"Today I lost the love of my life Annabelle. I've never met such a kind, gentle soul and this world is at such a loss without this beautiful angel," he wrote.
Ad. Article continues below.
He explained how he'd known Annabelle for three years and that he was "thankful" for every moment he got to spend with her.
"She was the most amazing girl I've ever met, loved by everyone that came in contact with her. Even though I would of loved to have spent the rest of my life with her, I am happy that she is pain free and smiling down on all those who were lucky enough to have her in their lives."
Read more: Sister of Home and Away star dies after horror car crash
Mr Brohier described the days after the accident as the "most painful thing he'd ever been through", and said that he was dreading the pain that will come with not being able to ever hold the love of his life in his arms again.
He ended his tribute by warning people to take extra care when on the roads.
"Please everyone, be careful when you are on the roads. You may not think it but a car is a deadly weapon if your mind isn't 100% concentrating on what you are doing. Be mindful of what you are doing when behind the wheel and constantly be aware of others around you too."
Do you have a message for Jessica?