Heartbreak as Queen's granddaughter loses her unborn baby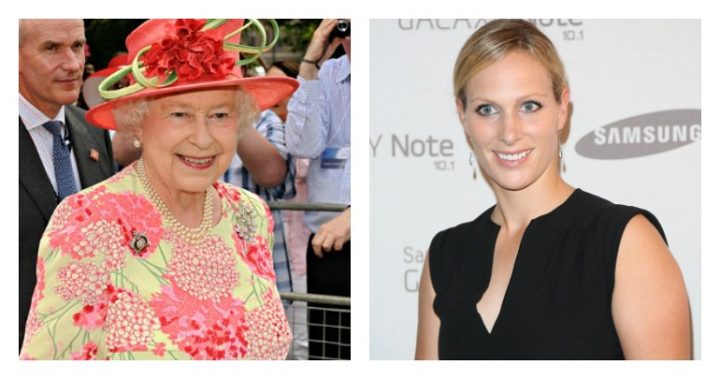 There has been some heartbreaking news out of the royal family this morning after the palace released a statement saying the Queen's granddaughter Zara Tindall had lost her unborn baby.
Zara announced she was pregnant with her second child just last month, but sadly miscarried this week.
It's something so many of us can relate to and no matter who you are – rich, poor, famous or not – it's the kind of tragedy that shakes you to your very core.
The palace did not reveal too many details, understandably calling for privacy at this difficult time.
"Very sadly, Zara and Mike Tindall have lost their baby. At this difficult time, we ask that everyone respects their privacy," they said in the statement.
Ad. Article continues below.
The Queen is said to be incredibly saddened by the news as she and Zara are particularly close.
Zara, Princess Anne's daughter, is an Olympic horse riding champion and has bonded with the Queen over the years thanks to their love of horses.
Zara and her husband Mike already have a two-year-old daughter named Mia and the whole family is said to be doing their best to deal with the tragedy.
Unfortunately, it's something so many women go through with nearly a quarter of all pregnancies ending in miscarriage.
Ad. Article continues below.
Many over 60 women went through the same thing in their twenties and thirties when they were starting a family and can understand the grief Zara is no doubt feeling today.
Sadly, it's not something that is widely talked about, with many women saying they felt completely alone when it happened to them as they didn't know it was so common.
Can you relate to this? Have you ever been through something similar? Do you have a message of support for Zara during this difficult time?