Gender scrapped from Queensland driver's licences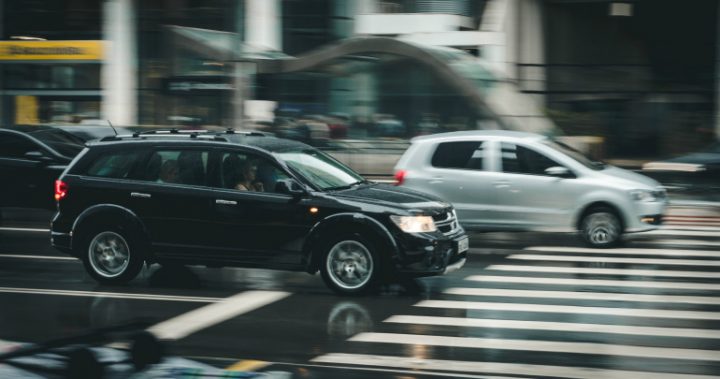 Complaints from the LGBTI community have led to a move by transport bureaucrats which will see gender removed from all Queensland driver's licences.
Queensland licences have also historically displayed the driver's height, as well as hair and eye colour, but these details will also be scrapped under moves confirmed by the Department of Transport and Main Roads (TMR).
According to a report in The Courier Mail, a leaked document from the Department said that "TMR has received complaints and suggestions from members of the lesbian, gay, bisexual, transgender and intersex community about displaying gender/sex (M or F) on TMR cards."
There had also been complaints about how other personal and identifying details were being captured on Queensland's driver's licences.
"TMR has received feedback that the collection of personal information (eye and hair colour, complexion, height) may be perceived as discriminatory by some members of the community," the document said.
Ad. Article continues below.
 A spokesperson for Roads Minister Mark Bailey told The Courier Mail that the main reason for the change was federal anti-discrimination laws and improvements in technology that meant the data was not needed to identify someone.
While new driver's licence applications still require Queensland drivers to nominate their gender when they apply for a licence, the details are no longer shown on the card. The driver's height has been removed entirely from the application and no longer appears on the card.
In a move that could be seen as bowing to political correctness, Opposition Leader Deb Freckleton was quoted by The Courier Mail, describing the changes as "madness" and that the Government needed to focus on real issues, not political correctness.
"It is offensive to taxpayers that their hard-earned money has been wasted on this rubbish," she said.
Do you think these moves are called for, or just a case of political correctness in overdrive?