Struggling Aussie brand Oroton saved from administration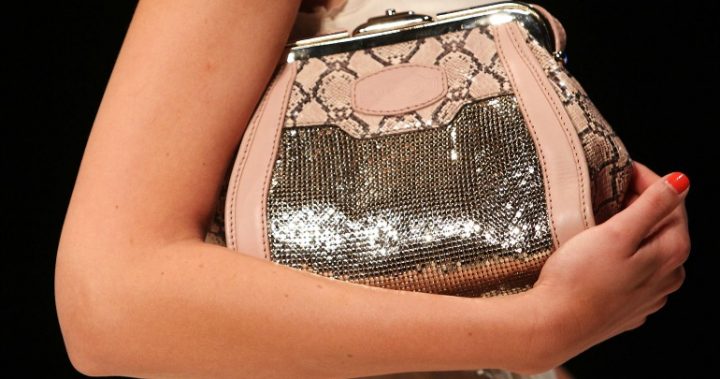 Oroton has been saved from the brink of collapse after a last-minute deal to buy the ailing business from its administrators. 
Caledonia Funds Management chief investment officer Will Vicars has purchased the Australian-run business and will take control from the Lane family, who founded the company in 1938.
Deloitte, acting as Oroton's voluntary administrators, announced that the move will allow the popular accessories brand to continue operating. 
"Importantly the proposal would allow Oroton Group to remain trading and avoid a breakup of the business to the detriment of employees, creditors and other stakeholders, and seeks to ensure a strong and stable future for the company and its stakeholders," Deloitte said in a statement to the Australian Securities Exchange.
Oroton went into voluntary administration in late November, after failing to sell the company or find new investors to prop it up and turn it around.
Ad. Article continues below.
According to The Australian, before Oroton's collapse, Vicars offered a $3 million credit facility to the brand.  
The luxury brand was founded in Sydney in 1938 by Boyd Lane, and was widely known at first for making glomesh bags and leather accessories. 
Read more: Oroton is the latest big Aussie retail brand to call in administrators.
Oroton is just the latest in series of well-known Australian brands to run into financial difficulties. Specialty Fashion Group, which owns Katies, Millers and Rivers, plans to close at least 300 of its 1,000-plus stores by 2020, after a six-year decline in earnings.
Payless Shoes, Marcs, David Lawrence, Laura Ashley and Dick Smith have all closed their doors in the past two years.
Read more: Laura Ashley collapses: What went wrong?
Are you glad to see Oroton saved? Why do you think Aussie retailers struggle so much?