Nicole Kidman puts awards season on hold to rush home to Australia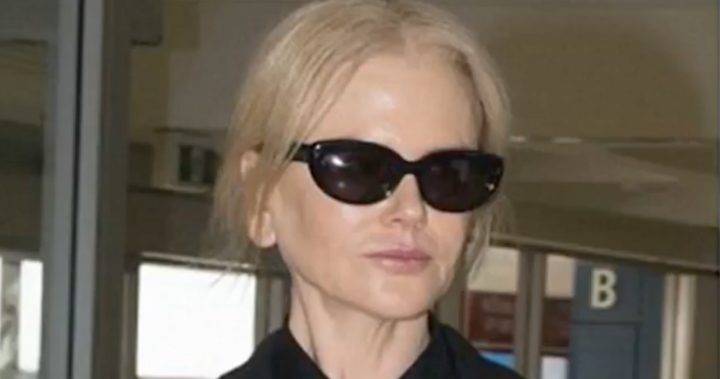 Nicole Kidman is currently at the peak of her career, having just won an Emmy award for her harrowing role in television series Big Little Lies, but when it comes to the things that are important, Kidman will abandon it all to be there. 
And that is exactly what she has done, with the 50-year-old actress putting her busy awards season schedule on hold to rush back home to Sydney for the funeral of a family friend and priest, Father Paul Coleman.
The Daily Telegraph reported that Kidman is set to arrive home in Sydney in the coming days, with the funeral due to be held at St Mary's Church in North Sydney next Thursday. 
Read more: Nicole Kidman smoulders in daring strapless number for a good cause
Coleman, who died on Monday, has reportedly been close to the Kidman family since Kidman was 12, when he met them at her confirmation, so much so that he even celebrated her marriage to Keith Urban in 2006. 
Ad. Article continues below.
Read more: Fab and 50! Nicole Kidman rocks the ultimate mini dress
Despite being a Hollywood heavyweight, Kidman has always maintained that her family are the centre of her life, and it's clear that she values friendships just as dearly. 
Have you ever had to drop everything after the death of a loved one?