Internet goes mad for Liz Hurley's enviable bikini snaps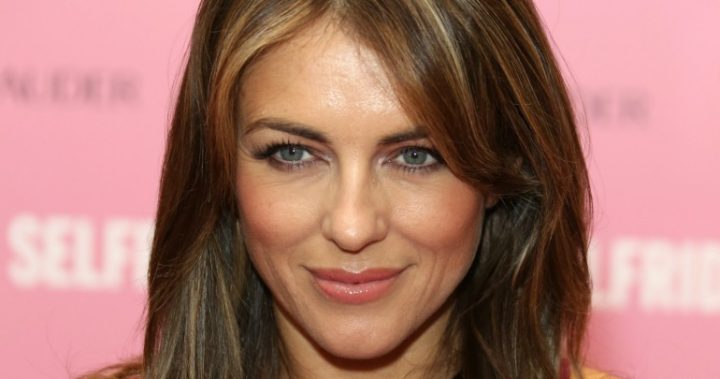 Liz Hurley may be 52, but she looks like she's barely aged a day in 30 years.
The English actress has been sharing photos of herself modelling her new swimwear line Elizabeth Hurley Beach and has sent fans into a tizzy over her incredible body.
Dozens of photos show her lounging beachside or by the pool with a different colourful swimsuit on every time.
She's also shared pictures posing in a garden at Herefordshire in the English countryside.
Ad. Article continues below.
Comments such as, "Hotter than a Puerto Rican picnic" and "Lord have mercy" have flooded her Instagram feed as fans lap up the images.
It's no secret it gets harder to maintain weight as we age, but Hurley insists she's not too focussed on what she eats.
Ad. Article continues below.
The Sun reports she previously said: "I have to be careful because I am 50.
"I always watch what I eat, but I eat plenty of food. I don't do all that green juice, I don't do any of that … powders, I don't really take vitamins."
Ad. Article continues below.
Rather than watching what she eats, Hurley reckons the secret to a ripped body is focussing on how she eats.
She reportedly told E! News last year: "I think that's one of the best diet tips you can have: eat your food earlier on in the day, so you've got more time to digest it and your body can rest in the sleep period.
"I used to snack late at night because I was a little bit hungry before I went to bed … [but] I stopped doing that now."
Could you be bothered putting in this much effort to maintain a 'bikini body'? Are you a fan of Liz Hurley?