Hugh Jackman reveals which iconic Aussie soap he turned down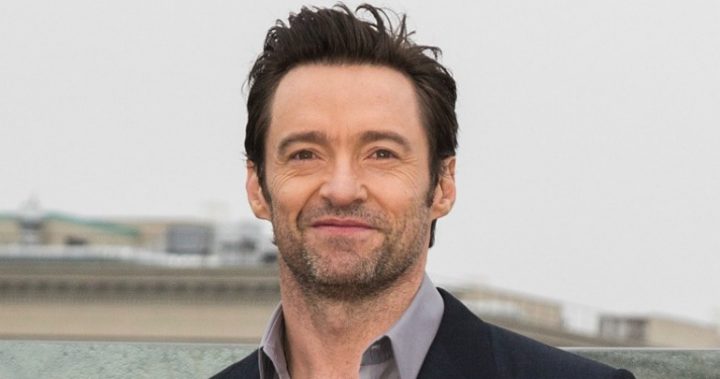 For many Australian actors in Hollywood, appearing in a soap is somewhat of a rite of passage.
Some of the biggest stars in the business including Kylie Minogue, Margot Robbie, Chris Hemsworth and even Russell Crowe appeared on the likes of Home and Away or Neighbours before they went on to star in some of the biggest movies around the world.
While he's arguably one of the biggest stars in the business today, Hugh Jackman has revealed that he once turned down a role on one of the nation's most iconic soaps.
Speaking to TV Week, the 49-year-old star said he turned down an offer to appear on Neighbours over 25 years ago.
That's right, Hugh Jackman himself could have been one of the residents on Ramsay Street!
Ad. Article continues below.
Read more: Jokey Hugh Jackman pays homage to picture-perfect Lisa Wilkinson
"I was offered a job on Neighbours which was a very successful soap opera in Australia at the time the same weekend I was offered a place at the West Australian Academy of Performing Arts which was a prestigious drama school," explained.
Left with a bit of a dilemma, the Les Misérables star admitted he struggled to make a decision: "So I had a choice of do I go and work as a working actor on a two-year contract or do I go and study. I was 24 so I wasn't young in acting terms and I really didn't know what to do."
He revealed that he didn't think appearing on Neighbours was going to give him the confidence to audition for the Royal Shakespeare Company in London, so he turned the offer down.
Given that he's gone on to have a successful movie and theatre career, it's fair to say he did the right thing in going to school.
Ad. Article continues below.
Read more: The surprising news about Hugh Jackman's career
Both Neighbours and Home and Away are still airing in Australia, so it's not too late for Jackman to make an appearance. There's probably a kooky storyline with his name written all over it.
The Eddie the Eagle star is now one of Hollywood's biggest earners.
His next blockbuster, The Greatest Showman, is expected to hit Australian cinemas on Boxing Day.
Are you surprised that Hugh Jackman turned down a role on the iconic soap? Are you a fan of the actor, or is he overrated?